Databases For Mail Marketing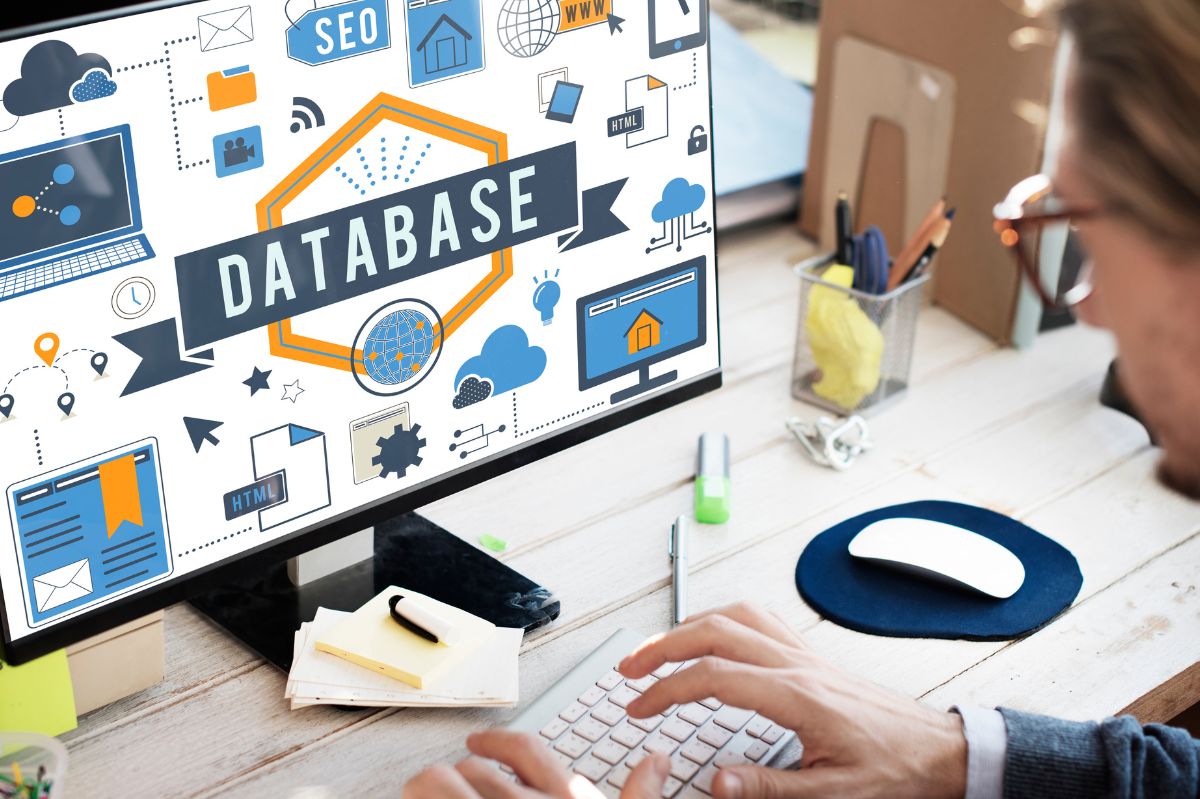 Whatever online activity you carry out, you will have already been contacted by companies offering you email address databases.
Many e-commerce companies decide to purchase contact lists to which to send their communications.
In this article, I explore why you should wait to buy them for your e-commerce and what are the limit cases where it can work.
Let's start with a brief overview of the service.
How Does It Work:
Specialized companies (called Publishers ) offer you mailings (DEM) on databases of profiled mails (very large databases) which are segmented by:
Geolocation
Interest Category
Actions on previous Dems
Subscriptions to sites of interest to them
The databases can be provided for "Rental" or "Sold," and already here, there is a first consideration to be made:
Rental databases:
The Publisher constantly cultivates and profiles the database and decides how much to "stress" the database.
By "stressing the database," we mean how many commercial communications are sent to the same database.
If a database receives a lot of commercial communications, it will certainly be not very reactive and certainly not very interested (in general, all databases are).
The service provider rents its database or profiled part of it to you for the sending of your commercial communications.
The supplier pays the shipment, and the sender will be "Your Company on behalf of SupplierX."
Databases for Sale:
The supplier sells you a database (he will promise you heaven and earth on the quality of the profiling, don't believe it), which becomes your property and on which you can send all the communications you want.
Be careful, though, because if you rent the database, the shipment is made by the supplier; if you buy it, you are the one who sends the communications and is responsible for any privacy-related issues.
Consider that that database is sold to you as well as to hundreds or thousands of other buyers; therefore, the stress on the subscribers is very high.
How Publishers Collect Emails:
The emails in the database are collected in a very massive and generic way. When the Publishers make you the proposal, they will tell you to collect the data directly or through qualified portals.
Often when you buy a product or subscribe to newsletters, you are asked for your consent to receive commercial communications; this is how you end up in these databases.
Whether they are qualified or not does not change the low effectiveness of these activities.
Both Dems I posted in the photos ended up in Gmail Spam.
Which Offer Will You Receive:
Publishers who will contact you (if you have an e-commerce, you can't escape!!) will offer you an offer based on the following:
CPM (Cost per 1000 views)
CPC (Cost per click)
CPL (Cost for each Lead – customer acquired on form)
CPA (Cost per Purchase – Sell on your site)
CPM and CPC are sold as the best solutions for Branding, CPC for customer acquisition, and CPA for online sales.
Some ask for a Service Fee or a Minimum Budget, others for both.
In addition, they offer communication design services, such as creating the layout of the Newsletter and the Landing Page.
Especially for CPL and CPA solutions, it is in their interest to send well-crafted newsletters with effective content, which land on equally coherent Landings.
Because It Is Not Needed For Your E-commerce
Dem lists could be better for your e-commerce.
Your direction must be to bring qualified traffic, create value and be transparent.
It's obvious that you can't do this by emailing addresses that don't know you.
Solutions like CPM and CPC that are sold to make branding are more likely to damage it.
Acquiring customer emails is one of many goals of the site; the sale is.
Therefore, the CPL (Cost per Lead) offer should help you acquire customer data on your form, register for a service, or download an ebook.
The CPA (Cost per Purchase) offer has such low numbers that many Publishers don't even offer it.
The difference is that with the CPL, the customer leaves you the email or the data; with the CPA, he leaves you money, so you can imagine the low ROI it entails.
It would help if you intercepted the question, not propose it to the first one who passes.
To acquire customers, use Adwords or Social to find who is looking for your products.
This is the traffic you need. There is no good or bad Publisher, no better or worse list, but the concept of these Dems goes against the right direction.
They shoot at the masses instead of finding the niche.
If you decide to do it, activate remarketing campaigns on those visitors so you will continue to follow them; you will limit the damage.
When It May Work:
We have said that it is an inadvisable investment for eCommerce and little-known sites.
On the other hand, a well-known brand can do it because many customers already know it.
If Fiat does it, for example, on a specific promo, it can bring home many leads.
Surely after a TV campaign, the opening rate will be higher, and the user will be more interested.
In these cases, databases that are "stressed" as little as possible can be partially effective.
Lead costs range from 2.5 to 4.5 euros, depending on many factors.
If the value of what you sell is high, it can have a good return.
However, it must be said that the brand image can be affected and that often those leads are "shark" customers, not very loyal, and always only looking for opportunities.
Conclusion:
People hate spam. There's nothing worse than seeing your brand name associated with those emails.
Databases are collected to be sold. And they have to collect a lot of them.
If the campaign goal is 1000 leads, they send emails until they reach them, and with conversion rates below 1%, you can make a quick calculation.
It is unthinkable that there are unstressed lists and interested users.
You can look in your spam as much as you find.
Some Publishers try to qualify their databases better and avoid multiple or frequent shipments, but these are isolated cases.
Instead, most publishers aim to sell their services by sending millions of emails.
To close: "Branding" can be done with Display or rich media campaigns, Lead with Adwords and Social, and when you want to do some Spam, you can buy email lists.
Also Read : Affordable Bitcoin Mining Hosting Solutions for Small-Scale Miners