Unified Communication: The Leading Technologies Of 2023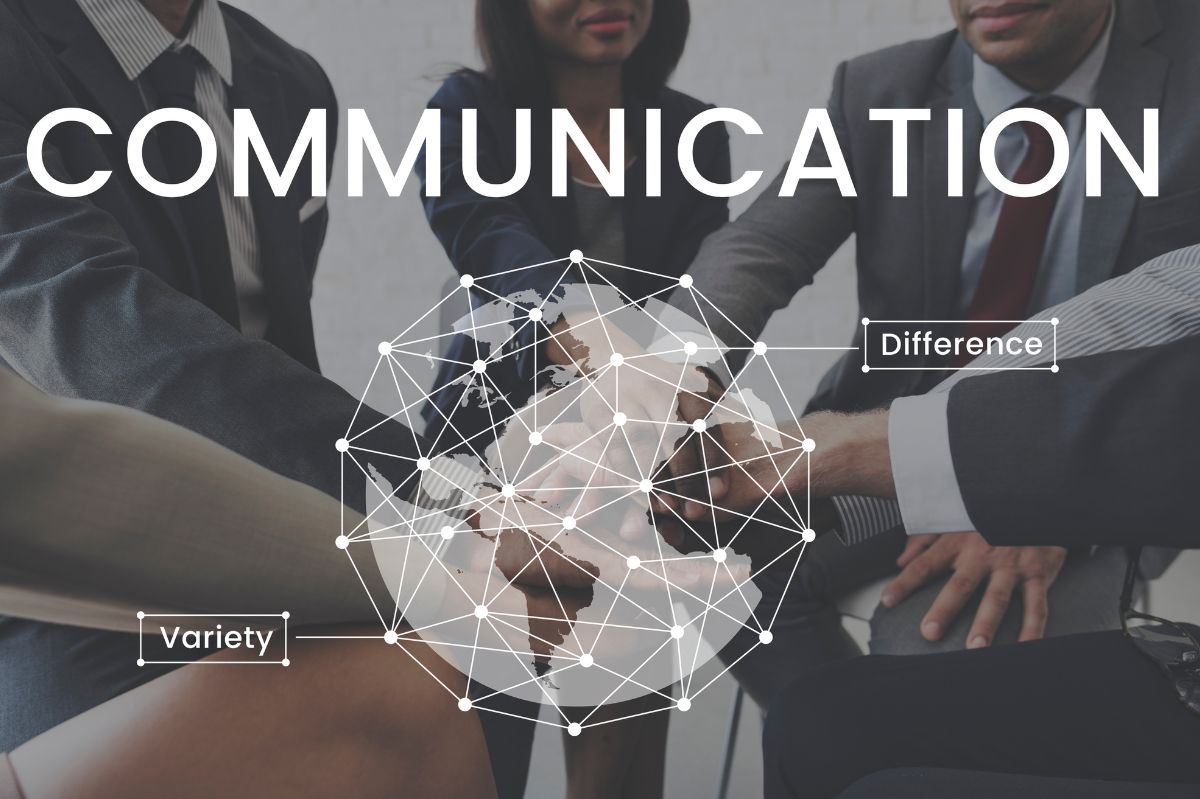 Unified Communication, In the pandemic era, the following lockdowns have put companies to the test, from team management to productivity operators. The situation of great pressure experienced within companies – which initially did not have adequate processes or tools to deal with the emergency adequately – also led to an increase in work-related stress situations, resulting in great resignation.
In light of what happened, the adoption of technologies enabling smart working and remote working within organizations has become indispensable to guarantee the improvement of working conditions and innovate the corporate structure, attract customers and talents, and increase turnover and brand awareness.
We have already discussed Unified Communication and the essential technologies to encourage work and collaboration in remote working circumstances. So let's see which solutions are the protagonists of 2023 that will help organizations generate value in the digital workplace.
What can Unified Communication technologies not be missing in the digital workspace?
It seems clear that hybrid work and collaboration with virtual teams are here to stay. For this reason, face-to-face moments will be increasingly scheduled, and work will have to be well organized and coordinated to not create inequalities between those who prefer to work on-site and those who work remotely.
Modern companies must, therefore, necessarily have the tools and technologies to facilitate the following:
voice calls;
messaging;
video conferencing.
This is because, in a hybrid context, real-time Voice over IP (VoIP) communications and asynchronous communications – such as chat and collaborative features, including real-time file sharing and note-taking – are collaborative tools that allow you to work and operate anywhere without worrying about external agents or Black Swans.
Virtual telephony for voice calls
Since the mid-1990s, organizations have begun to move away from traditional wired telephone networks to an Internet-based solution called Voice over Internet Protocol (VoIP). In 2023, one can no longer wonder whether the virtual or physical switchboard is preferable in the company.
This is because VoIP systems:
They are less expensive than a traditional telephone service while still giving employees access to the same features;
They allow you to save on the IT budget and infrastructure costs because they are totally cloud-based solutions ;
They are easy to use for everyone in the organization.
Cloud integration provides employees with a virtual phone number that they can remotely access from anywhere and from any device, recreating a productive and efficient work environment.
Corporate Direct Message systems
Messaging and chat applications help promote more immediate communication.
Microsoft's second annual Work Trend Index report found that, since the start of the pandemic, chats sent per person each week have increased by 32% and continue to grow.
Employees regularly use chat to communicate at work, and this use is likely to become more common as remote and hybrid working increases, taking into account good cybersecurity policies and best practices.
Video conferencing: the best systems foster collaboration
Over the past two years, the average meeting time for users has increased by 252%. For this reason, we can say that the third indispensable technology is the one that makes it possible to create videoconferences accessible to every worker.
Video conferencing and virtual meetings give participants visibility into graphs, charts, or other visual information. Also, most web conferencing platforms have a built-in chat feature to send questions or private messages to people during meetings.
Furthermore, the possibility of accessing virtual conference rooms and participating in meetings by wearing a VR viewer is not remote, a technology that is now becoming commonly used.
Also Read : How To Have Control Over IT Costs Without Draining Liquidity