Urban Mobility: Fundamental Role Of Communication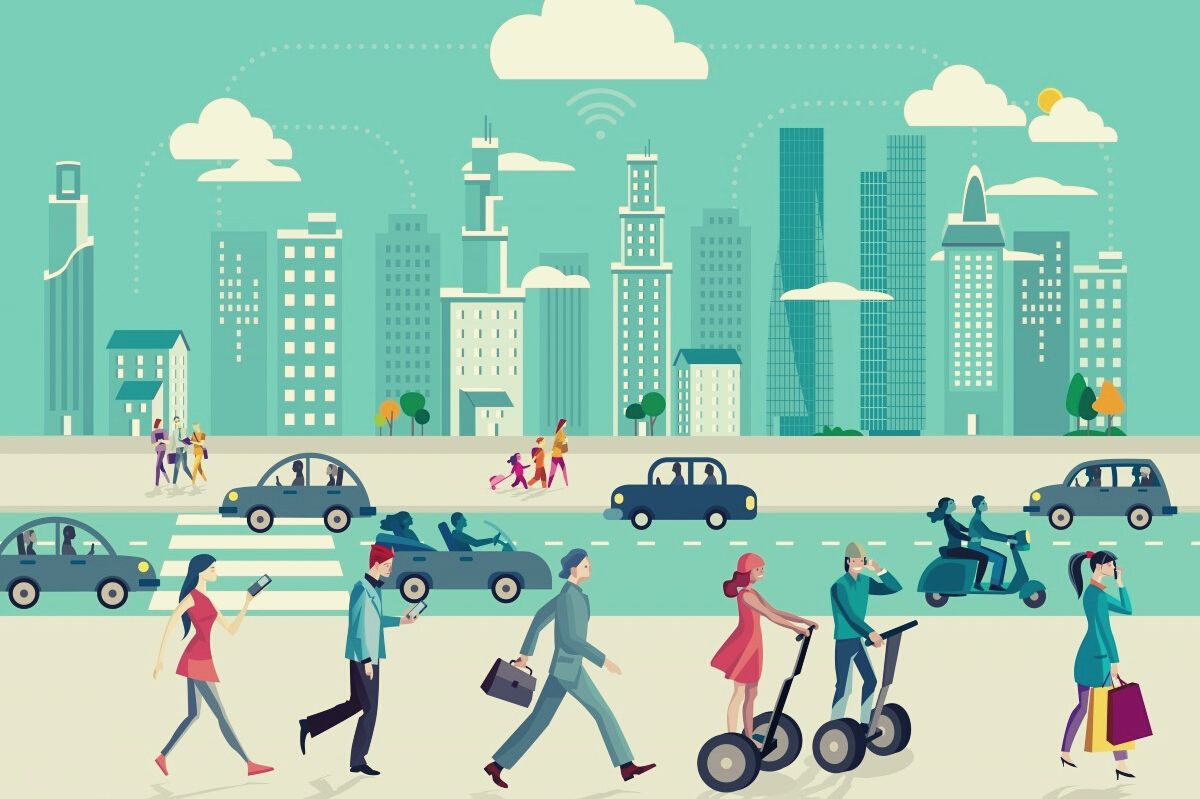 It is more complex to make it clear that we are moving from the concept of the car to that of urban mobility. Because driving a car is one concept, using a mobility service to get carried away is quite another. In this sense, communication is crucial to accompany the public toward the new horizon.
A few weeks ago at the Tokyo Auto Show, Toyota didn't show cars but transformed the stand into a mobility "village" of the future. 
An attempt has been made to convey to the public the vision of what the city of a not-so-distant future will be like. There will be "super-connected" vehicles that will move within a completely new city system, in which artificial intelligence will control energy production and consumption houses will produce energy which will then power cars and many robotic mobility systems that will support people who cannot move independently, including the elderly.
Urban mobility is the central theme of the present. Understanding how we can move also means how we understand our relationship with the world, how to relate to others, with what responsibility we decide not to pollute, and how we want to secure ourselves and others.
Urban mobility: the fundamental role of communication
To do this, we need to approach these issues with the contribution of communication. And companies need precise strategies to convey the results of their developments and the potential of the new solutions they are offering to the market.
It is a theme on which there should be particular attention from the institutions and administrations, especially in a nation that faces a serious and structural problem linked precisely to urban mobility and its environmental consequences. In this field, the applications of artificial intelligence are producing epochal revolutions. In addition to adopting them, it is necessary to make an evolutionary cultural leap for the entire population.
Of course, we talk about the future. But not that much. Because there is a real problem in knowing the applications of artificial intelligence in all fields, including communication and marketing, the answers that these applications can provide to problems that seemed insoluble until yesterday are potentially infinite.
The evolution of urban mobility brings a cultural paradigm shift: moving around safely, without polluting, in an increasingly complex city system that is increasingly at the service of man.
Making this evolution understood is the primary task of communication that must be placed at the service of businesses and institutions to define a shared cultural growth project.
Also Read : 2023: Where Will Social networks Go?