How To Have Control Over IT Costs Without Draining Liquidity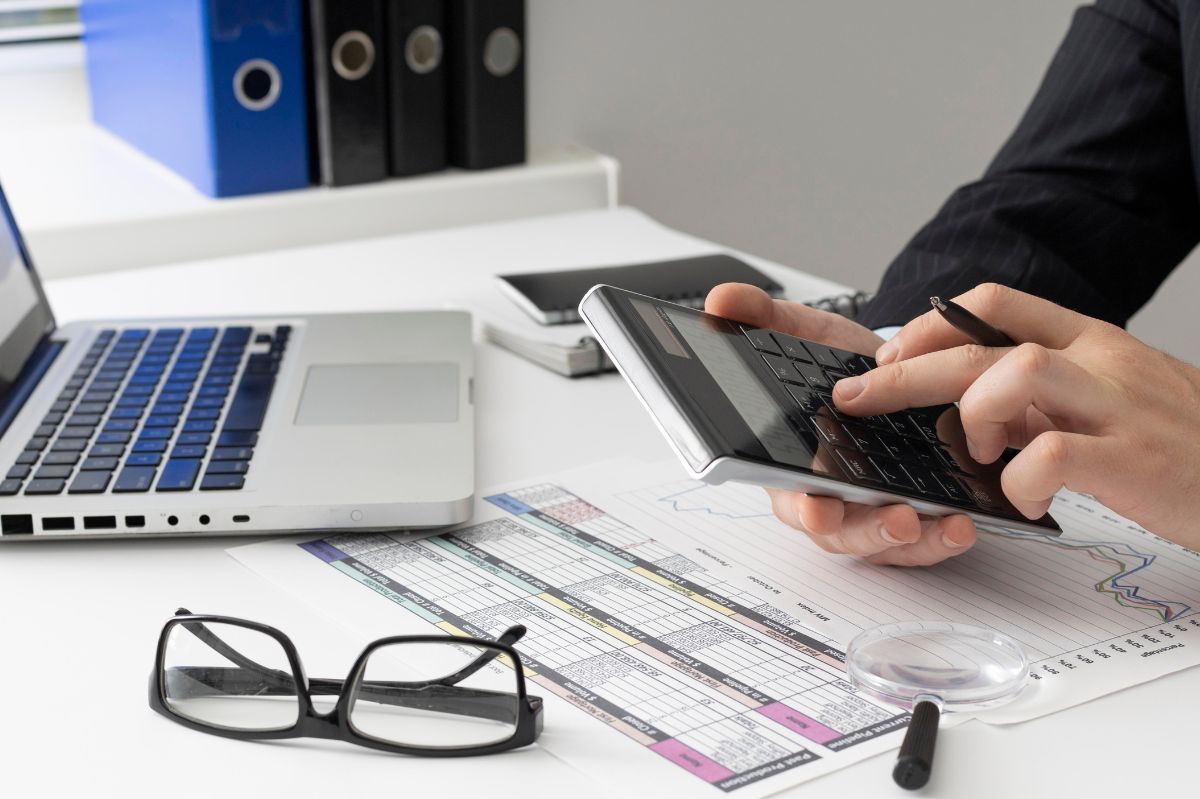 For too many companies,  IT costs traditionally fall within the fixed costs category, i.e., they are part of those expenses whose amount is not linked to the number of goods and services produced. And this is often true both in the case of large companies and small or medium-sized enterprises.  
For these organizations,  spending on software, Infrastructure, and maintenance weighs heavily on the year-end balance sheet, even if it contributes less substantially to profitability. Let's see why.
IT costs, how to save?
This is essential for two reasons: first of all, IT is mainly used in a reactive way to set up the business according to consolidated results and not in a proactive way to anticipate possible evolutions, as instead suggested, for example, by the innovative dictates of the smart factories foreseen by Industry 4.0. Secondly, historically all processing is done with its own IT equipment, which, therefore, must be kept as up-to-date and performing as possible.
Today, however, this situation can take on a different aspect, and many IT costs, which in the past were part of capital expenditures,  can become part of operating expenses. And what is most important is that these costs may not be directly linked to the IT equipment and its maintenance but instead to its use, thus obtaining significant savings. All this is made possible by a managed service such as Infrastructure as a Service (IaaS)  which allows you to combine cloud solutions with your on-premise Infrastructure typically.
The cloud? A great choice, but you can't migrate everything.
Cloud computing is becoming an important part of business technology. Gartner data confirms this: the research firm predicts that by 2024,  more than 45% of IT costs for system infrastructure, infrastructure software, application software, and business process outsourcing will shift from traditional cloud solutions. Therefore, there is a clear tendency to choose usage models in which you pay for the service, depending on the Infrastructure and resources used and on your security needs.
But the opportunities the cloud offers will not lead to abandoning on-premises IT. In fact, before moving to the cloud, it is good to evaluate if and how your applications and data portability is allowed, what level of security you want to have, and what compliance you can respect. Once these checks have been carried out, it will be known if and how the choice to operate on-premise or on the cloud will be influenced. This is because it is true that the on-demand requires a higher level of management and higher capital expenditures, but it may not be possible to migrate certain applications to the cloud, or the management of certain data can only meet specific regulations if done on-premise. In these situations, however, effective services, such as IaaS, could be exploited to bring the same public cloud functions "into the company."
It costs are under tight control with Infrastructure as a Service (IaaS)
Focusing on IaaS means combining the on-premise IT infrastructure with a complete set of hardware on which to run your software, thus creating a hybrid cloud. This choice has several advantages: first of all, you don't have to buy new equipment, but you pay as you go, i.e., only that portion of hardware that you use and only for the time you use it. Secondly, there is real-time scalability: the available computing power can be increased or decreased almost instantaneously if the needs increase or decrease. All without having to resort to overprovisioning. Then you don't have to worry about updating the software or the machines, and the service provider takes care of it. The same goes for security.
Infrastructure as a Service (IaaS) and reduction of costs and consumption
In practice, with the IaaS based on HPE GreenLake technology, the same characteristics typical of the cloud are brought on-premise, being able to administer all the hardware from a single management portal. Not only. From the same portal, it is also possible to keep all the costs relating to the equipment used under strict control. In addition to allowing you always to have a clear understanding of spending, IaaS significantly reduces expenses because it avoids the purchase, installation, maintenance, and updating of the Infrastructure. A Forrester study indicates that those using an IaaS service can reduce their capex spend by up to 40%.
Last but not least, to respect the environment (as well as save money), electricity consumption is also reduced through IaaS.
Also Read : Microsoft Teams Voice: Features, Benefits, And Options