IT infrastructure, How Much Does It Cost Me?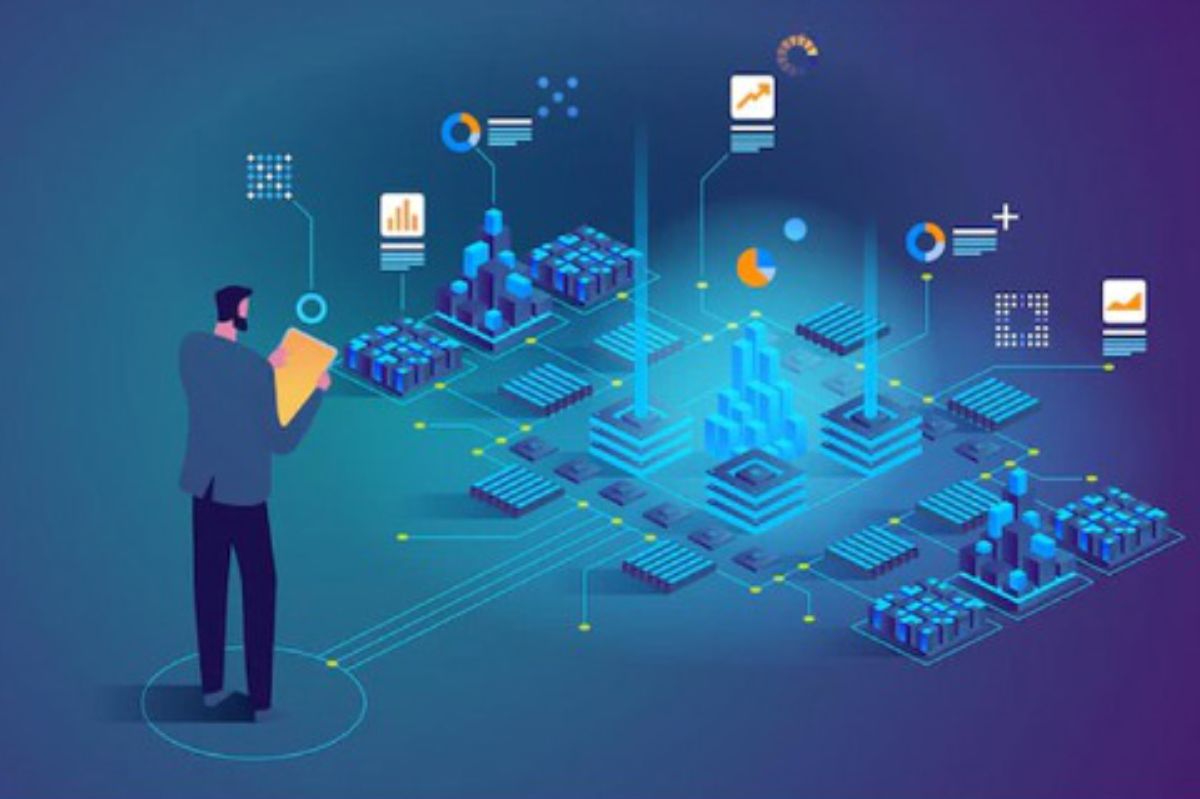 The IT infrastructure has never been under as much stress as it is now. Driven by the coronavirus emergency that has forced many companies to employ smart working and remote services on a large scale, but also by pre-existing pressures for digital transformation and digital business support, IT innovation is an urgent issue. In the digital business era, IT effectiveness directly impacts time to market, the ability to compete in markets, and to find and engage new customers.
It is necessary to equip the company with an IT infrastructure that is fast in provisioning services, less expensive in updating and managing, and more flexible towards future changing needs. The IT infrastructure must be made more reliable and secure with the use of the latest generation components: hyper-converged servers, flash storage, and virtualized networking, but above all, it must be open to the use of cloud services. 
What has changed in the IT infrastructure
The digitization of company and business processes has increased the importance of data and the IT infrastructure that allows its availability and usability, often even in real-time, in the new contexts of distributed processing and mobile access. On the processing front, the need for high availability finds effective answers in creating clusters and using hyper-converged modular servers, which facilitate hardware maintenance and scalability and allow optimizing the use of resources and guaranteeing resilience in the event of failure.
According to Gartner analyst estimates, as many as 75% of company data will already be generated and processed outside the traditional data centers by 2022: a context that requires innovation at the networking services and security systems level.
Cloud, multi-cloud and microservices software: the new IT infrastructure
IT flexibility to give functional support to new business needs revolves around the more extensive use of virtualization and multi-cloud services. In fact, the new IT infrastructure sees the coexistence of internal services, based on the data center, with external services provided by cloud providers.
To ensure performance and scalability levels, a large part of application software today runs in virtual environments, containers, which group and isolate processes facilitating their transfer from one server to another, from on-premise to multi-cloud IaaS services automatically through orchestration tools. Well-managed hybrid and multi-cloud IT models allow for the best IT infrastructure performance with additional cost benefits.
IT infrastructure, according to Gartner
The ability to build and manage containerized and microservices-based cloud-native applications is required to reap the most significant benefits of using the cloud. An obligatory path, according to Gartner analysts who predict an increase in the adoption of hybrid cloud and multi-cloud strategies (the share will rise to 75% in medium and large companies already by 2021).
According to the surveys of the Cloud Transformation Observatory of the Milan Polytechnic, the strategies for opening the infrastructure to the cloud will be accompanied, in 61% of cases, by the adoption of the DevOps methodology to connect software development, testing, and delivery in a continuous process. 
The cost of IT infrastructure
To obtain value from data with advanced analytics tools, big data, machine learning algorithms, and artificial intelligence, it is necessary to make investments to update both IT infrastructures and IT team skills. It is necessary to allocate resources for data protection against failures (with backup, disaster recovery, and business continuity practices) and cybersecurity attacks.
The ability of the cloud to allow software deployments quickly and on a pay-per-use basis makes the cloud functional to innovation, provided that investment is also made in people training and governance approach specific.
In fact, the distributed IT infrastructure makes it necessary to monitor performance and SLAs and track data between data centers, edge systems, and cloud services to guarantee its protection following policies and jurisdictional constraints.
With the options of on-premise, hybrid, private, and public cloud, the enterprise today can innovate IT by distributing its costs between CapEx and OpEx in the most suitable way for its investment capabilities and business prospects. Doing it right is key to reducing risk and associated costs.
Also Read : Microsoft Teams Voice: Features, Benefits, And Options