What Are The Goals Of Cybersecurity?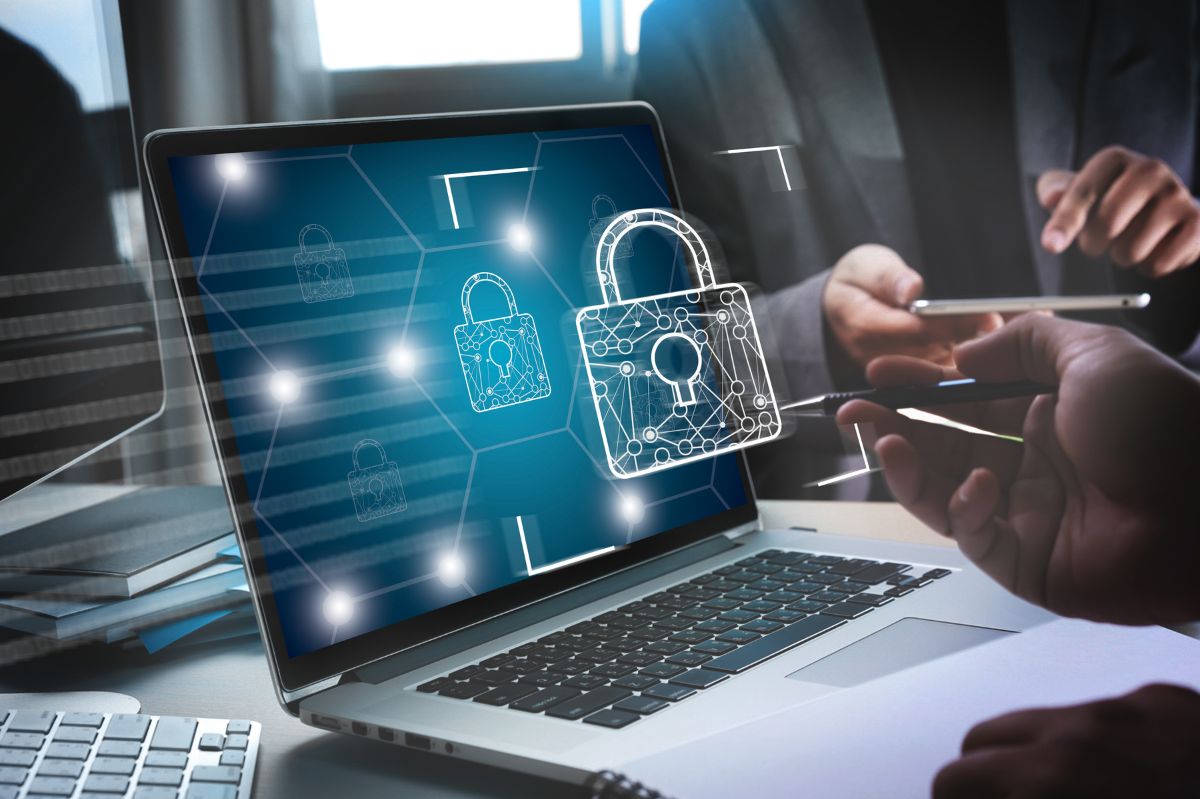 When we think about cybersecurity, especially in the company, we must consider its main objectives.
In companies like yours, it is important to keep information systems at maximum efficiency and fight against cyber threats.
The security issue has always been linked to data protection and has a great value, especially in the business environment. Suffice it to say that many companies today base their business on data. Their loss increasingly represents economic and image damage.
Threats can be of various types, from those that jeopardize the integrity of user data to those that affect the computer system itself.
In this short article, we examine the objectives of IT security and which tools are used to ensure its maximum effectiveness, especially in the company.
 So let's see what they are, also described with the initials CID:
Confidentiality
The information must be accessible only to authorized persons. It means that only the people who are identified to manage that information can have access to that data/files. Everyone else should not have access to this information.
To achieve the confidentiality objectives, the ideal is to use encryption and access control systems both from the point of view of the IT network inside and outside the company and from the application point of view, that is, of the resources that the company's collaborators they will go to use it daily to do their job.
Integrity
The information must not be duplicated, redundant, or inconsistent. In addition to being protected from unauthorized changes, they must therefore ensure maximum truthfulness. All these features can be easily achieved using cloud systems.
To achieve the integrity goals, it is advisable to equip your computer system with groups of NAS backups, web protections, CDN, DNS, and various other systems that allow you to achieve this goal.
Availability
Availability means implementing all systems designed to prevent interruptions and keep all systems operational. The interruption can, in fact, cause malfunctions or damages that can jeopardize the integrity of the system itself.
Uninterruptible power supplies such as uninterruptible power supplies are one of the solutions adopted to maintain data availability.
The systems must guarantee the availability of information to authorized users at times and in the manner envisaged in the confidentiality objectives. 
Technologies And Awareness
Companies, in particular, are called upon to raise awareness on aspects of IT security. 
It is important for them and their collaborators to know all aspects of information and systems security.
The threats exploit the naivety of the users who use the computer systems.
IT security concerns company administrators and collaborators:
protection of your pc and mobile devices;
robustness, protection, and custody of credentials;
recognition of fraud and intrusion attempts;
security policies and controls;
good prevention and response practices.
Introducing a series of measures that create awareness in users and protect information systems from threats is essential.
To ensure IT security and train all the figures in the company, it is necessary to rely on professionals who can master the method and execution of the processes. We have been dealing with cyber security for years, using all the latest technologies and the necessary know-how.
Also Read : Project Management: The 7 Soft Skills That You Can Not Fail To Have