Cloud: Is It Safe Or Not Safe?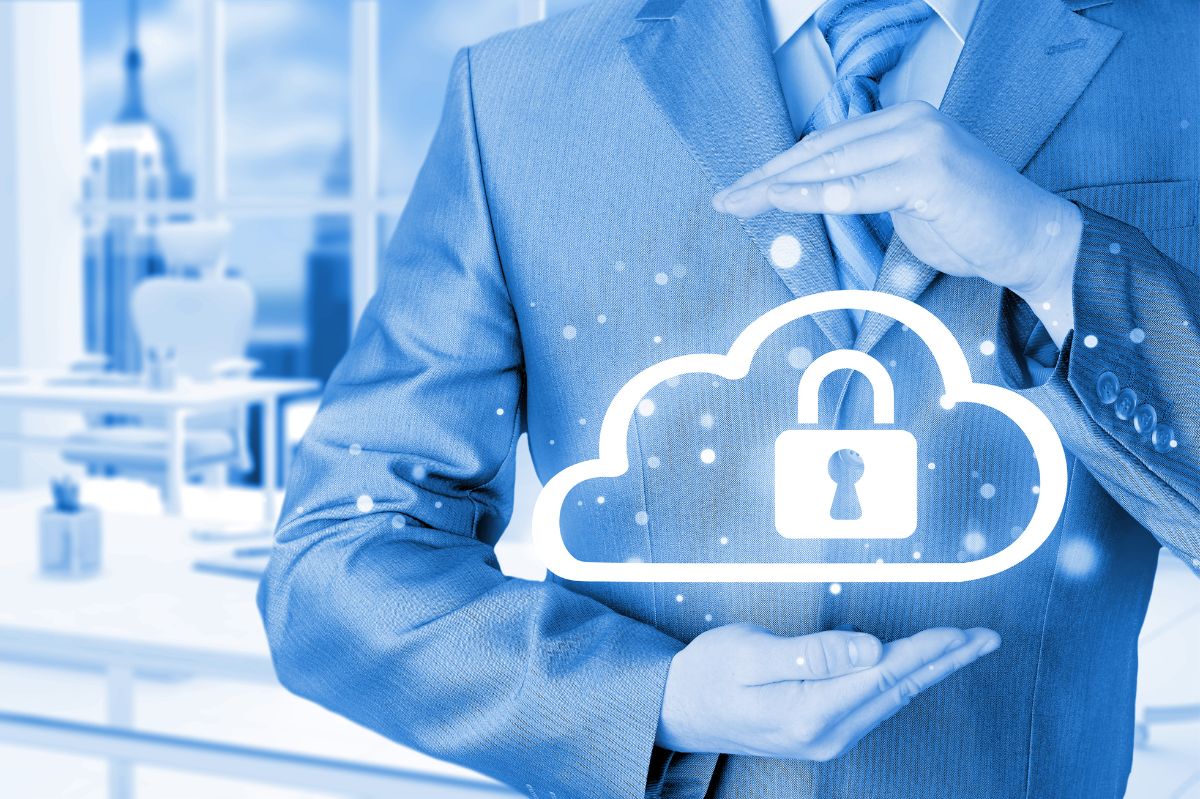 Cloud, Some exalt its functioning to the point of admitting that they can no longer do without it, and others are so scared that just hearing about it, they panic. This is because the answer to the fundamental question is not so obvious: is the cloud safe or not safe?
First of all, the cloud is a very useful tool, and we also use it continuously. Although, in reality, we have all always made use of it: anyone who has an email box, whether it has been registered for a long time or on more recent services, has had to deal with emails containing data, sent or received, which have been kept in the account itself, and double-checked at different times. Here, this too is cloud, and it was before.
We assist in studying and evaluating the solution that best suits each customer's specific needs based on their usage and productivity habits.
In any case, the advice we give is always the same: don't just save on the cloud but also on local storage devices, commonly referred to as NAS; this is to ensure you always have your backup available, regardless of how it works, Internet connection.
But back to the cloud: for us, it is a secure system, but it is not by default. Of course, we guarantee that all cloud services are; we certainly cannot expect that, for example, the free ones are as much as the most advanced ones, but in principle, a large part of the security depends on us.
We have to use the right measures to protect our data. Trivially, if you had to choose a not very complex password to access your account, it would not be the fault of the cloud if someone were to discover it.
Among other things, the services themselves tell you that the cloud does not guarantee this type of security in the contractual clauses, those that usually no one goes to read. Here it is often written in black and white: it is guaranteed that the service will take care of infrastructural security but not that of its own data. As if to say: whoever is worried about this aspect takes care of it independently and as they see fit. There are also additional services, such as those that allow you to encrypt documents, to strengthen further the protection of what is stored in a cloud.
Also Read : Cyber Security: How To Create An It Security Policy For Your Employees