VoLTE: 4G Technology That Makes You Call In High Definition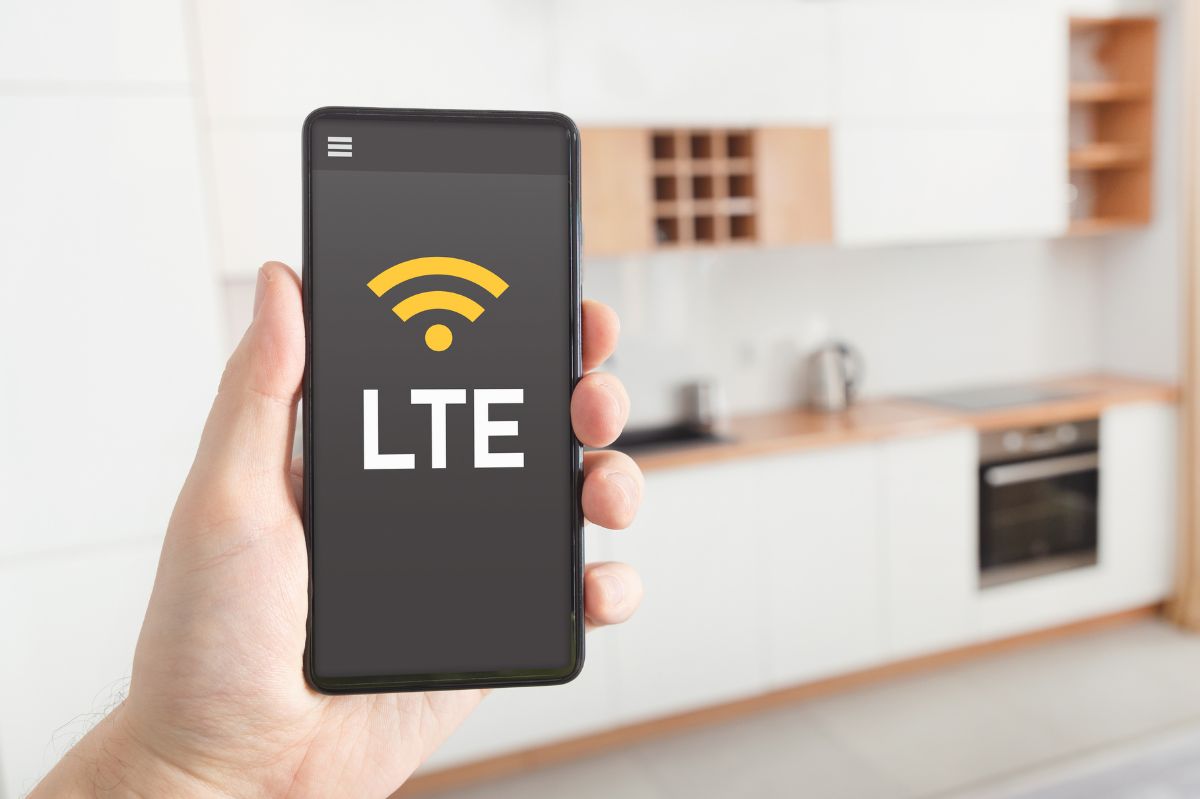 Is the quality of your mobile calls too low? Are you unable to surf the Internet and use apps and messaging systems while on the phone? Now you can solve these problems by taking advantage of Voice over LTE (VoLTE) technology. Thanks to VoLTE, your voice traffic will take precedence, and you can also call and surf at the same time in 4G.
How VoLTE works
VoLTE is an acronym for Voice Over LTE, i.e., voice over LTE (Long Term Evolution).
LTE is a fourth-generation connection technology that allows access of mobile networks to broadband, with theoretical speeds up to 150 Mbps per second.
Applying this technology to voice traffic achieves ultra-HD (High Definition and HD Voice) quality for incoming and outgoing calls. This way, your smartphone conversations become more transparent and more understandable.
Your calls take precedence.
With VoLTE, your voice traffic also has better quality because it takes precedence. But what does having importance imply, and how is it established?
Mobile networks carry many types of data (live streaming, video, data, voice, etc.).
The ever-increasing amount of traffic threatens to create traffic jams, just like at a road intersection.
To make the most of the available bandwidth, operators must identify which types of traffic to prioritize. This is the only way to ensure the right quality of service (QoS).
To manage this traffic on their 3GPP Long Term Evolution (LTE) networks, operators use QCI (QoS Class Identifier).
The system distributes the types of traffic on a scale of values. VoLTE traffic has a QCI equal to 1, the highest possible, so it has absolute priority.
Call without interruption
Mobile calls tend to be more unstable than landline calls. Among the most frequent causes of interruptions, there is undoubtedly the passage between cells with different types of coverage, or even in areas where radio coverage is scarce or absent.
The SRVCC (Single Radio Voice Call Continuity) technology, provided by the operators that support VoLTE, enables the hand-over of a call born in VoLTE and falls back on a legacy 3G and 2G network. In this way, the continuity of the service on the move is ensured even in the absence of full LTE coverage.
VoLTE: the advantages of surfing and calling in 4G
VoLTE also improves data traffic performance during calls.
Until the advent of VoLTE, surfing and calling 4G simultaneously was impossible.
Imagine that your terminal is connected in 4G on a legacy network that is unable to provide the VoLTE service. When you need to receive or make a call, your smartphone automatically performs a "downshift" on the 2G or 3G network, both for voice and data.
VoLTE eliminates this problem and allows you to always take advantage of the best technology available for both types of traffic.
The concrete benefits for your company
The benefits of VoLTE for businesses are important:
greater coverage for voice traffic, as 2G, 3G, and 4G networks can be used for calls
during calls, thanks to SRVCC, it is possible to automatically use the 2G / 3G network when 4G is no longer available, without interruptions
better audio quality, thanks to the use of advanced voice codecs such as AMR – WB and EVS
reduced start-up times (setup) of calls, therefore less time wasted waiting for the ring
freedom to use all the features of your mobile phone at maximum speed even while your phone and thus increase the efficiency of your business.
How to activate VoLTE
In order to use VoLTE, you essentially need 5 things :
your operator must be able to provide the service through a Core IMS, an infrastructure based on an IP network capable of providing advanced voice and multimedia services
your smartphone must support Voice over LTE technology
you must activate VoLTE from your phone settings, in the section dedicated to mobile networks
when your operator makes the service available on your smartphone model, you must update the operating system to the latest version
your SIM (or eSIM) must support LTE traffic.
Also Read : Store In The Cloud To Increase Business Productivity