Trend: Cybersecurity, Between Dangers And Prospects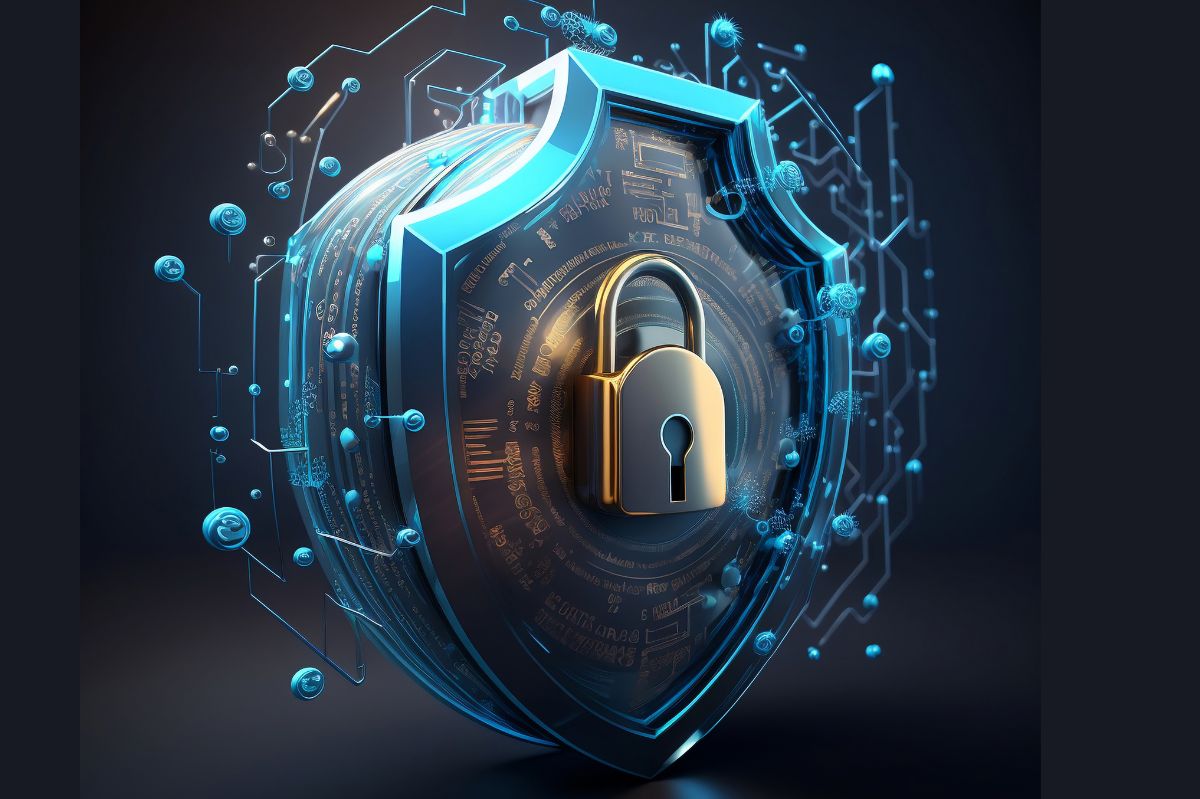 One figure is enough to get an idea of ​​the main cybersecurity trend: the costs deriving from Ransomware attacks will grow from 20 billion dollars in 2021 to 265 billion dollars by 2031. The estimate, which comes from a survey conducted by The Cybersecurity Ventures, highlights the dizzying growth of the business linked to the "seizure" of data, a practice that could become the main source of remuneration for cybercrime and danger for companies. Also, Ransomware is indeed on the rise, but it is not the only threat to IT security showing a growing trend. It becomes increasingly crucial to adopt solutions capable of adequately defending one's infrastructure and preventing any attacks.
Ransomware, an immortal menace
Including the increase in Ransomware attacks in the cybersecurity trend is a mandatory step, but it must be contextualized. The dangerousness of Ransomware is established, but the aspect that should give rise to more concern is that this malware has proven to be able to evolve and become increasingly insidious. Therefore, the trend to look at is that which sees them in constant mutation. With an evolution like this and the ability to exploit zero-day vulnerabilities, Ransomware is virtually doomed to immortality. And this makes any company a potential victim.
Data breach: a danger that increasingly aims at precise objectives
Data breaches, i.e., illegal data exfiltration activities, have long been one of the main dangers for cybersecurity. In their evolution, what has changed is the objective: if, on the one hand, the data speak of a 24% decrease in the number of exfiltrated records, on the other, we realize that the criminals specialized in this activity have gone from 'organize casual data breaches to focus on particular objectives, to start more complex plans. Among these, for example, is the possibility of stealing data to force a victim of Ransomware to pay the ransom to prevent sensitive information from being sold on the Dark Web or made public.
Data breaches have decreased in quantity, but to the benefit of quality: they are planned better and more surgically, becoming more lethal and difficult to predict. And that makes them even more dangerous.
Cloud: an opportunity for companies, but also for cybercriminals
Cloud architectures are among the main cybersecurity trends. A cornerstone of network services of the present and the future, the cloud is an opportunity that, according to the Grand View Research report, is destined to generate a market of 1,251 billion by 2028, with an estimated annual increase of 19%.
A huge amount of money attracts opportunities and investments, but also the interest of cybercriminals for two reasons:
spying on cloud technologies to be resold to the highest bidder;
access to cloud services for data exfiltration (data breach) and cloning of company accounts and profiles.
An example of this is container security. There has been a real explosion of solutions based on these technologies on the cloud. And cybercriminals took the opportunity to launch their attacks. However, threats' growth differs from a proportional increase in defenses. Current security measures for containers, therefore, need to be revised. So, as containers continue to be deployed at an ever-increasing rate, attack surfaces with poor protection increase just as rapidly. Therefore, it is imperative to start considering security as a key component of implementing containers. Otherwise, you run the risk of seeing containers turn into a major attack vector for organizations.
Active monitoring that allows those with a Cloud as a Service to keep virtual machines under strict proactive control and intervene quickly in the event of an attack or an immutable backup copy on a dedicated cluster could be an effective solution to mitigate this problem.
Inside: The threat comes from within.
Lastly, the insider is seen as an increasingly growing trend in cybersecurity. This is the phenomenon whereby the main threat is internal to the company: employees or former employees who have access to the most intimate resources and dispose of them, on their own initiative or on commission, for sabotage or data theft. It is a threat that, to date, is the cause of about 12% of attacks and is due, in most cases, to poor management of access policies to network resources and poor authentication and access technologies.
defense perspectives
The analysis of the main cybersecurity trends could cast a shadow on companies' medium and long-term plans. Still, whatever threat we are discussing, effective measures exist to counter it today.
The watchword is " organic approach ": it is necessary to rely more and more on solutions that ensure efficient management of the networks and that allow for maximum visibility of corporate security, both in the vulnerability assessment and recovery phases. More often, the answer comes from companies specialized in System Integration, capable of creating or redesigning ad hoc networks and accompanying the company along the entire process of strengthening defenses against all (established and emerging) cybersecurity dangers.
Those who use cloud services, such as IaaS (Infrastructure as a Service), SaaS (Software as a Service), and DRaaS (Disaster Recovery as a Service), can avoid the danger of forgetting to update or install patches by exploiting the fact which the service provider takes care of directly. This limits cybercriminals' ability to take advantage of the zero-day enabled by critical system vulnerabilities. Furthermore, since the latest Ransomware attack tactics involve first encrypting backup copies to prevent data recovery, it is possible to plan with service providers precisely backup and restore policies to ensure business continuity even in the face of the most dangerous threats.
Also Read : Unified Communication: The Leading Technologies Of 2023