How To Choose Your Trusted Managed Service Providers (MSP): The Seven Steps To Follow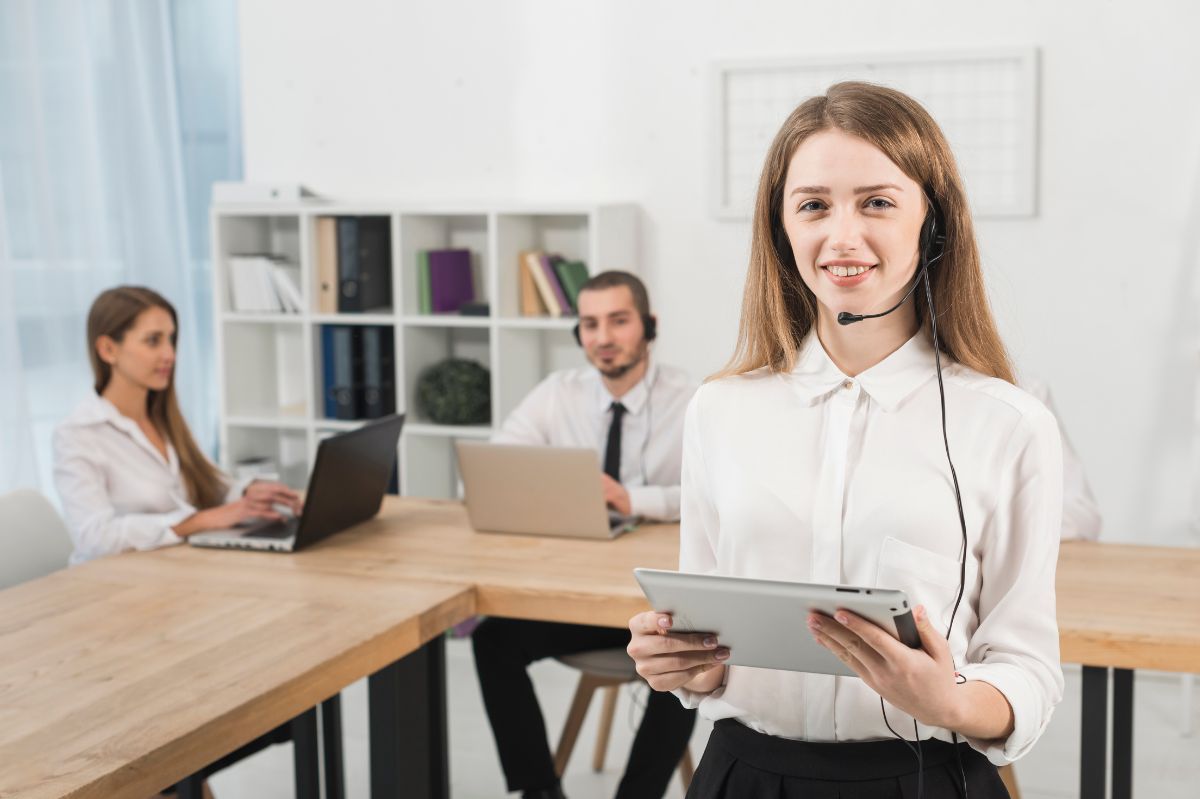 The centrality of Managed Service Providers (MSP) in the IT services market depends on various factors, but above all, on the fact that the corporate technological component is no longer a cost center but a factor of innovation and business growth.
However, SMEs need help to equip themselves with the skills necessary to make IT the engine of their business. This depends partly on budget issues and partly on a rampant skill gap: according to Skillsoft, 76% of IT managers need help finding all the skills they need on the market.
These considerations are at the basis of the success of MSPs (Managed Service Providers), which have become increasingly central within the channel over the years. As evidence of this, Statista claims that the MSP market will grow by 11.2% annually from now until 2026, reaching the stellar figure of 274 billion dollars.
The big question: How to choose the right MSP?
In a previous article, we have already dealt with the basic themes of the MSP world, i.e., what it is and what it does. Now we focus on choosing the ideal MSP according to your needs, highlighting what companies need to evaluate before entrusting their technology sector (in whole or in part) to an outsourcer.
Experience
Depending on the specific agreements, the MSP can be a guarantor of the operational continuity of a world of networks, computers, servers, storage, data centers, and fixed and mobile devices. Many issues can impact such a broad ecosystem: experience is the first factor that allows the MSP to react promptly and effectively and adopt a proactive approach toward its customer. It may seem trivial, but experience remains the first factor to consider.
Response times and adherence to SLAs (Service Level Agreements)
The company and the MSP develop an ongoing relationship based on mutual trust and contractual obligations. The MSP's responsiveness concerning its activities (network and infrastructure management, device management, security, mobile computing…) is such an essential factor that it flows into specific service level agreements (SLAs), which also penalties for non-compliance. The customer can't estimate in advance how present and responsive the MSP will be. Still, this is undoubtedly an excellent indication if the latter contractually undertakes to meet challenging SLAs.
A partner, more than a supplier
By definition, the MSP is a "provider," i.e., a provider of services. Yet, the best MSPs develop a relationship with their clients that goes beyond contractual obligations and flows into consultancy. Let's remember that the Managed Service Provider is an IT division external to the company and that, as such, it has not only an operational but also a strategic role. His experience can direct the customer/partner toward the best choices in the technological field, and above all, toward those that will positively impact the business.
Breadth of offer
Nowadays, imagining an IT service that cannot be outsourced is difficult. To the point that, as anticipated, in the world of SMEs, Managed Service Providers assume the role of external IT division. There is no shortage of specializations: in network and infrastructure security, given the constant rise of cyber threats (+10% in 2021, according to the latest Clusit Report); in the management of fixed and mobile devices, another key issue in the era of smart and hybrid work; in cloud computing, a powerful trend of the last decade; in business continuity, management of communication systems and so on. The ability to be present on a multitude of fronts is an advantage for both the MSP and its customers, who, in this way, enjoy all the benefits of a single interlocutor.
Flexibility and innovation
The IT world is constantly evolving. New technologies, systems, products, and offers make it a vital and dynamic sector. The MSP must prove to be not only competent and always up-to-date concerning their core activities but also open to innovation. In this way, he can effectively build that partner role mentioned earlier.
Guarantee of business continuity
When taking charge of the entire corporate IT sector, an excellent MSP must ensure that it is operational and efficient 24 hours a day. Gone are when technological resources (networks, servers, devices) were used only "during office hours." The MSP must have a secure infrastructure and, above all, must be able to prevent and react to critical issues that put its customers' work at risk: failures of PCs and network equipment, malware, human errors of all kinds and nature, up to disasters such as a server fire. Depending on customer and individual application needs, the MSP must be able to continue operations or restore them in a reasonable time frame aligned with service levels.
Cost forecasting capabilities
The customer wants to know how much he will spend on the service package and any extra services. The ability to correctly quantify costs and translate them into a fixed periodic (monthly) rate is the basis of any self-respecting MSP.
Also Read : Trend: Cybersecurity, Between Dangers And Prospects