Digital Transformation In Companies: Phases, Drivers, KPIs And Benefits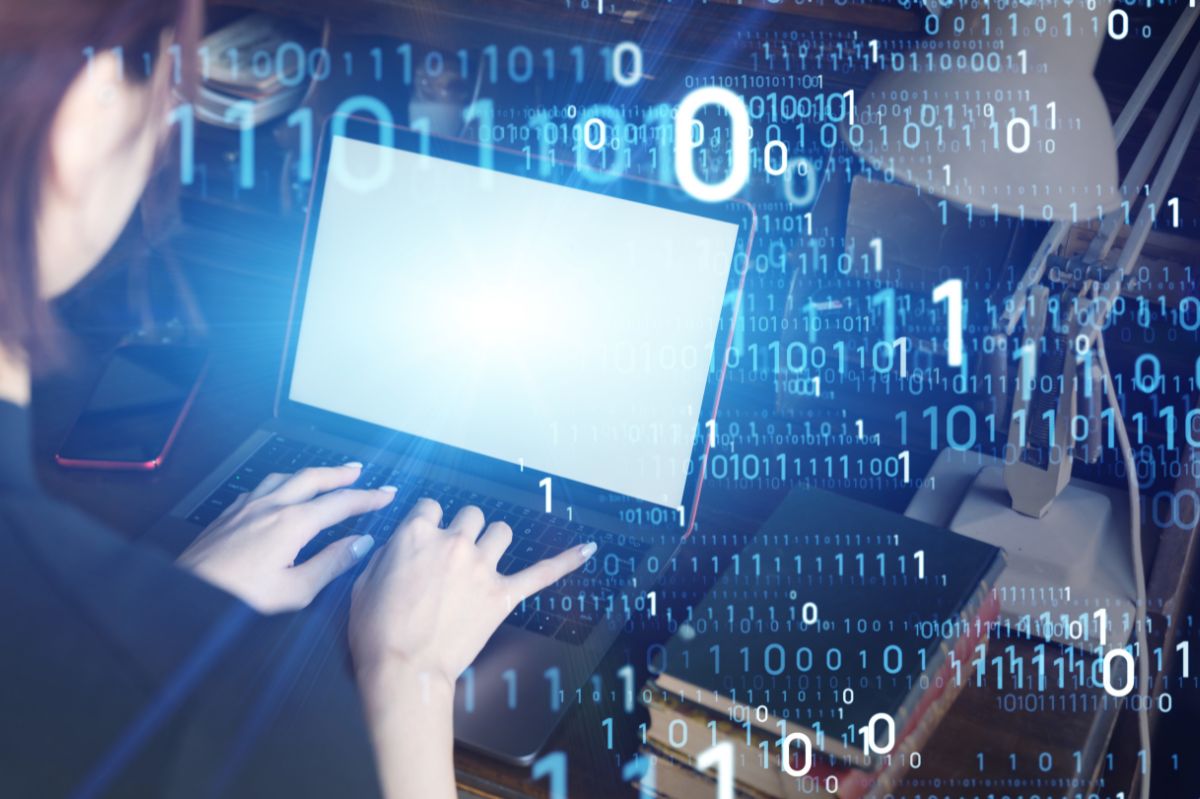 Digital in internal processes
There has been a lot of talk about it later, but what exactly is Digital Transformation in companies, and why is it fundamental?
What is Digital Transformation?
First of all, therefore, Digital Transformation is not something that companies have to" do "but something that is happening all around them and to which they must necessarily "adapt." A transformation comes from the need to satisfy increasingly demanding customers (users and, first of all, people) and, consequently, to evolve the structure of the company, its technologies, and the skills of its employees.
Digital transformation means reorganizing processes and bringing new value to customers and employees.
What are the stages of digital transformation in companies?
Digital Transformation is a process that, by its nature, only provides a partial and universal map for some types of business. This is why there are often difficulties in keeping up with digital innovation and its impact.
Digital transformation means reorganizing processes and bringing new value to customers and employees.
Altimeter has defined 6 phases of Digital Transformation in companies. These are six macro-phases in which companies pass from a state of unawareness to completely adopting the word and the "digital" concept in their internal processes.
Business as Usual
In this first phase, companies are reluctant to change, and the internal regulations and the "risk averse" culture inhibit experimentation. Growth and change are not out of the question, but digital is still underestimated or little considered at this stage.
Present and Active The need for an innovative perspective
Is understood: the new digital trends (mobile, social, IoT, etc.) inspire early adopters to experiment with new possibilities. At this stage, the experiments are still "isolated, "but they are essential to break the barriers and give impetus to subsequent "official" digital transformation programs.
Formalized
At this stage, companies strongly feel the urge to modernize their customer experience. Early adopters and change actors line up to collaborate and experiment, breaking down the first internal information silos. At this stage, digital transformation efforts are concentrated in key areas, and roadmaps are drawn to optimize opportunities and shortcomings. The first investments are made in people, processes, and "disruptive" technologies.
Strategic
The sense of urgency continues, and companies formulate a "strategic" approach to change. Digital transformation has now become a priority, the roadmap has become more and more defined, and the scheduling of tasks aims to achieve precise objectives in the short and long term. Investments in this phase are dedicated to infrastructure and operations, with a parallel increase in resources and skills.
Converged
The journey toward digital transformation is definitely underway. The new operating models and teams are designed to unify different roles and processes and offer more integrated, consistent customer experiences to meet specific expectations. Furthermore, in this phase, the digital trans already goes beyond the CX, touching all company aspects, from business to internal management.
Innovative and Adaptive
In this last phase, "digital" is now considered an integral part of the company. Innovation enters the DNA of the organization through the formation of formal working groups concerned with keeping the company's digital evolution constant. The activities now include experimentation and investments in innovative products and startups. But, first of all, we invest in constantly improving internal skills, process optimization, and technology related to employees and customers.
Many benefits, advantages, and new opportunities are hidden behind the digital transformation of companies. An urgent transformation not only to keep pace with society, technologies, and competition but, above all, to develop your business.
Also Read : Facebook 360, New User Experience, And Opportunities For Brands