Do Data Sovereignty And Openness Go Hand In Hand?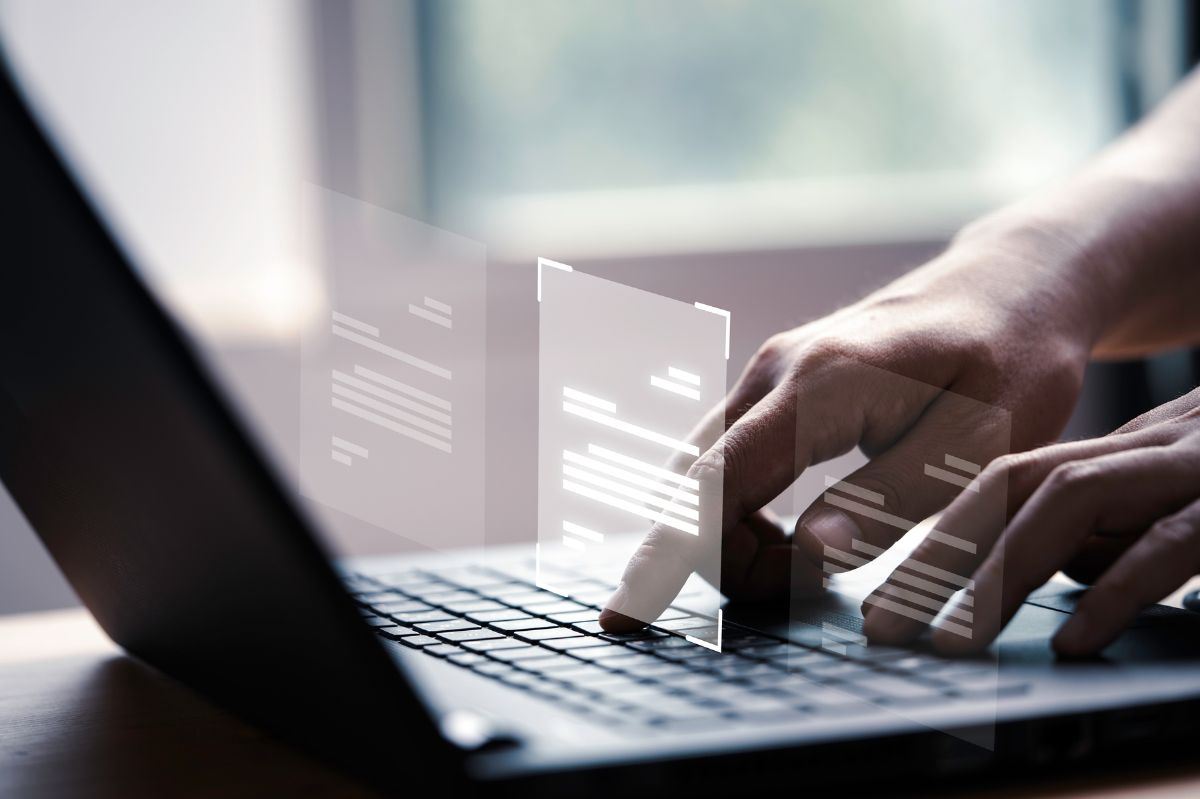 Digital sovereignty is, above all, a faculty of self-determination, according to the firm IDC. Therefore, it does not oppose the sharing of data. 
A Senior Research Analyst for the firm IDC: "At the level of a continent or different industries, regulating to oversee data exchange practices will not hinder innovation. 
A public data manager told us recently, during a podcast, that awareness had taken place in recent years. Politicians understood that data should be considered critical infrastructure, just like high-speed networks, requiring time and investment. Just over a year ago, the dramatic situation in Ukraine, in turn, highlighted the importance for European governments to establish a clear data strategy.
The Ukrainian government had to hastily migrate its key information to protect it from cyberattacks, particularly sensitive (military, geopolitical, etc.) and critical data (allowing public entities to carry out their mission while guaranteeing the security of citizens' confidential information). This imperative, combined with other health, geopolitical or legislative elements (such as the Cloud Act), has reinforced the importance of the famous digital sovereignty in the minds of many decision-makers.
The Importance of Data Sharing
In recent months, this has often been confused with a withdrawal, a closing of the virtual borders of our digital spaces. Yet sovereignty does not run counter to the principles put in place in recent years in Europe and in France. According to IDC, sovereignty is "the ability for an individual, organization or country to self-determine. That is the possibility of recording one's choices without external influence. This principle must guarantee freedom of choice in political will related to digital technology. In addition, for several years, the trend has been more toward the opening up of data and systems, which should notably allow the implementation of innovations in public services:
– The principle of "Tell us once" (or only-once principle), which aims to prevent citizens, during their procedures, from providing several times documents already held by administrations;
– Proactive public services, which must eventually anticipate the needs of citizens in terms of procedures linked to life events (birth, marriage, etc.) or requests for social assistance, for example.
Data Sharing should facilitate the implementation of these innovations by allowing data to transit securely between administrations and with certain private players (banks, insurance companies, health players, etc.).
France, a pioneer of Open Data and concerned about sovereignty
In this regard, the example of France shows that it is quite possible to combine strong sovereignty requirements and Data Sharing. According to IDC data, France is the European country most concerned about digital sovereignty over IT projects, particularly related to the Cloud. This position seems to have been confirmed in recent months with several announcements, all from France: reinforcement of the "Cloud at the Center" doctrine or even the creation of companies or joint ventures.
Moreover, France has always been a forerunner in terms of Data Sharing, in particular through the massive use of Open Data for non-sensitive data. In 2022, the Open Data Maturity report, commissioned by the European Commission, again placed our country in first position for the second year in a row. The data.gouv.fr site is also the most consulted service of this type by its citizens, ahead of countries also cited as examples, such as Spain.
Regulating practices will not hinder innovation.
It should also be noted that the European Union has taken the subject of Data Sharing head-on to remove the technical, regulatory, cultural, and governance obstacles. In 2020, the European Data Strategy established several pillars to encourage this circulation of data while supervising it. The creation of "data spaces" is one of the most ambitious since it should make it possible to create spaces for exchange between a multitude of actors who do not necessarily belong to the same sector.
While 90% of European organizations claim to share data, only 30% do so on a recurring and strategic basis, hence the need to create these spaces for exchange. Regulating to frame practices will not slow down innovation, as we are often accustomed to hearing when implementing bills. On the scale of a continent or of different or even competing industries, the framework should rather make it possible to accelerate innovation by sharing data.
Also Read : Big Data For Early Diagnosis Of Diseases