Google Prepares The First Foldable Pixel For 2021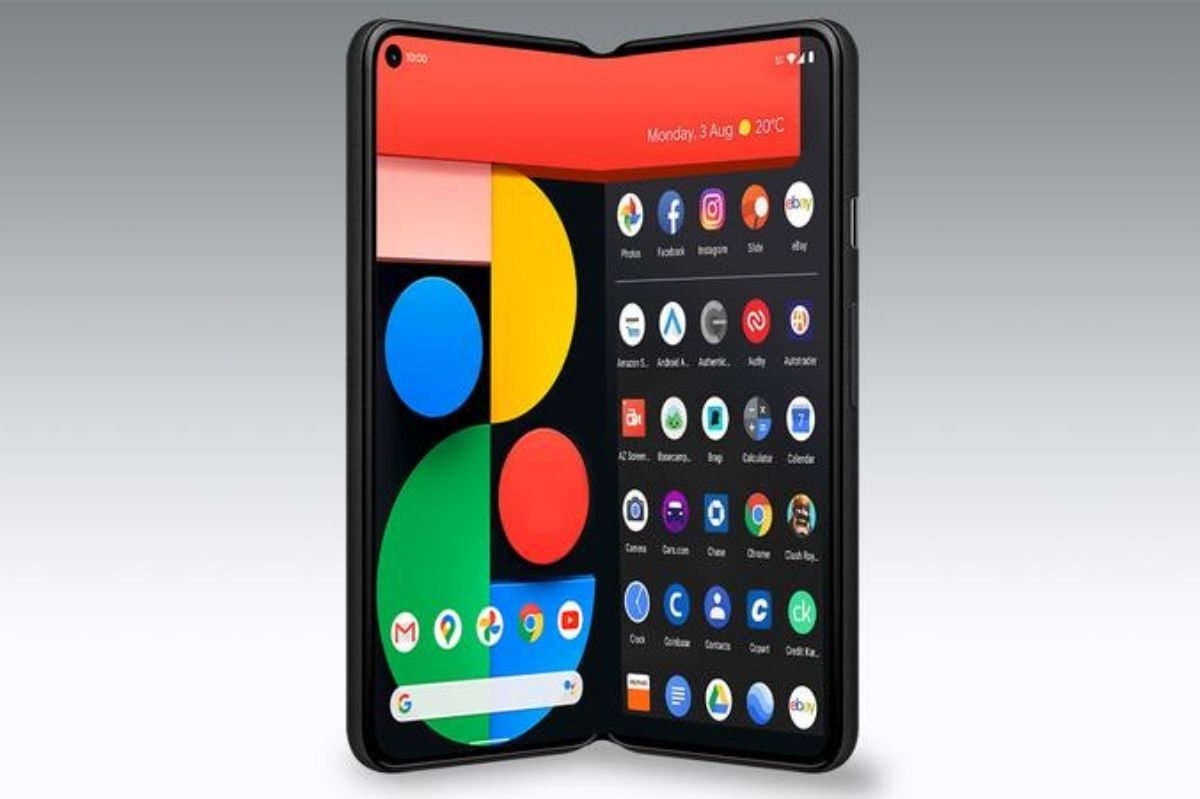 The first foldable Google Pixel, also referred to by some as Pixel Fold, could arrive within the year: according to a recent leak, the first folding smartphone of the Mountain View company is in production, and its release, barring delays, should take place just in time for the Christmas season at the end of 2021. According to the South Korean newspaper TheElec, Samsung will take care of the production of the foldable OLED panel for this device, but it should also supply those of the foldable smartphones of Vivo and Xiaomi, whose presentation also for these should take place within the current year.
The fact that Google is working on it is no secret: in 2019 the company published several patents describing the technologies used precisely for the use of flexible screens and even admitted to having prototyped several for some time. , although on that occasion he stated that he had not yet decided how to use them and when to implement them. But now it seems that Google is ready to announce this phone, which is known internally by the internal codename "Passport".
According to rumors, this device will mount a single 7.6-inch panel that folds inwards, like what has already been seen with Motorola Razr which evokes the approach of using clamshell phones of the 90s and not like, for example, the foldable Vivo which instead will have an 8-inch main folding screen and an external 6.5-inch screen. As we said, Samsung should take care of the production of the screen for the first folding Pixel, which could also provide the ultra-thin glass cover made by the German company Schott.
The folding smartphone seems to be the natural evolution of this category of devices, given that several manufacturers are investing huge resources in it. Even Oppo, for example, should launch one in 2022 – therefore a bit late according to the schedule set initially – with the main screen of 7.1 inches and the external one, much smaller, with a diagonal between 1.5 and 2 inches. As for Apple's foldable iPhone, it is said, it will not arrive before 2023.
Also Read : Mechanism And Tips On How To Start a Successful Crowdfunding