Lead Magnet. Attract New Customers!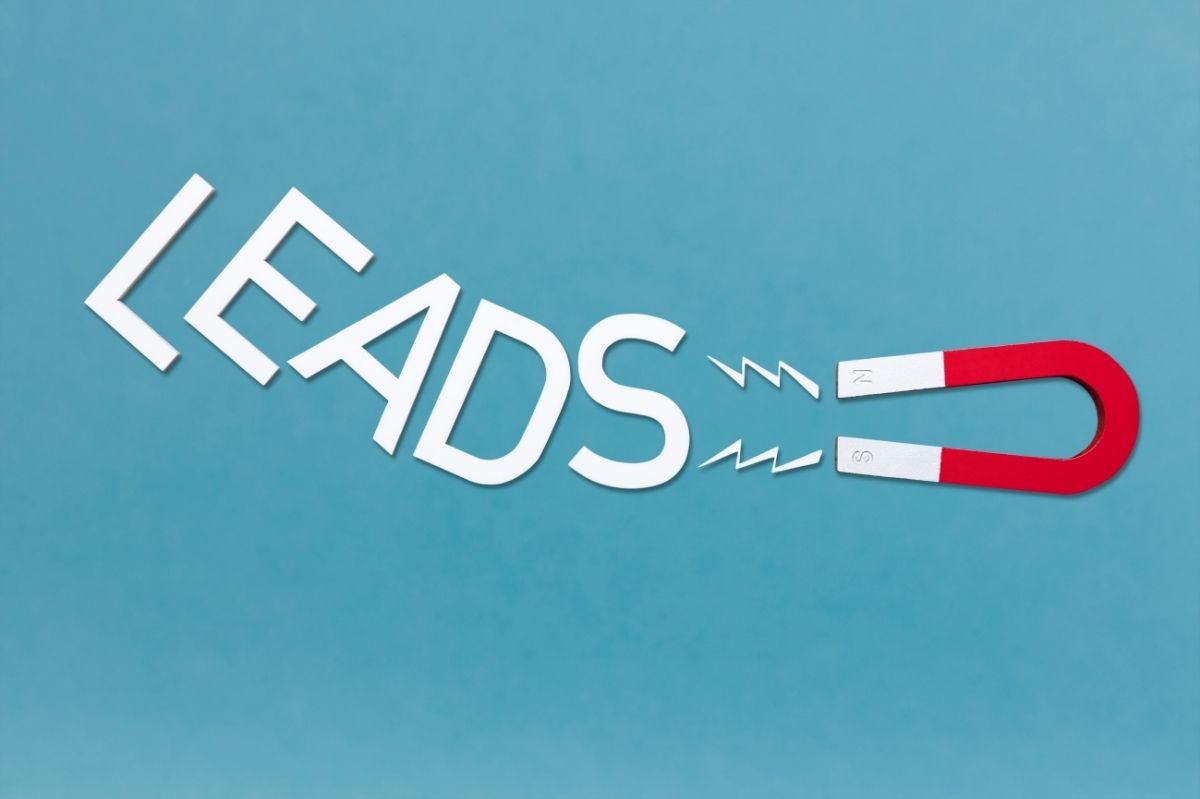 Probably some of the people who read the above title said that they did not know what a lead magnet was. Meanwhile, the truth is that surely every reader used it at one time, not realizing only its name.
As you know, the key to marketing is acquiring new customers. To do this, we need to get contact details from them. And what is the best way to encourage the user to leave his e-mail address or telephone number? In return for some benefit – and that's what a lead magnet is!
Bait on users
E-book, guide, access to a unique webinar, discount code for your store. Here are examples of free offers that provide value to a potential customer and increase your chances of acquiring new customers. The lead magnet is a reward in exchange for leaving contact details.
Why is it so important? Because getting an e-mail from a person interested in your offer is an extremely valuable transaction, enabling further actions that will ultimately lead to the lead becoming your customer.
But these potential customers won't leave their data just like that – you have to give them a good reason to do so! That is why it is worth preparing an attractive, free offer. Thanks to it, you will start cooperation in a positive way, and the user will look more favorably at the paid services you offer.
How to create an interesting lead magnet?
Of course, such an advantage must be related to your industry and respond to the client's needs. So it should give him something he wants, be about a particular issue and be of high value at the same time. It's good to have it available right now – people love instant satisfaction. What else should you remember? About lead magnet creating a positive brand image, presenting you as an expert on the subject and convincing you that it is better to buy from you than from the competition.
What will work best?
It all depends on the industry, but there are a number of offers that have proven to be extremely effective:
discount vouchers – a very popular and proven way to attract new customers, but it is worth considering it carefully so that the user does not disappear like camphor after the first purchase;
course – training on a specific topic, in the form of video or text, is a great idea for a cyclical newsletter, in which we send a new lesson every week;
Participation in the lottery – an offer with a thrill! The prize may be your product or service;
Printable calendar – a specially prepared planner for professionals, which you can print yourself
Also Read : The "About Us" Tab Is No Longer Scary. How To Write a Self-Presentation In 5 Steps