The "About Us" Tab Is No Longer Scary. How To Write a Self-Presentation In 5 Steps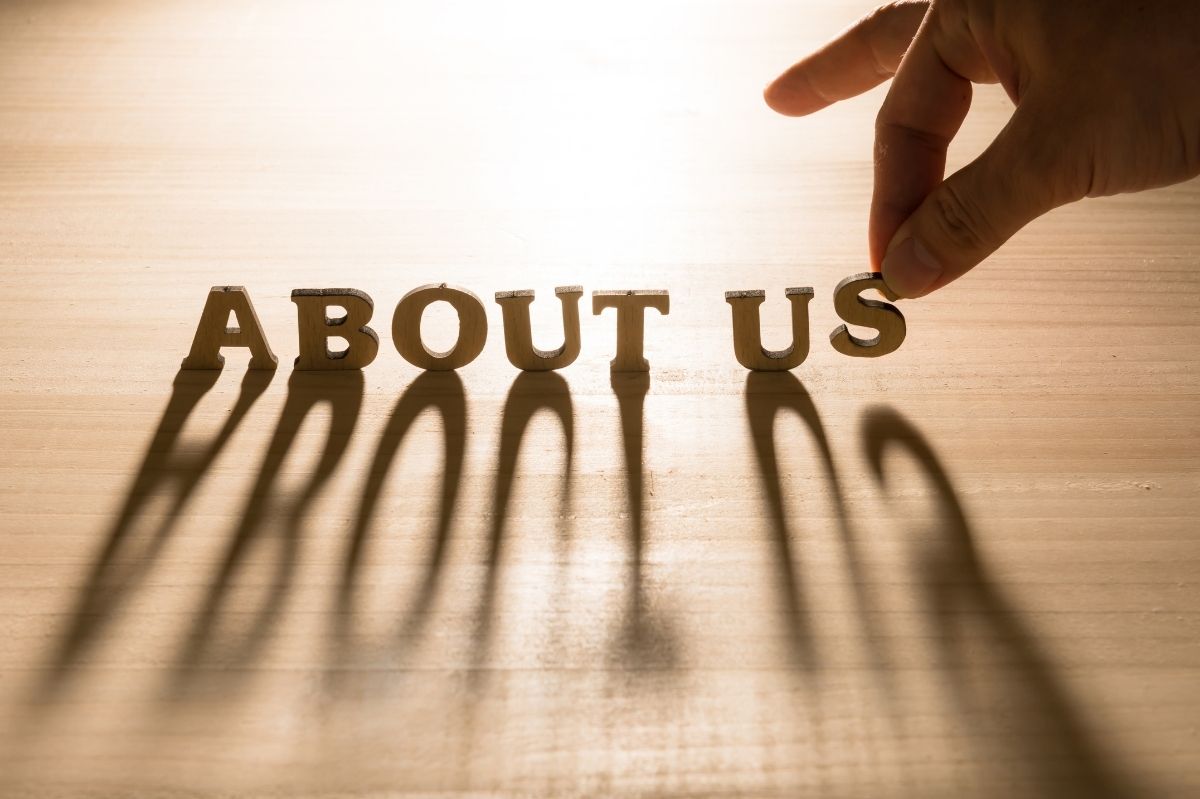 Do you sometimes get the impression that every article "about us" is identical? All texts are the same well-worn phrases about "harmonious teams," "market leaders," "constantly developing." How does it happen?
Brands often struggle to construct good articles about themselves. Sometimes writers are overcome by the fear that they will make a poor first impression. And then texts are boring, uninviting, without panache.
So how to write about ourselves?
In fact, instead of producing a few pages in which we will describe the entire three-year history of the brand, it is better to focus … on the customer. That's right: the "about us" tab is not exactly about us. It is about what we can do for the recipient. Of course, this is not about pushy marketing, but making the reader take a business card from us, that is, make some kind of interaction (he left contact details, made a purchase). So it will be useful to be aware of your customers' needs. If we already have our Buyer Persona ready, you can start working.
First step
Tell the client very briefly what you are doing. At this stage, it is better to avoid phrases such as "we are the authority in …", "team of experts," or "market leaders." It is difficult to verify the truth of these declarations, and many users are skeptical about them, suspecting the authors of bending the truth and egocentrism.
Step two
In the following, try to distinguish your company from the others. Show that you have a sense of mission, that your goal is to do something good. Here, too, avoid corporate headlines. Instead of comparing yourself to your competitors and proving how you do something better than others, try to gain your readers' trust. They are interested in assigning you a specific task, so make them want to contact you right away.
Step three
Now is the time for bragging rights. So, present your most important achievements and prove your successes. Thoroughly prepared case studies, a list of publications, and photographs of unusual orders will be useful for this. Better give up anything that gives an unprofessional feel.
Fourth step
Your company is probably not only you! So let's briefly present the most important faces of the brand: describe how their work makes the life of the customer easier and how they contribute to implementing the company's mission.
Finally, remember – when you describe the company's history, don't be empty-headed! Write only what you would like to be remembered.
Also Read : To Be or Not To Be a Good Manager – Routine Management.