To Be or Not To Be a Good Manager – Routine Management.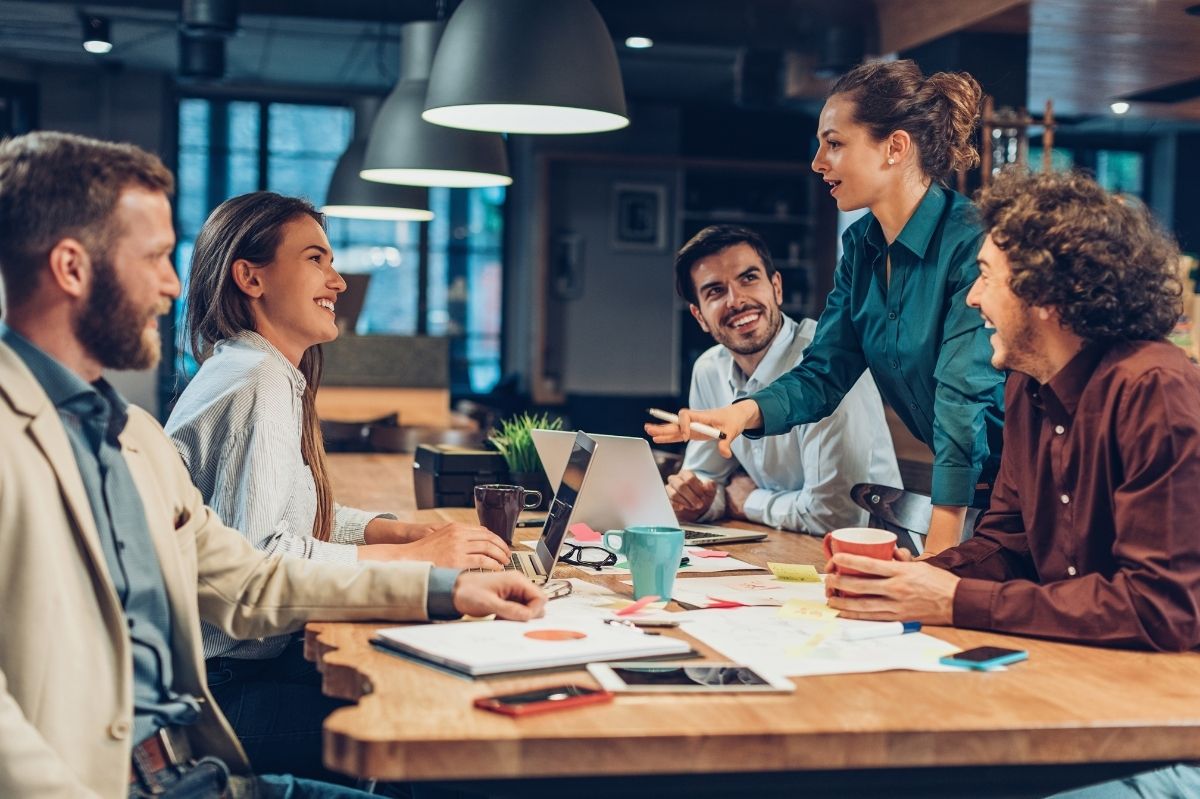 There is one determinant of a good manager, and that is management skill. Many people misunderstand this role and imagine that it is enough to praise or discipline your employees; that the key role is to push people to "fulfill their potential," and everything will do itself.
This is what an ordinary manager does. And how does it proceed, and how is the GOOD manager-managed?
Routine is your greatest ally.
The effectiveness of the team can be achieved through regular, frequent evaluation of activities and setting achievable goals. No employee needs to be particularly pushed to action if he always knows perfectly well what activities he should take. Thus, the best way to manage is a process based on routines: daily, weekly, monthly or irregular.
Morning or evening briefing
This method is best for teams where there is a lot of variability in activities from day to day. During the morning briefing, the manager discusses with the entire department or with a specific person facing difficulties with planning (because the manager also has to deal with personal problems!), The tasks for a given working day. This is an opportunity to divide duties, share the company's results from the previous day with subordinates, as well as be alert to current problems.
In turn, in the evening, you can introduce a summary, during which the manager will discuss the projects made in the past few hours and determine what to do in the next. Of course, this routine is not suitable for teams that work on long processes that take more than a day to complete.
Weekly briefing
Meeting at the blackboard is a great routine for departments dealing with complex tasks. It consists in checking if and how all plans have been implemented, and when something doesn't work out, you can discuss with the whole team to find the problem or come up with a different approach to the topic. We will implement new ideas next week.
In sales departments, it is worth carrying out the process of cleaning the funnel every week. The point is that employees do not spend time on customers who will practically not use our offer. The manager's task should be to identify such (un) potential opportunities and eliminate them from the to-do list.
Monthly routine
These depend basically on the profile of the company or department. It is definitely worth organizing team-wide brainstorming sessions on a regular basis. We will gather some ideas for new campaigns, prepare ourselves to achieve specific goals, or solve problems.
A good manager must manage based on routine!
Also Read : How To Set Up An Online Store [QUICK]