Company Profile On LinkedIn – How To Professionally Prepare It?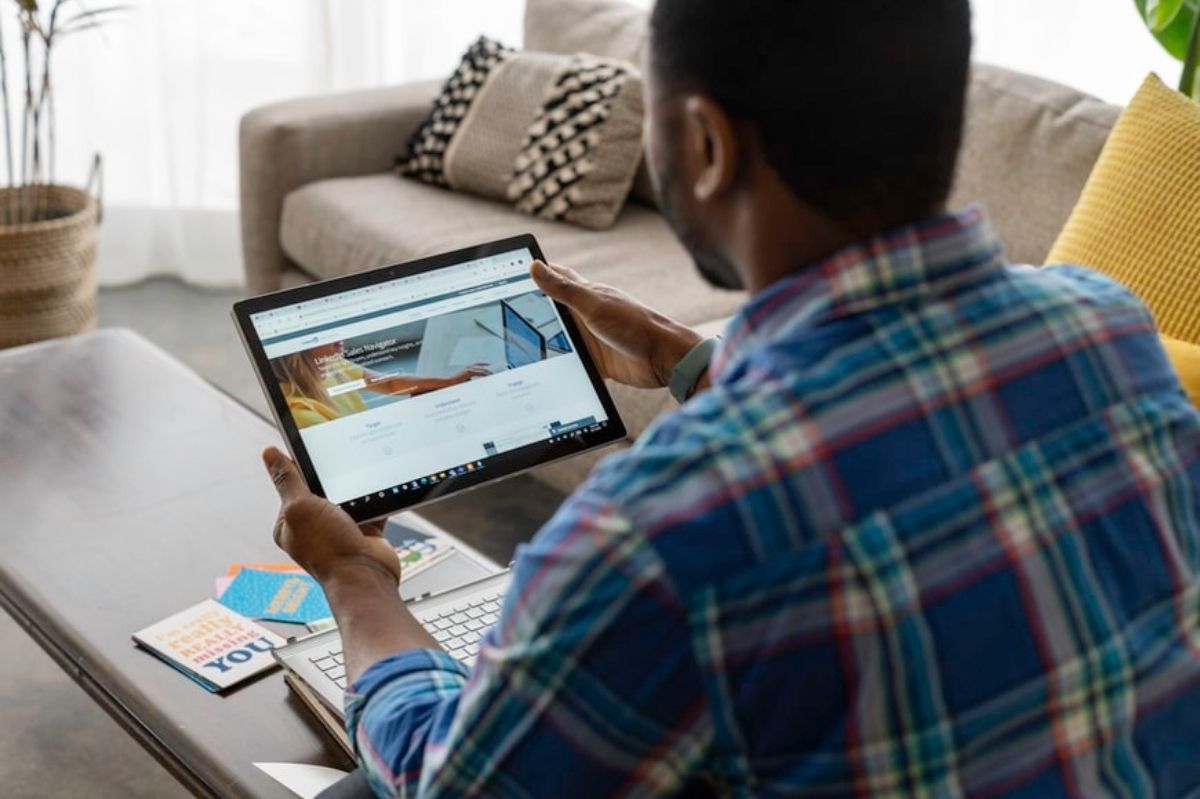 LinkedIn is a platform for specialists where every company should appear. It is a great place to promote your products/services, exchange important industry information and recruit real talents or the best specialists. And that's all – free of charge. How to prepare your profile professionally? We have prepared some tips.
company site
Your website is a showcase that will allow you to gather employees and fans in one place. When creating it, you must remember that LinkedIn is a portal for specialists who are very critical of reality. The most important thing is to provide complete (do not omit any fields) information about the brand in a concise, short, factual, and, preferably, unique way. It's a good idea to include keywords related to your business. It is possible to create a mother and daughter website for company departments, branches, etc. It is a good solution if your activity covers more than one industry or extremely different locations.
Be sure to include redirects to other platforms on your website.
Profile visualization
Nowadays, the visual side is as important (if not more important) as the content. Therefore, prepare the highest quality graphics for your website. Put your logo in the avatar – it will make you more visible. Be sure to include a background photo – you can use photos of your headquarters, the latest offer, a logo theme, something related to your industry. Get creative.
The image of the company and the image of the management board
The portal argues that the line between personal and brand images is very fluid, which means that your private profile's content can help or harm the brand. Frequently, charismatic leaders attract new subscribers. Remember to focus on keeping a private profile as much as you do with your company profile.
Communication and activity
Communication on the platform can be briefly described as "specialist to specialist." LinkedIn users like to deepen their knowledge – you have to use it and prepare professional articles that will deal with current topics. But remember not to repeat others; try always to add a new perspective. The materials you publish represent and testify to your company. It is worth being innovative, i.e., using possibilities such as video or iconography in an exciting way. However, the most important thing is participating in groups and sharing knowledge, and this is what attracts users the most.
When creating a profile, it is important to examine the target group carefully and, based on the information obtained, build a tactic that will cover the type of published materials, topics, form, and groups in which it is worth participating. Strategy and regularity are the keys to success, and the chaotic profile gives the impression that the company is unprofessional.
The importance of details
LinkedIn users are extremely critical and will pay attention to any shortcomings, so double-check everything you intend to post.
Also Read : How Important Is Page Speed In 2022?