The Most Important Advantage Of The Company Subscription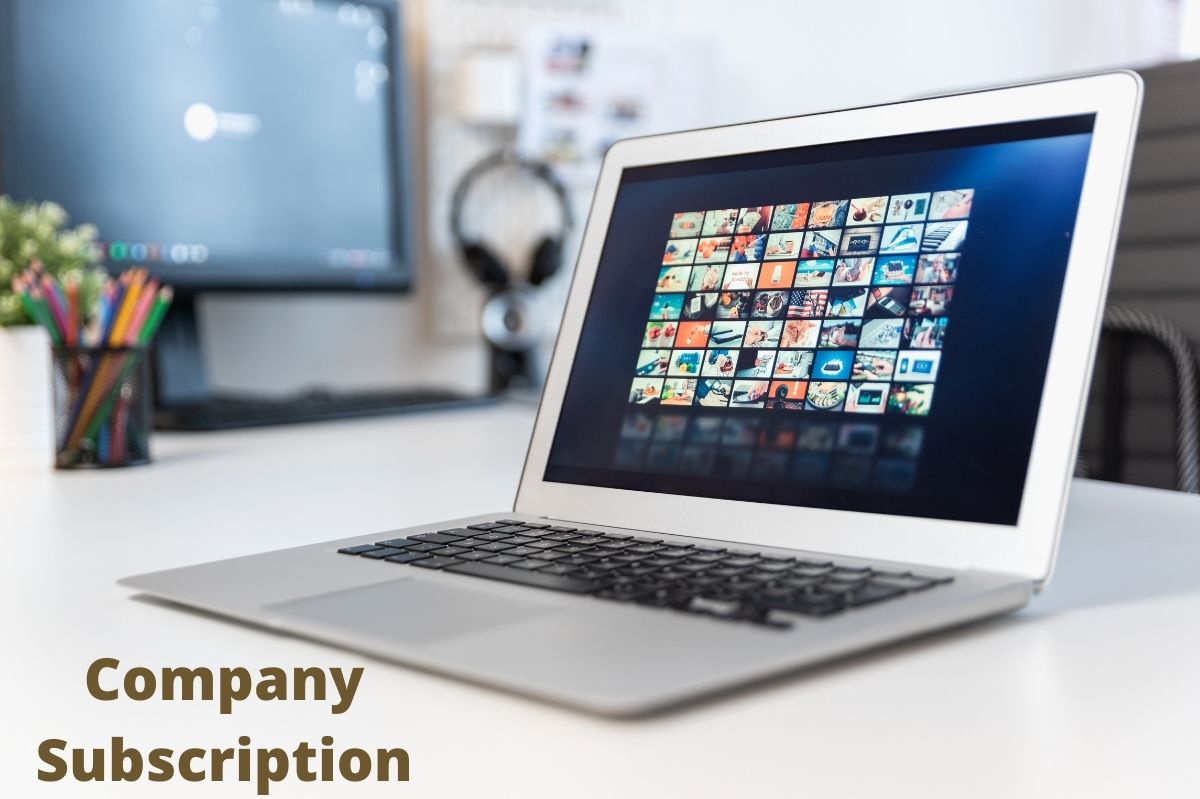 Transparent and planned expenses
Entrepreneurs eagerly reach for company subscriptions, which are much more prevalent than pre-paid solutions. The monthly fixed cost allows you to plan your expenses accurately. Knowing how much Internet and roaming data we need, we can confidently reach for the option that will suit us best. For entrepreneurs who work in the European Union, free calls and SMS in its territory will be ideal. Employers and employees who travel frequently will benefit from the extra gigabytes in roaming and free calls abroad. Having an offer that fully meets our needs and is the cheapest simultaneously, we know that we do not overpay and use what is included in the subscription.
Big discounts on more numbers
A good way is to buy more SIM cards, for example, for yourself and your employees. It is a perfect solution for small, medium, and micro-entrepreneurs because it reduces monthly expenses. So by choosing a subscription for companies, you can save a lot. An additional advantage is reducing tax costs by including invoices for company subscriptions.
Various offers for companies
The types of subscriptions can be divided mainly according to whether they are adjusted to users in Poland or people moving within the territory of the European Union. You can find cheap subscriptions with ideal services for people working in the country because they include unlimited calls, SMS, and Internet packages (but usually, it is not a large data package). Average offers in terms of the price already contain a lot of gigabytes, and at the same time, allow you to send free MMS. In addition, it is worth checking whether the offers include the possibility of foreign roaming. For the most demanding users, extended subscriptions with more data are available and allow free calls and SMSs within the territory of the European Union. This is a great option for entrepreneurs operating internationally. A good understanding of the offers will help you choose the best subscription. Discounts related to a larger number of subscribers will be useful for smaller and larger companies. Large data packages help make the Internet available to other devices, giving you the freedom to use it.
Also Read : An Alternative To IT projects