Why You Should Start Thinking Of Content Marketing As Your SEO Strategy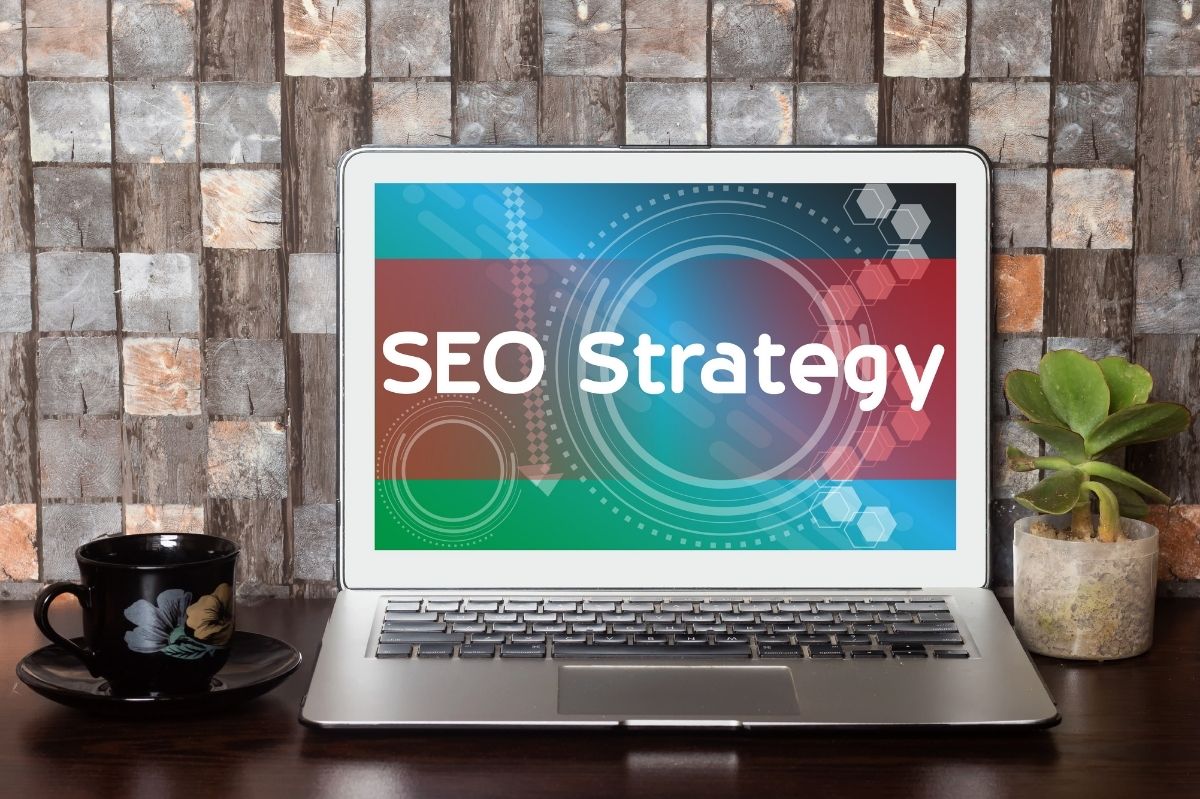 SEO (Search Engine Optimization) may be associated with medium-quality texts, even packed with a large number of keywords. Meanwhile, SEO experts are using more and more content marketing strategies. It turns out that using this strategy is much more fruitful than previously thought, and the website can be quite successful.
SEO in line with the progressing reality
SEO is still developing intensively and dynamically in order to match the market as much as possible. Search engines regularly change their algorithms to adjust to new factors when calculating a website's position. Therefore, website positioning becomes more and more difficult. Medium-quality content enriched with keywords in such a way as to facilitate the work of search engines is no longer enough. For this reason, content marketing seems to be the smartest approach to SEO.
How To Achieve SEO Success?
For an Search Engine Optimization strategy to be successful, it is necessary to use a human reflex (that is, appropriate language referring, e.g. to the reader's feelings), extraordinary creativity, and appropriate financial resources. Fortunately, SEO experts can use certain tools designed to match the new requirements of reality and the client's portfolio. Many marketing platforms help streamline the process of publishing content on your websites.
SEO and content marketing – ideal money
Some try to separate SEO and content marketing. Admittedly, Search Engine Optimization is a slightly narrower and more technical discipline. On the other hand, content marketing is a bit of a broader phenomenon as it covers different types of content: blog posts, videos, presentations, infographics, and more. It turns out, however, that these two strategies work well together. We use technical specifications from Search Engine Optimization and implement them in our content marketing campaign. In this way, we achieve success, which translates into both areas. Our website gets a higher rank, more users and an increase in the conversion rate. Here are some examples of why you should combine SEO with content marketing:
SEO cannot function without relevant content. Search Engine Optimization needs the right keywords and articles. Content marketing ensures that.
Keywords are the foundation of SEO. SEO experts spend a lot of time and attention researching and searching for the right keywords. However, filling web pages with keywords has the opposite effect. Search engines recognize these tactics and often reject the website in question. The safest solution here is content marketing. Thanks to it, the content is created with the reader in mind and is written in an interesting language.
SEO, in combination with content marketing, is based on links. If the content on a given website is based on content marketing – it will be much more interesting. As a result, Internet users are more likely to click on the link in the text.
Investing in content marketing pays off.
Only companies with appropriate financial resources could decide on content marketing until recently. However, today virtually any company can afford it. It is worth investing in content marketing because this investment will certainly be valuable and bring considerable profits.
Also Read : Automation – An Essential Tool For Business Development In 2022?