Dictionary Of Basic SEO Concepts. Definitions Worth Knowing.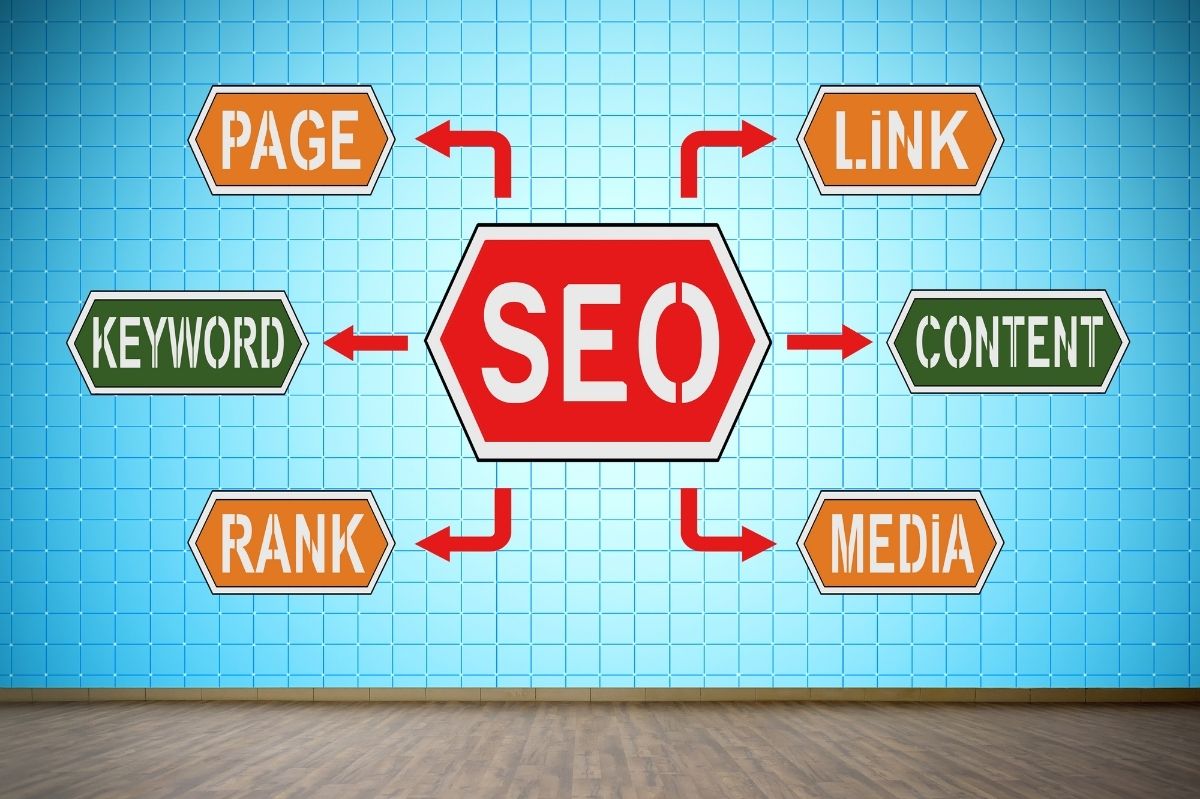 SEO (Search Engine Optimization) is a set of tasks aimed at optimizing a website in terms of search results. All SEO activities are used to raise a specific website's position in the search results after entering the appropriate query.
Without proper positioning, our website will disappear among the million links displayed by the search engine. Therefore, SEO optimization is the responsibility of every entrepreneur who wants to appear on the Internet. Website optimization agencies will easily increase traffic to our site by increasing its position in the search results. However, to find yourself in the offers of specialist agencies, it is worth learning the basic concepts of positioning first to present your needs to SEO experts in the best possible way.
A dictionary of basic SEO concepts.
Google algorithm
The algorithm based on which Google determines which pages most respond to the user's query.
Alt attribute
Description of the photo or picture that will be displayed if it is not possible to upload the graphic.
Bot
An automatic robot (program) that the search engine uses to index web pages.
Breadcrumbs
This is called breadcrumb navigation, which reflects the website's structure and helps the user navigate between the individual pages.
Content Managment System (CMS)
A content management system that allows you to add content to the website without knowing web technologies.
Content
Unique website content.
Call to action (CTA)
A message that prompts you to perform a specific action (e.g., contact, buy, comment or share).
Long-tail
In Polish – long tail – these are all phrases consisting of more words, less frequently searched, easier to stand out.
Google Analytics
A Google tool that monitors users and shows website statistics.
Cataloging
The act of placing links to a website in website directories.
Link building
An action strategy based on acquiring valuable links leading to our website.
Site Map
List of all subpages within one website.
MetaTagi
Tags that define the subject of the page (title, content description, keywords, and phrases).
Organic traffic
Traffic on the website is generated by clicking on links in the search engine
Google PageRank
A page's index is determined on the basis of the number and quality of external links that lead to it.
Presell pages
Pages that help with the positioning of the main site contain a catalog of various articles dealing with the subject of the site.
Unique user
The number of individual IP addresses that have visited our website.
Also Read : Company Profile On LinkedIn – How To Professionally Prepare It?