How To Set Up An Online Store [QUICK]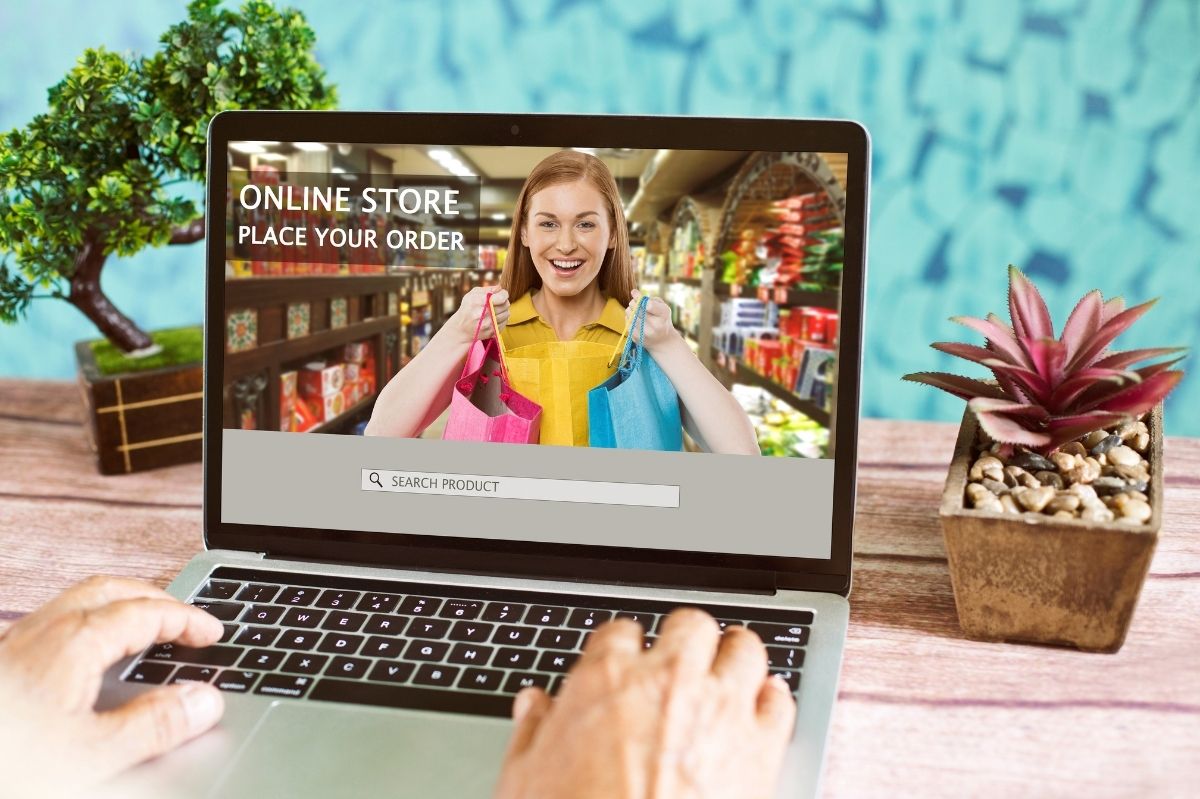 Online Store: The pandemic has proven how important it is to be able to shop online: during the lockdown, we all started buying virtually exclusively online. Entrepreneurs made a simple conclusion from this – the lack of an online store means huge losses!
It may seem like a complicated and lengthy process to set up one, but it only takes a moment to create a basic but working website.
However, keep in mind that online stores can be expensive. If we are looking for something unique that perfectly meets our needs, it is best for us to use the services of professionals who will prepare the platform from A to Z, take care of the regulations, GDPR and other regulations. If we care about finances and time, it is worth trying the possibilities of cheap wizards. Here's how to set up an online store with them!
Step by step
First, let's look for a suitable app. The possibility of online sales offers, among others, WordPress, which we will take here as an example and many other brands. Creating a website with them is completely free – we only have to pay for a few services. We are talking about a hosting package (i.e. the ability to store website data on the server), domain (it is the website address on the Internet) and SSL certificate (these are safeguards that protect user data).
When we purchase these components, we install WordPress on the server. We don't have to worry about technicalities: the application is equipped with an auto-installer. Then we also install the WooCommerce plug, which in fact, is our online store. When the process is finished, turn on the plug.
We are automatically redirected to the configuration wizard. Here we introduce the settings that interest us, such as the store's address, the industry in which we operate and what we sell. We also choose a graphic theme that we like: this is what our store will look like. It's also a good idea to install additional plugins right away. They extend the functionality of WooCommerce, adding, e.g. the ability to generate reports, such as the Jetpack plugin.
Our store already exists! Now we just add products, set up payments and shipping costs. We also introduce tax rates (here, of course, knowledge of accounting will be useful).
In the end…
WooCommerce is used by almost 30% of all online stores, so it is a great solution for beginner sellers. The maintenance costs of such a website are definitely low, especially compared to the services of specialists. However, with WordPress, we will not open an advanced platform; to do this, you will need to work with a marketing agency.
Also Read : Posts First Thing In The Morning, That is, When To Post On Social Media