How To Promote An Online Store? Advertising For E-commerce.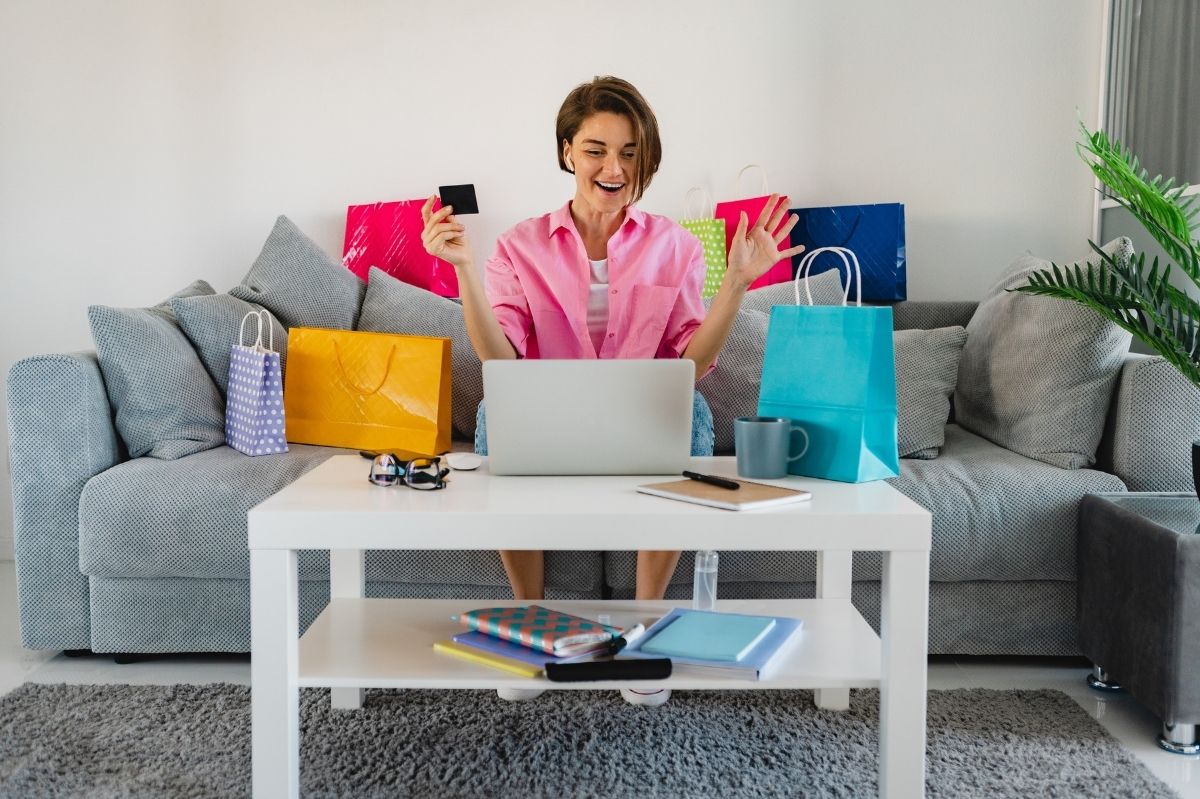 Setting up an online store has long ceased to be a problem – it is the beginning of a road that can end quickly if we do not introduce appropriate promotion. The basis of a well-functioning platform is its online visibility and customer trust in the brand. How to achieve them?
Good position
Positioning is not as easy as it was even 5 years ago. It is not about stuffing keywords on the page or leaving links on pages full of SPAM. Each of these actions may exclude us from the Google index, which will be tantamount to the death of the store. Ensuring yourself a high position in the search engine is a complicated task that requires a combination of several methods. Primarily:
Link building, i.e. building a base of links pointing to our store. Ideally, they should be dofollow links because only they are able to convey the "power" of the linking page to our domain. This will allow you to increase the Page Rank, allowing Google to evaluate the website. The better the rating, the better the position.
Keywords, i.e. phrases that we want to be displayed on. The best method is to place them in important places on the page – headers, meta-text, and content. Their selection is also important. It must be adapted not only to the store profile but also to our consumers. For example, a shoe store would be happy to position itself for the word "footwear", but it may not necessarily be a good idea, as it is a very competitive slogan, and other phrases may bring greater results.
Content marketing, i.e. the so-called content marketing. Google has made it clear that it wants to promote pages that prepare content for an audience, not search engine robots. Therefore, he began to "punish" pages that were stuffing keywords and rewarding those that actually answered the questions asked by the search engine.
Social media
The lack of social media profiles can be excluded for many industries – especially considering the wide age profile of Facebook, LinkedIn, Twitter and Instagram users. Thanks to social media, we can therefore reach a wide audience and direct directly to the store's website. However, here again, there is the issue of content marketing and building trust in the brand.
Communication in social media cannot be focused directly on sales – this is the task of advertising, about which in a moment. Profiles on Facebook or Instagram are meant to encourage interaction, encourage people to ask questions and, as a result, create a bond between the user and the brand.
These are complex issues that require sensitivity, but you should remember a few important rules.
Talking to the client is essential. This is what social media is for – skipping comments will not increase trust in your brand.
Running away from the problem won't solve it. It is always a huge mistake to avoid genuine negative comments from customers or, worse, arguing with them.
Once the goal is set, and the brand path is chosen, it should not be changed. We can recognize the posts of big companies such as mBank or Orange at first glance.
It is worth being inspired by what others create. Large companies work with experienced advertising companies that know what they do.
Advertising campaigns
Advertising is a lever of trade – both traditional and e-commerce. Especially since it will allow us to increase the company's visibility, and thus also sales, in this category, it is worth focusing on the two largest advertisers:
Google – Google Ads allows you to reach users who enter key phrases for which we position our store (search engine advertising), or it allows you to "chase" people who have already appeared on the website (remarketing). It is important that we do not pay for displaying an advertisement, but for clicks (CPC), which are a real transition to the website from the advertisement for us. The rest of the work – the interest of the recipient and potential customer is on our side.
Facebook – we mentioned advertising in social media that cannot be underestimated. We spend many hours on social media every day, and advertising is a large part of the displayed posts. However, when creating a campaign, remember to narrow down your targeting to reach people who may be interested in our products. Importantly – here we also have the option of introducing remarketing, which reminds the user that he was in our store and did not make a purchase.
As you can see, promoting an online store is a labour-intensive task that requires appropriate knowledge. Therefore, it is worth having an e-commerce manager and a content marketing specialist in your team who will attract users to your website. This is the best way to start turning your visitors into loyal customers.
Also Read : Three Reasons Why "Site Speed" Is Essential In Online Shops