Hreflang Tags – What Are Attributes For Content In Different Languages?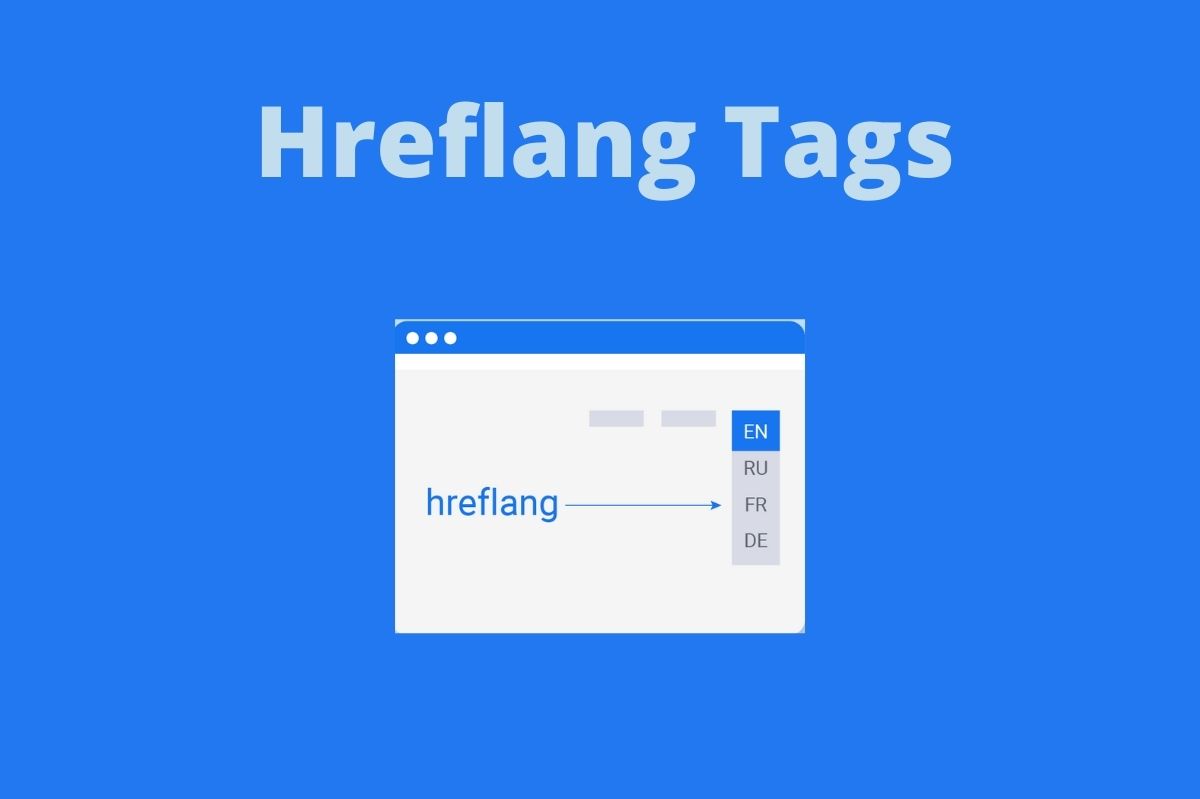 The Hreflang tag can be used for subpages that are made available to users in different languages. Its task is to define the location of text in a specific speech in the form of a URL. It can be used to mark pages with, for example, their Polish and German versions.
But that is not everything…
Another use is to highlight the English version of your site with the highlight of the location. Thanks to this, we are able to prepare separate URLs for people who use our site in Mexico but speak English and for people who also speak English but live in Spain. In this connection, it is important to know that when applying Hreflang, we can use both language and country fixing.
How does Google use the tag?
This is nothing but a ranking attribute. For example, suppose a search engine knows that a given user is currently located in a certain country, or the phrase he is typing is in a given language. When Hreflangs are applied, the user will see the content in that dialect in front of his eyes.
Using tags on your website – what should you pay attention to?
Gary Illyes, a Google analyst, says the most common mistake people make is skipping backlinks. When we start using them, we must not forget that all subpages have return tags that will lead to identical but in different languages. Put simply, a given site in English should link to the same page but in Spanish. The other way is exactly the same, from Spanish to English.
We must also not forget that Hreflang has to show alternative versions in form 1 to 1. Therefore, there is no question of pointing to the home page! Each of the subpages must show itself but in a different language.
Importantly, any mistake in the application of Hreflangs will cause them to be completely ignored by Google.
What about multiple language versions?
This is where the problem may arise. Loading a page and, with it, dozens of tags can take a very long time. To avoid this, use the sitemap. In situations where the number of language versions is extremely large, use it and include all the necessary data.
Also Read : The Best Ways To Get New Instagram Followers