36 US States Sued Google For "Antitrust Violation" In-App Store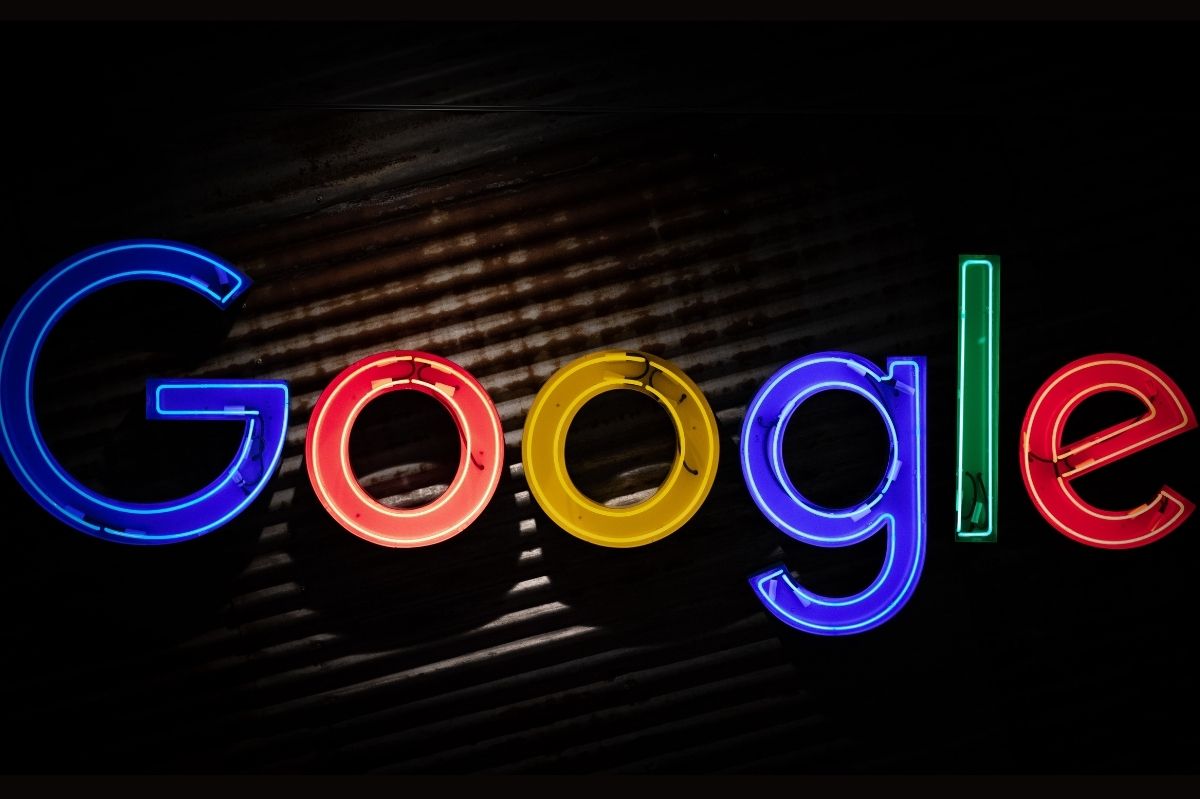 Several US states sued Google Play, the Google app store, on suspicion of violating antitrust laws. This is the latest proceeding against the anti-competitive behavior of a giant tech company.
The proceedings against Google and its parent company Alphabet were filed in federal court in California on the 7th by 36 states, including New York and Utah. The reason is the violation of antitrust law.
According to a complaint obtained by Forbes from the Attorney General's office in New York, the proceedings accuse Google of charging excessive fees for purchases on the Google Play app store for Android devices. doing.
The complaint further points out that Google makes it difficult for Android users to avoid using the Play Store. Google restricts downloads outside of the Play Store, giving incentives for revenue sharing and contractual restrictions to prevent mobile phone makers using Android operating systems from launching competing app stores. It is said that.
Forbes is asking Google to comment on the matter.
Both Google and Apple have been severely criticized for significantly cutting sales of external company apps installed on their mobile devices. In particular, when mobile users download apps on Android devices and iPhones and make in-app purchases, it is generally necessary to use the Play Store and App Store, so some lawmakers and app developers have this. He accuses the act of being exclusive.
Epic Games, the creator of Fortnite, has sued the two companies last year after removing popular games from Apple's and Google's app stores as a result of trying to avoid in-app purchases. In addition, class action proceedings have been filed against the two companies.
In response, Google and Apple have tightly controlled app downloads and purchases to keep users secure and said fees are needed to keep the marketplace in order. Recently, the two companies have reduced app store fees to 15% for smaller developers.
Also Read : Six Trends To Understand Cryptocurrency Assets from Silicon Valley