Qualcomm Promises a chip That Can Rival Apple's M1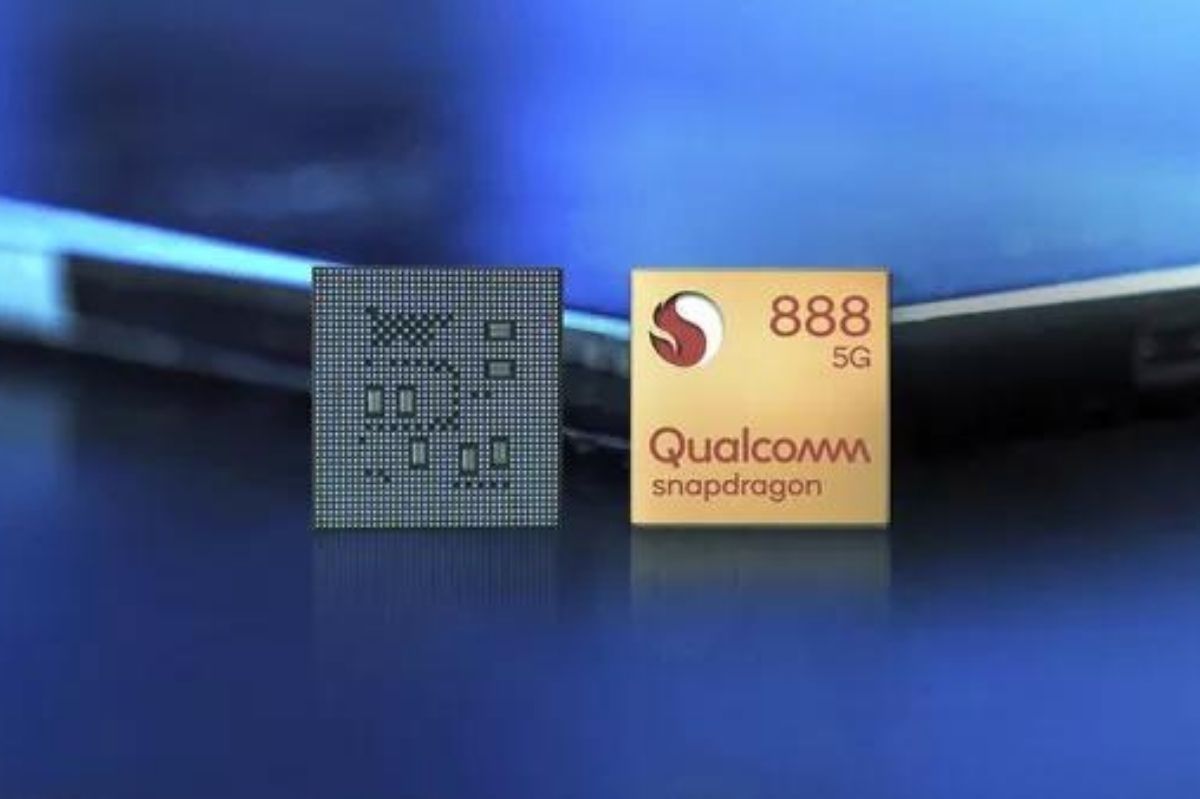 Cristiano Amon, CEO of Qualcomm, said the company he led will offer laptop chips that compete with Apple's latest SoCs within the next year, as well as give his views on Apple's planned transition to chips. -modem produced "in house".
Amon spoke to Reuters saying Qualcomm will have the best processors on the market thanks to a team of chip architects who have previously worked for Apple.
Earlier this year, Qualcomm bought Nuvia for $ 1.4 billion, a startup created by former Apple chip designers (Cupertino sued former employees for infringements of the competition ban ).
Qualcomm intends to offer its custom chips to create laptops based on Nuvia's architecture by 2022, devices that are expected to boast low power consumption resulting in great battery life.
Cristiano Amon, Qualcomm's new CEO since June 30, 2021
Instead of leveraging Arm's licensed chip designs, Qualcomm wants to offer its own core design, similar to what Apple did with the M1 chips. If during the development phase things go as planned, Qualcomm's plan B is to resume development starting from the design of ARM. 
Relations with ARM have become complicated due to the acquisition by Nvidia, an operation for which Qualcomm is strongly opposed, an element that allows us to understand why the acquisition of Nuvia could be strategic: not only to counter Apple and its M1 chip but also to set foot in the profitable market of servers for data centers. 
Although Qualcomm does not intend – at least at the moment – to design chips for data centers, it could license Nuvia's projects (initially created to propose chips in the data center field) to server suppliers who could use them to design their chips starting from the basic architecture.
As for the rumors that Apple has long been referring to the design of its chip-modem, Amon explained that Qualcomm has decades of experience in the sector and that entering this market is complex for anyone. 
However, he does not seem frightened by Apple's possible move, reporting that the market potentially vacated by Huawei (due to the ban in the United States) is as large as Apple's
Also Read : 10 useful Tips For Video Calling Between iPhone, iPad, Mac, PC, Android, And Alexa