The Best Ways To Get New Instagram Followers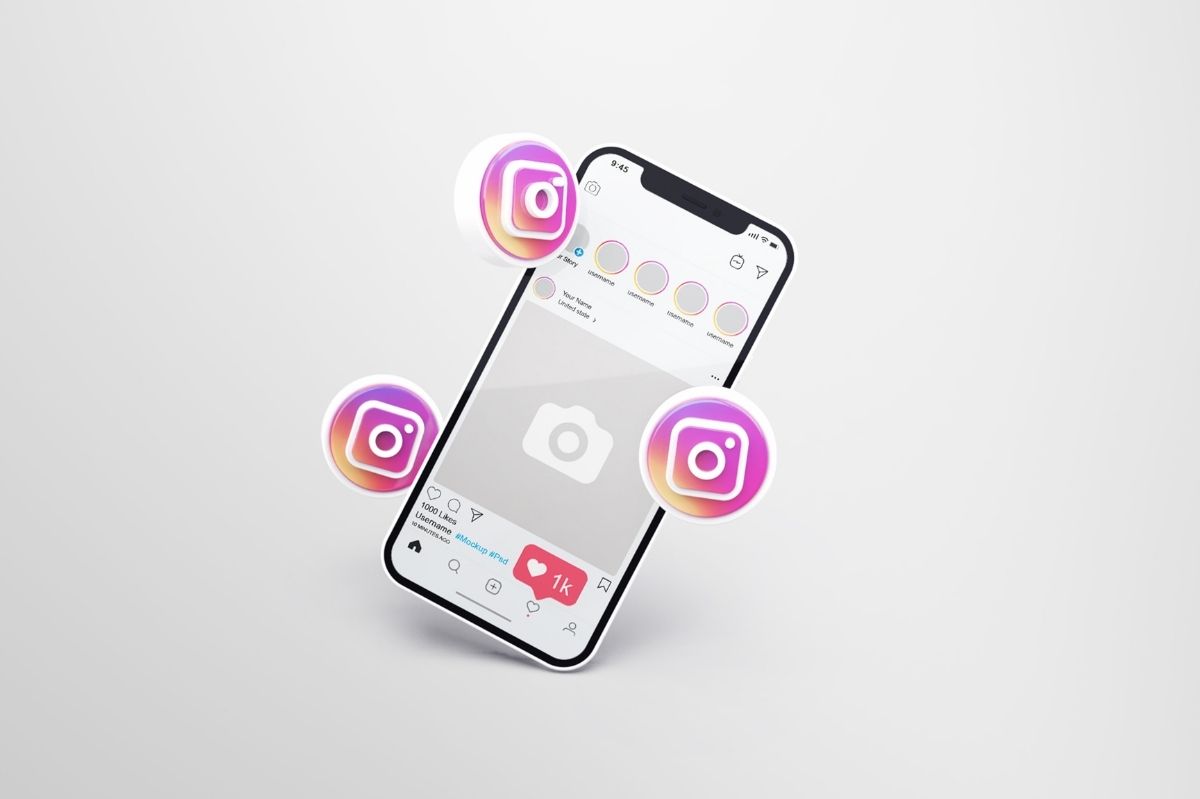 Setting up a corporate account in social media is not only a matter of fashion and reaching Internet users all over the world. Portals such as Instagram allow you to increase the visibility of the brand, create a positive image of the company and make a potential customer face a choice without hesitating to choose a company that he knows well, with which he interacts on a daily basis and in which he trusts.
The more so-called followers, i.e. people who follow the company's profile, the greater the awareness of the brand and its modern approach to the customer and there are offers on the market of the so-called buying followers but artificially created accounts do not bring the same results as actually gaining the sympathy and interest of Internet users. So how do you run Instagram to get as many new real followers as possible?
Using hashtags
Hashtags are keywords related to the photo in the form of "# keywords" added by the company profile. The key to popularity is using those tags that are trendy and frequently searched. Of course, we check them on the basis of substantive analyzes and select them according to the industry in which a given brand operates. As a result, users typing up-to-date search terms in the search box see the company profile among the photos of other internet users and are encouraged to visit the account.
Tagging places and people
The Internet is a network of connections thanks to which you can build a huge crowd of your fans, using the resources of followers already gathered by other private individuals and company profiles. It is enough to tag, i.e. mark popular places and people. In this way, our content is displayed to more and more Internet users who observe the tagged person, and the brand visibility increases by itself.
Affiliation with Facebook
It cannot be denied that Facebook remains a strong competitor of Instagram, but you can easily make it an equally powerful ally. It is enough to link two profiles with each other, publish links to a company account, encourage to follow, tag, comment. Similar activities are carried out on every other social networking site, thanks to which it is possible to gather followers belonging to each type of community.
Organizing contests on Instagram
Contests with interesting prizes are always an effective way to generate traffic on every page. Offering internet users an uncomplicated game, which is also associated with the need to be active on the company profile in exchange for a chance to receive a free gadget or another material prize, does not involve great costs but brings measurable benefits. What's more, it is worth informing about such competition on Facebook and the brands website, emphasizing that the entire initiative concerns only the Instagram account.
Publication of movies is the key to arousing more interest.
Most of the internet users are visual learners who have already seen enough of static photos. Currently, animations and films attract attention the most. It is important that they evoke some emotions – be it funny, intriguing, scary or simply interesting. Users will be willing to mark them and pass them on to each other both publicly and via private messages, positively influencing brand recognition.
Collaboration with other profiles via a shoutout
A shoutout is about collaborating with other profiles based on sharing your Instagram profiles with each other. Adding graphics and text encouraging to visit another account and a tag pointing directly to a given profile generates additional traffic for the marked person or company, which guarantees that the owner of the tagged account will certainly repay the same.
Instagram sharing on your website with the help of plugins that automatically publish photos
Content from the company's Instagram profile can be displayed automatically on a website or blog, thanks to, for example, special plugins. A new entry in the account will automatically appear in the selected place on the website, and clicking on it will redirect the user to a specially created page, where there will be a button that allows you to observe the profile.
Instagram Ads
For a long time, it has been known that advertising is a lever of trade. The most effective, however, is the one that takes a graphic form, surrounds users on a daily basis and is targeted at their interests, thanks to which it is not obtrusive. That is why a great place to post an advertisement is the daily Insta Stories account, which is a kind of a board with the latest posts of all followed people and company profiles.
Regularly publishing interesting content.
In the era of so-called content marketing, i.e. content marketing, the usefulness of entries is extremely important. Internet users will be happy to visit the company's profile, observe it, and even mark it on their account and add positive comments if we provide them with useful knowledge, interesting facts and information that will help them, for example, make an important choice or present content that they will not find anywhere else.
Like, comment on and follow other profiles.
Interaction with other Instagram users allows you to build a good image of a brand that is active, interested in its followers and uses the portal like any other Internet user, thus creating positive associations while constantly expanding the network of connections and increasing the number of regular recipients who build brand visibility.
Also Read : How Do Millennials See An Advertisement?