Advertising Campaign | Advertising On Facebook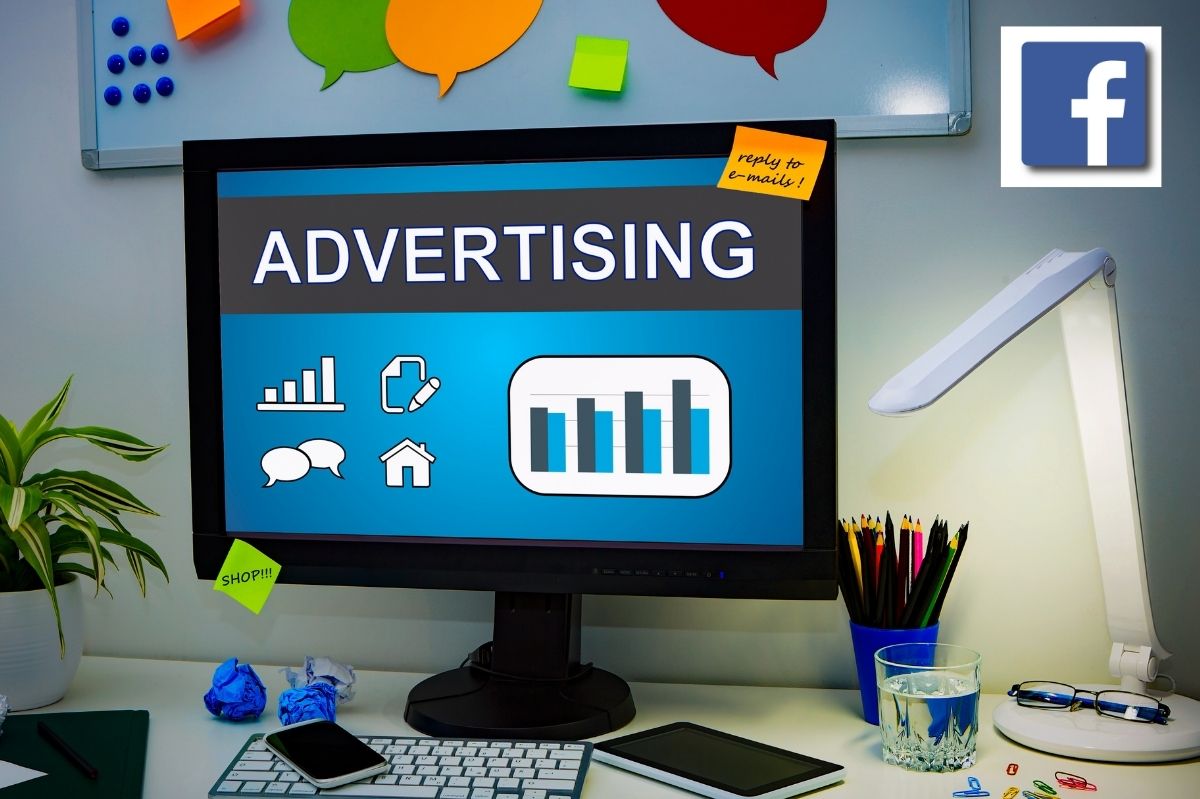 The advertising on Facebook is demonstrably one of the best forms of online marketing. However, there are many who seek an answer to a very basic question. What budget should I invest?
Of course, this question is not the only thing we need to analyze, since in addition to the amount of budget you will have to allocate, we will also have to see when and how long you will have to spend this amount and for how long.
What Budget Should I Invest In Facebook Advertising
The truth is that there is no magic number in the budget. Depending on your goals and needs, this amount can be € 200 or € 5,000. Most important of all is how you manage your budget and how this amount can affect the type of targeting, the frequency of ads as well as the total duration.
However, although the amount of investment will not affect the effectiveness of your advertising campaign, it is the first and most important step you should take. The design of an advertising campaign is the A and the Z. If you do not set the total amount from the beginning, the design will not be done properly and can lead to a loss of a lot of money without significant results.
Of course you should have realistic goals, since with a € 50 ad it is not easy to secure 2,000 new subscribers to your Newsletter and at the same time sell 1,000 products from your online store. Therefore, the second and most important step is to set your goals based on the Budget you will invest.
Also Read : How Can Brand Owners Unlock The Enthusiasm Of Post-90s/00 Audiences?
Set Goals In a Facebook Ad
In general, when you start to create ads on Facebook, you need to set specific goals for each of your ads. For example, you should set a separate budget for an ad campaign that aims to increase followers or subscriptions to the newsletter and another to promote products and increase sales.
Of course, each ad campaign can contain more than one ad, but they all need to move in the same direction so that you can better manage your budget and of course study the results.
Duration Of Advertising campaign And Ads
The length of time for which you set the budget is very important. Depending on the amount of your investment, you should always choose the days for which you will promote your respective campaign. Although the minimum amount you can spend daily is close to € 1, this does not bring significant results. Depending on your total Budget, the daily budget for all the ads in your campaign should be around € 10.
One mistake that many people make when it comes to advertising time is to run the same ad for many days. Experience-based, an ad should be displayed to users for a maximum of 7 days, unless of course it brings huge profits. More days and will tire users and will not bring significant results.
What Budget Should I Initially Invest In a Facebook Ad ?
If you also intend to invest some amount for advertising on Facebook, it would be good if this amount is not less than € 200. Of course you can "run" ads for less money, however, in order to design a complete and effective campaign, you will need some testing and of course the creation of several ads.
The company Golden Sites , with years of experience in the advertising space on Facebook and mainstream social media marketing , be able to provide you with proper guidance in order not only to spend the minimum amount, but also to ensure and maximum return on your investment .
Also Read : What Is An E-Packet? : Delivery And Tracking All