Effective Link Building – Why Are Sponsored Articles So Important?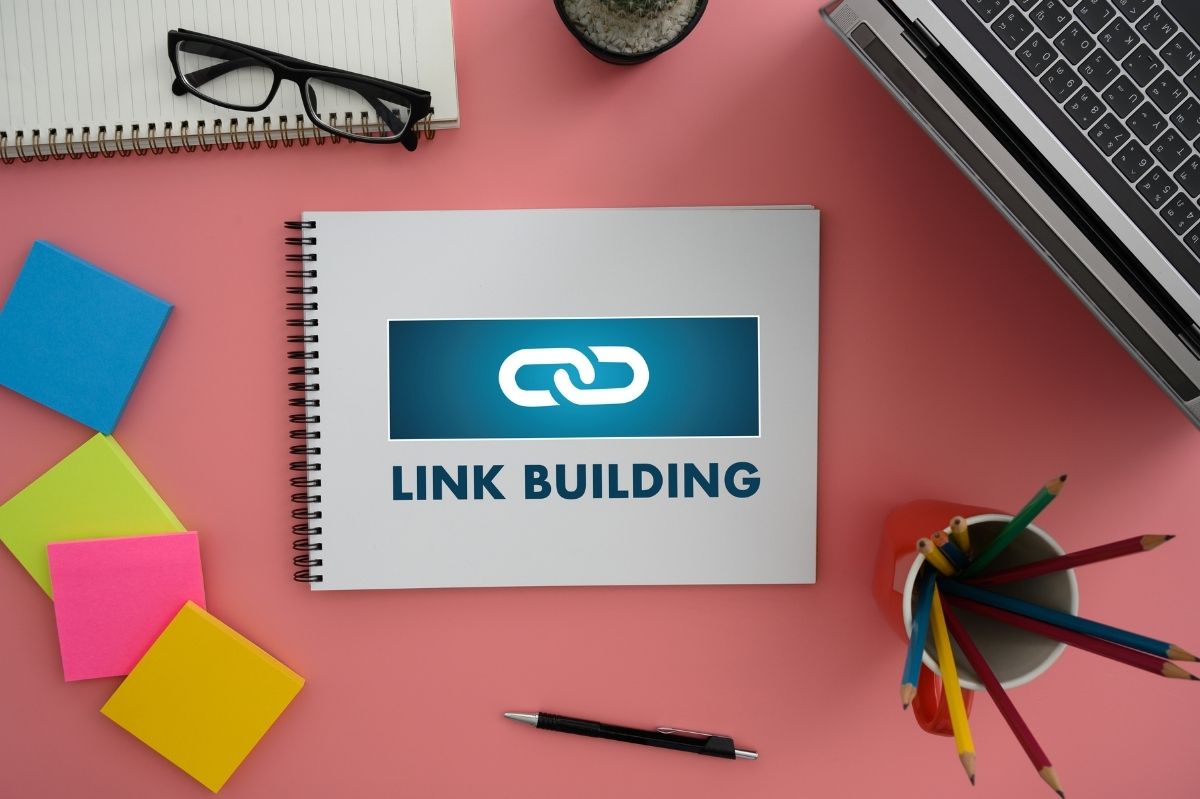 Since sponsored articles link the advertised page, they can be compared, in a way, to roads leading to the selected site. However, this kind of link building activity has many more benefits. So it's worth getting to know the power of sponsored articles and learning how to create them to be the most effective.
What are the benefits of Sponsored Content?
The internet is teeming with advertising. Stores buy posts, banners, and other forms of marketing that may simply be too intrusive for your audience to be tempted to take advantage of the offer they present. Moreover, some traditional advertisements are blocked by browser plug-ins such as AdBlock. Link building conducted with the use of sponsored articles is an effective way to bypass these barriers. What's more, it allows you to create a positive image of a brand on the web that does not impose itself on a potential customer and is often even welcome because it brings ready solutions and the expected help.
How to effectively advertise with sponsored articles?
The content most readily read and best received by consumers are those in the form of guides, from which you can get useful information and find a ready solution to your problem. That is why good sponsored articles do not advertise the product directly but only refer to it and direct to the manufacturer's or store's website as a suggestion or proposal.
Where to post content?
In addition to the high substantive quality of such articles, it is also extremely important on which pages they are placed. It is worth targeting your ad wherever it will be appreciated and making sure that you choose portals with excellent parameters, i.e. a large number of views and comments, which determine its popularity. Link building will be natural and much more effective if the website on which we advertise refers to our industry with its content – its recipients are potential consumers who may show real interest in the offer.
Sponsored articles build awareness of a given brands and inform the reader about the advantages of a product or service in a non-intrusive way, thus more effective and received much more positively than traditional advertising. What's more, the links contained in them affect the positioning of the page on Google, which is of great importance for its place on the search list, and thus also for its popularity.
Also Read : How To Position The Website? The Most Important Elements Of SEO Activities In Search engines.