Samsung Galaxy S22 Is The Most Compact Flagship Since The Galaxy S7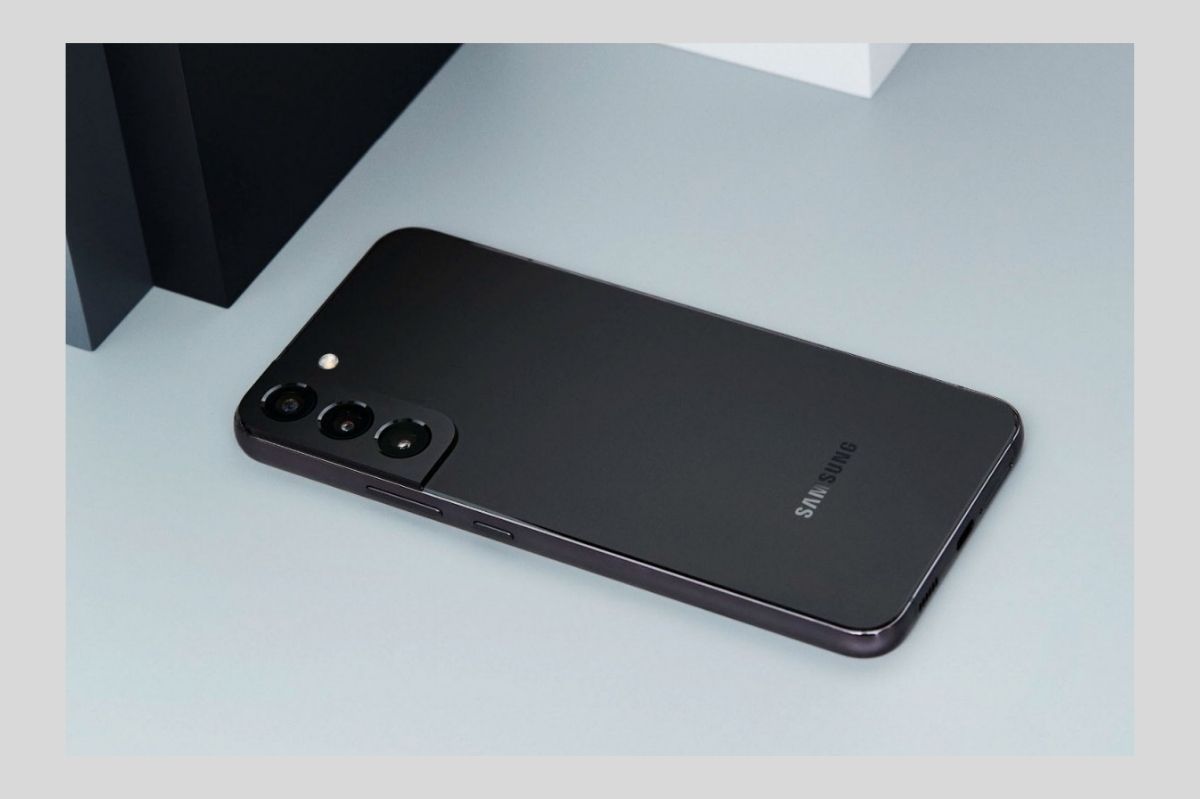 Almost everything is known about the Samsung Galaxy S22 – the premiere of which will take place in less than 3 hours. Its dimensions are also known, which are very compact! It turns out that it will be the smallest Samsung flagship since the days of the legendary Galaxy S7.
The Samsung Galaxy S22 has a compact size
The Galaxy S22 is the smallest flagship of the "S" line since the Galaxy S7
the premiere of the Galaxy S22 today.
Compact Samsung Galaxy S22
Samsung Galaxy S22 may turn out to be a great solution for those who are looking for a high-end device, but as small as possible! The iPhone 12 Mini and the iPhone 13 Mini were designed for such consumers, but they lack Android competition. Perhaps until today!
The Galaxy S22 is to be 146.0 × 70.6 × 7.6 (length x width x thickness) millimeters and weighs 167 g. For comparison, its predecessor, the Samsung Galaxy S21, was over half a centimeter longer; it also had a slightly larger 6.2 ″ screen. The Galaxy S22 has a 2x 6.1 ″ (6.06 ″) Dynamic AMOLED panel with even narrower frames and is the smallest full-flag Samsung model (unless we also consider the Galaxy S10e from 2019 as such) since the launch of the Galaxy S7!
Dimensions of selected Samsung Galaxy S and iPhone Mini:
Samsung Galaxy S22 – 146.0 × 70.6 × 7.6 mm; debut in Q1 2022
Samsung Galaxy S21 – 151.7 × 71.2 × 7.9 mm; debut in Q1 2021
Samsung Galaxy S10e – 142.2 × 69.9 × 7.9 mm; debut in Q1 2019
Samsung Galaxy S7 – 142.4 × 69.6 × 7.9 mm; debut in Q1 2016
iPhone 13 Mini – 131.5 × 64.2 × 7.7 mm; debut in the third quarter of 2021
iPhone 12 Mini – 131.5 × 64.2 × 7.4 mm; debut in the fourth quarter of 2020
As you can see, it is debuting today. Samsung Galaxy S22 will be one of the smallest high-end phones on the market! This is not the first flagship from 2022, which has significantly decreased compared to its predecessor from 2021 – just look at the Xiaomi Mi 11 with a 6.81 ″ screen and Xiaomi 12 at the turn of 2021/2022 (AMOLED 6.28 ″).
Dimensions of the latest Xiaomi flagships:
Xiaomi Mi 11 – 164.3 × 74.6 × 8.6 mm; debut in Q1 2021
Xiaomi 12 – 152.7 × 69.9 × 8.2 mm; debut in the fourth quarter of 2021
Also Read : iPhone SE 3 Went Into Production. We'll Wait a While Longer