iPhone SE 3 Went Into Production. We'll Wait a While Longer.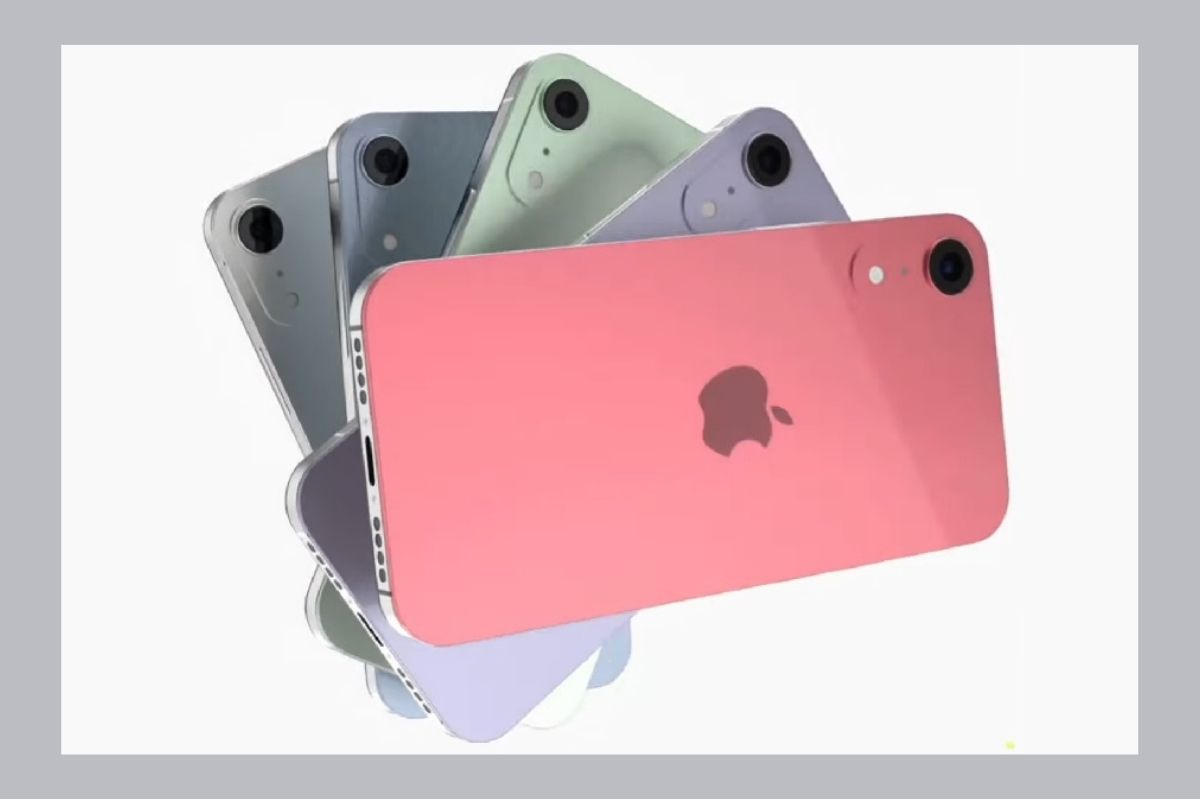 iPhone SE 3 : Contrary to appearances, small smartphones still have quite a large group of supporters. Despite the fact that it was not at all certain whether Apple would launch the next generation of its small iPhone until recently, it seems that the third generation has just entered the production stage. However, we will rather wait a little longer until the premiere of the iPhone SE 3.
iPhone SE 3 with uncertain release date
what about wireless charging?
iPhone SE 3 will have improved performance again
iPhone SE 3 in the spring?
The last premiere of the second-generation iPhone SE took place in April 2020. Apple holds three major conferences every year, and one of them is the Spring Launch Event, which takes place in March or April. There are many indications that it is during this event that the SE 3 will be presented. Of course, suppose everything goes according to plan because knowing the problems with the availability of semiconductors. In that case, the event may be delayed this year and take place, for example, in May.
And what do we know about the next generation compact smartphone from Apple? If the leaks are confirmed, the appearance of the smartphone will practically not change. It is to be closed in the same small and somewhat archaic housing as its predecessor. Of course, it is to be made of aluminum and glass.
The much more surprising information is that the SE 3 will not support MagSafe technology. It is Apple's proprietary solution used in the latest models of this brand. Interestingly, the smartphone is to be able to support wireless charging, but in a traditional form.
The main advantage and, at the same time, a change in the iPhone SE 3 compared to its predecessors is to be increased efficiency. Therefore, it is related to equipping the smartphone with the Apple A15 Bionic chip. The smartphone should also be able to support 5G networks.
At the moment, this is practically all available information about the SE 3. The exact release date is unknown, let alone the price. Although in the case of the latter, it should be assumed that the tradition of its predecessors as the cheapest smartphone available with the logo of a bitten apple will be continued.
Also Read : OnePlus Nord N20 5G Appears On The Horizon