Seven Suggestions For Those Who Want To Do Well In The Selection Process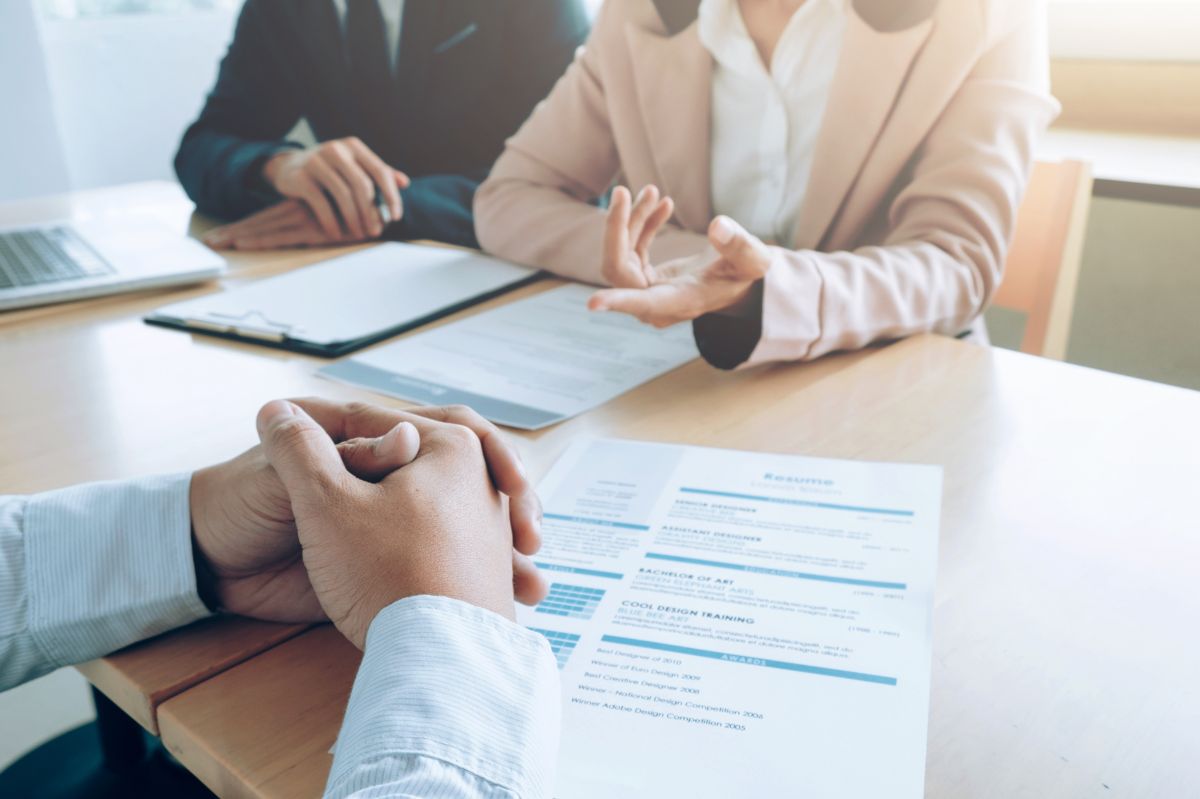 No selection process is perfect. This is just one of the ways companies have found to reach new talent, and most are constantly changing. So it's not a good idea to be guessing what recruiters are looking for.
Specialist in psychology and responsible for the selection processes of Fundação Estudar, Thailand Toth likes to say that the best tip for those who are going to apply for a selection is: not to believe in tips. "There are many myths that are replicated out there, not to mention that no tip is valid for all companies", she says. "There is no magic formula that the candidate must follow, especially if he is looking for a job that has to do with his values ​​and purpose."
Thailand highlights, however, some points that can be considered by the candidate when participating in a selection. Check it out below:
Write a concise CV
A single page is ideal for presenting your academic and professional experiences. Keep in mind that even experienced people can summarize their history this way. This will be your business card, but it doesn't need to have the details that will already be explored during other more important phases of the process, such as dynamics and interviews.
Develop your self-awareness
Your story can be much more interesting to evaluators if presented in a fluid and cohesive way. Avoid listing the places you've studied and worked – lists don't hold attention and their items are easily forgotten by the listener. Try to make a link between the main moments of your academic and professional life. That way, you make sense of the story, making the facts connected and easier to remember.
Be Yourself
If the process has the dreaded dynamics phase, don't try to incorporate a completely different character just to try to please recruiters. This will end up increasing, even more, the nervousness that the mere presence there can cause. Act in a way that you are comfortable with, and at the same time try to get the evaluator's attention.
Try to stand out – and even take risks
When you take a chance on different dynamics or interviews, you will probably fail in some of the selection processes for which you applied. On the other hand, this can be a good way to stand out among the other candidates, increasing your chances of doing well in at least one selection.
Use examples and be consistent
In interviews, a very common question is what are your strengths and weaknesses. Finding a ready answer seems simple, but a very common mistake made by candidates is citing as a weak point something that has never actually harmed you in your personal or professional life. Or as a strong point something that has nothing to do with your aspirations and career goals. That's why having some examples up your sleeve is so important.
Think, write, train
To feel more confident, it is interesting to put forward situations or questions that may cause some kind of discomfort at the time of the dynamic or interview. Not that you need to memorize exactly what you're going to say that day. But this training will help you organize your ideas better and express yourself more assertively.
Control your emotions
It's no use. Emotions show up all the time and can get in the way of the process. Keep in mind that frustrations happen and that it is impossible to pass all processes and trainees. But don't let yourself get down, maintaining self-confidence is fundamental!
Also Read : Do Not Post Such Graphics! The 4 Most Common Mistakes In Social Media