What Are the Best Registered Agent Services In The United States?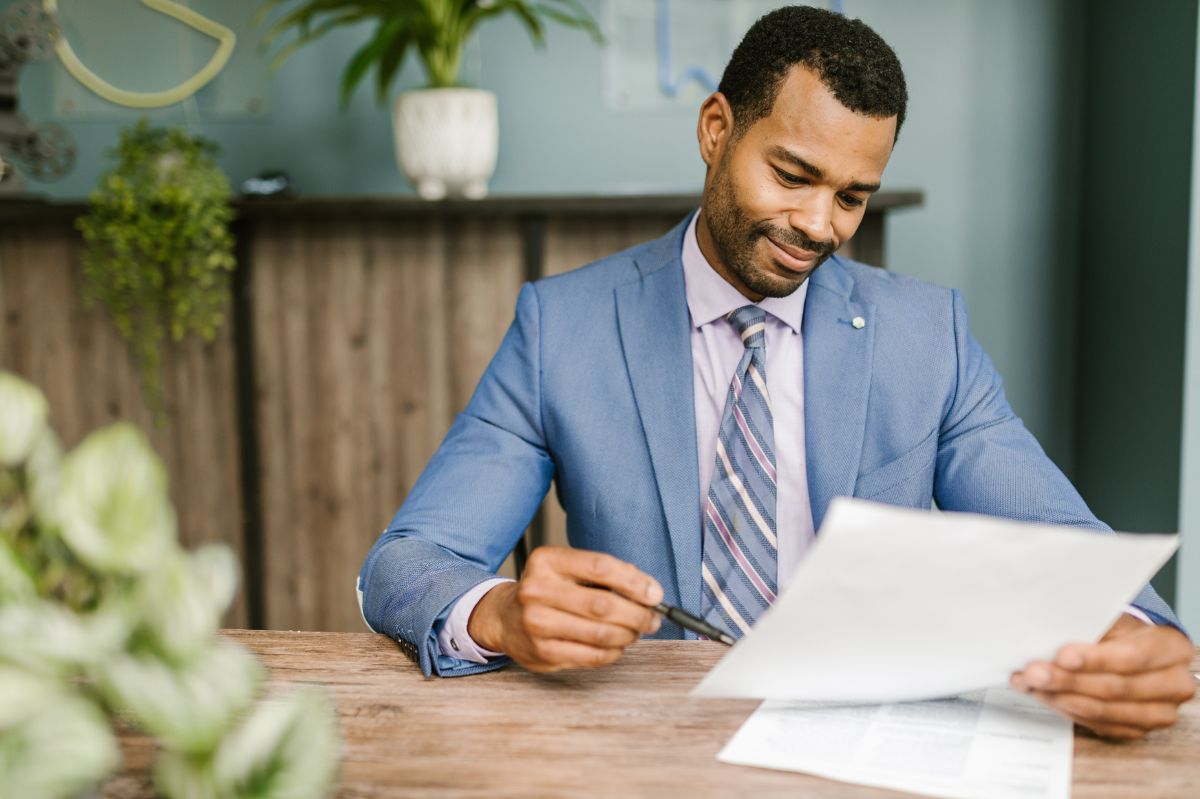 The business landscape is looking good for America. Despite some challenges facing entrepreneurs, recovery is going pretty smoothly as efforts to curb the recession go underway. According to Business News Daily's breakdown of small business trends in the United States, businesses will have to seek out alternative sources of capital but will also be able to capitalize on automation and increased social media spending.
Regardless of your strategy to maximize the year's profits, you will need to get a solid registered agent to operate. Not only is this necessary for compliance but also enables you to streamline your business operations better. As we look at 'The Value of Time in the Era of Digital Culture', having experts take on roles to free up your own time and resources can be the key to finding success in such a unique shifting point in commerce.
So, what are the best registered agent services in the country? There are plenty available depending on your budget and needs, but these are the top choices that should have a presence in most if not all states.
Northwest Registered Agent
Northwest Registered Agent is a popular choice because of its solid customer support and good coverage of services even beyond the basic registered agent role. This is especially useful for states that are starting to see a large concentration of new businesses crop up. Namechk's post on finding the best registered agent in North Carolina dives further into this benefit, noting how the leading service provider has since expanded its service in the state to include LLC processing and official mail forwarding. For new entrepreneurs, this makes the entire process more accessible.
States like North Carolina also require registered agents to maintain a physical address in the same state as the business they are representing. With Northwest, you get assigned relevant agents who already have set office spaces where any communication and legal process can be directed.
ZenBusiness
ZenBusiness is the choice to get if you value flexibility. Their yearly fee for a registered agent is $199 in all states. This is standard across the board, with additional fees if you want their more comprehensive compliance services. If you have the means to invest in their services, it's worth the added cost to get more out of your registered agent.
You can also customize your plan to cover the specifics of what you want out of their service. They offer services to help businesses with operating agreements, annual reports, formation, publication for media announcements, invoicing, and tax deductions. It also doesn't hurt that their customer support is one of the most responsive on the market. Having these resources in one hub can help you maximize the infrastructure and workforce in the top business states in the country, which the overall ranking by CNBC includes Virginia and Tennessee right behind North Carolina.
It is worth noting that these additional services can come with their own hefty fees, but it's nice to have all these options to really get the personalized outcome for your business needs.
Incfile
Fresh entrepreneurs will likely want to go for Incfile if they are being mindful of their finances. Its base pricing doesn't add anything to state fees, which makes it more affordable regardless of what package you go for. This is very useful not only because you have many expenses to consider but also because certain states can be more expensive to run a business in compared to others.
Yahoo Finance lists New York, Alaska, and Alabama among the most expensive states to start a business in. This covers both filing fees, average utilities, tax rates, and average wages. Since these costs are unavoidable, it's best to minimize your expenses in other areas without compromising quality. Incfile boasts of being able to offer affordable services with no hidden fees or contracts, so even those with reservations and limited knowledge of registered agents should feel comfortable checking out their offers.
Final Thoughts
These are the best options at your disposal, but it's still up to you to find the agent that aligns with your business goals and ideals. If you want to not only survive but actually thrive in the future, experts say that 'The Important Thing is to Run Towards Business'. When you take action and stay mindful of every decision from hiring to launch, you have a better chance of creating a profitable pursuit.
Also Read : The Important Thing Is To Run Towards Business