What Is The Current Status Of AI (artificial intelligence)?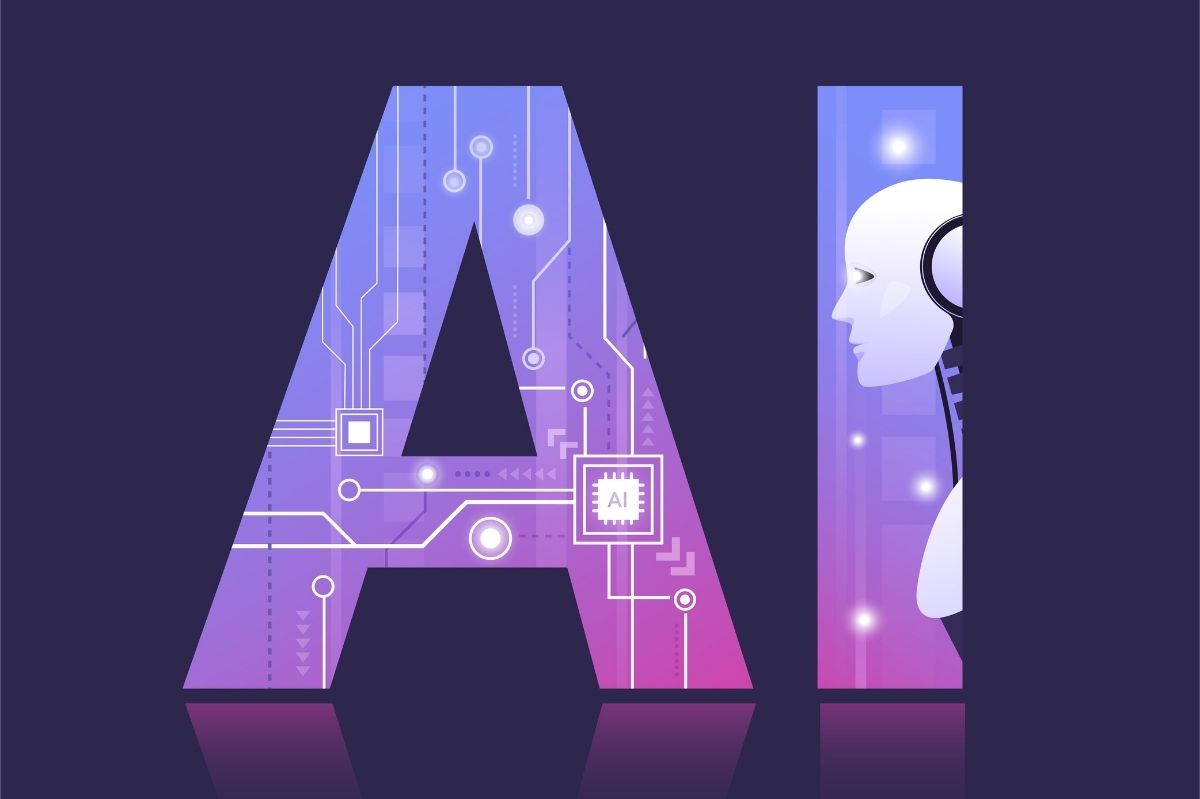 "Forecasting" is a representative example of AI technology that is currently being put to practical use. The development of AI technology has reduced the cost of forecasting, and it is being used everywhere in human society.
For example, the AI voice assistant listens to the words spoken by humans and "predicts" what kind of information they are looking for to derive answers. In addition, it is used not only in fields that have traditionally required prediction but also in fields that were almost impossible to predict.
However, while forecasting leads to decision-making, it is just one of the factors that make a decision. No matter how much the accuracy and speed of AI predictions improve, human judgment is often better at present.
Humans Are Better Than AI (artificial intelligence)
Humans have two advantages over AI (artificial intelligence) because predictions are data-dependent.
Humans Are Superior To AI (artificial intelligence)
Have knowledge of things that AI (artificial intelligence) does not yet know
The decision is excellent when the data is insufficient.
In addition, there are three types of data that humans have, but AI (artificial intelligence) cannot have with current technology.
Data that humans have but cannot have AI (artificial intelligence)
Sense
Many of the human senses of sight, hearing, smell, and touch are superior to machines.
Human preference
Since human preference is ultimately decided by humans, we are in a position to receive data.
Privacy
Humans have personal information that is not disclosed to others unnecessarily.
The above cannot collect enough data to make predictions, so AI (artificial intelligence) cannot learn and predict human judgment.
Also Read : 5 New Trends In The Evolving E-Commerce Industry
Concerns With The Evolution Of AI (artificial intelligence)
While I have explained that there are still problems that cannot be solved by AI (artificial intelligence), there are many cases of concern. In particular, unequal distribution of wealth can be considered a major problem.
Many economists admit that the evolution of AI technology will enrich people's lives and increase their productivity. However, while it can generate wealth, there are concerns that income inequality will widen.
For example, when AI (artificial intelligence) robs humans of some tasks, competition between humans intensifies over the remaining tasks. As a result, workers' wages fall. On the other hand, capital owners can enjoy the benefits of increased productivity, and the gap will widen more than ever before.
AI Development Case
"AI x R Tailor" is an automatic measuring PWA that utilizes AI image recognition, provided by Unimate, which plans, produces, sells, and cleans various uniforms, centered on the rental uniform business. The firm participated from the planning stage and was in charge of the entire product development process.
The problem to be solved in this project was to reduce the cost of returns and exchanges due to human error during size measurement (the maximum return rate is over 40%, which is a huge cost). In addition, there was a background that we had more inventory than necessary in preparation for size exchange, and we also had a problem from the viewpoint of environmental consideration such as the generation of waste products.
The firm conducts careful research on conventional operations and creates matching logic that derives the appropriate clothing size for the target person by making use of measuring know-how. We have developed an AI engine that meets the conditions by performing everything from requirement definition to detailed design.
Even after the service is released, we continue to carry out demonstration experiments to improve the value of the service from the perspectives of size judgment, improvement of matching logic, and improvement of AI accuracy.
Summary: AI (artificial intelligence) Holds The Key To DX
AI (artificial intelligence) holds the key to DX
We have introduced the basic knowledge about AI (artificial intelligence) such as the meaning and definition of words, the history of development, and learning methods. How was it?
Some people may be worried or scared about the evolution of AI (artificial intelligence) because it may exceed human capabilities, but now that technology continues to advance rapidly, we should avoid it anymore. It is no exaggeration to say that it is no longer a road that can be passed through.
As the times change, human society is constantly changing. In the future AI functions (artificial intelligence) will bring, there is no doubt that the waves surging of the DX in a variety of industries and fields.
The important thing is to think positively about how AI (artificial intelligence) can enrich human life. It is more constructive to understand AI (artificial intelligence) correctly and think about the new society.
Also Read : Apple Released The Public Betas Of iOS 15, iPadOS 15, Watch OS 8, And TV OS 15