Artificial Intelligence And NLP In The Legal Sector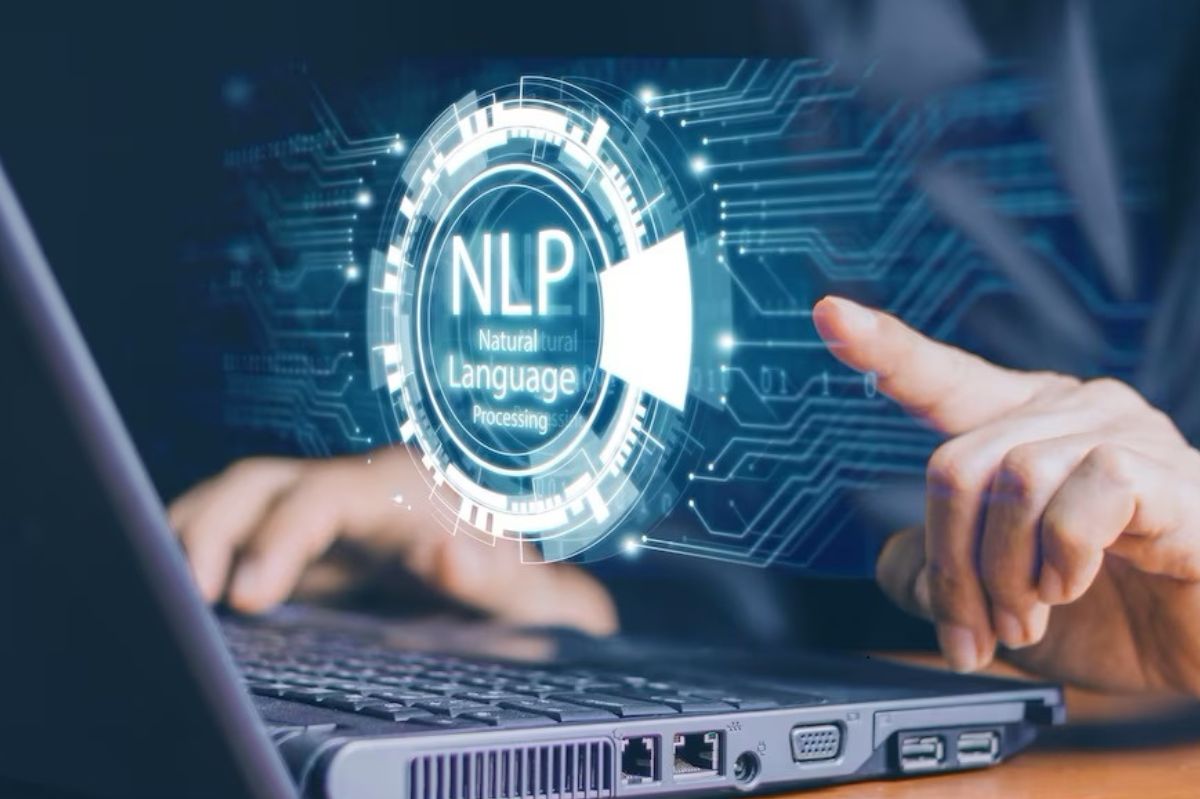 We interviewed Alfredo Pérez, Head of Outsourcing Services at Garrigues, in which he shared with us his experience working with the IIC on the Proces@ project, the vision of Artificial Intelligence (AI) in professional firms, and how Natural language processing (NLP) helps legal professionals in their work.
Proces@ is an innovation project created to automate legal documentation management to make retrieving documents from heterogeneous sources associated with a case easier for lawyers.
Why is Garrigues committed to Artificial Intelligence and Machine Learning?
Alfredo Pérez, Head of Outsourcing Services at Garrigues
Garrigues is committed to artificial Intelligence because what we are looking for is always the quality of service with our customers, and we know that technologies of this type can provide us with this improvement in both quality and efficiency at work.
How does Natural Language Processing automate the large number of documents in the legal sector?
Natural language processing allows the indexing of all content because the information must be accessible. In addition, we think that this will help to make Natural Language queries to the systems in such a way that we do not have to search for the information, reflect or process it and obtain an answer, but rather the systems that provide us with the information, which is indexed.
They could even give us answers to specific questions that arise about said information. This would be the last extreme, the most ambitious, but technology will allow us to be there in the future.
Artificial Intelligence: an obligation or a strategic advantage?
Artificial Intelligence, unlike other trends in technology, is here to stay. It offers competitive value, a differential advantage, and value to customers. Therefore, its implementation is essential, both for our sector and for many others which have already been involved in digitization, the digital revolution, and Artificial Intelligence tools.
It is precisely for this reason that we at Garrigues have taken the step to work with the IIC on this project, a pioneer in the Spanish language, always trying to be one step ahead in innovation and obtain clear advantages, such as the highest quality contribution for our customers.
How will Proces@ make work easier for Garrigues professionals?
We not only believe, but we are already noticing in the system, that it helps us in our work since it will allow us a greater capacity to review the documentation in a process, in a case, and do it entirely in such a way that no details are lost along the way.
These details can be lost in a manual review, requiring much time. By automating the processes with the system, it does process all the information, be it office documents or audio and video. Such way that we are going to obtain a better result because we are not going to leave anything behind; we have everything processed, everything accessible and available, and we will increase the quality of our service and, therefore, the value that we provide to our clients, which is the ultimate goal.
What is the success of Proces@?
From the Proces@ project to automate the management of legal documents, I would highlight three fundamental elements of success:
A perfect integration. We have found two solutions that integrate perfectly, which help us to process office documents and index them and have the content, audio, and video available. In addition to that, a front that allows us to access the information comfortably in a very suitable discovery tool.
Speed ​​in development. This is not a project of months or years but of rapid growth.
Integrate our lawyers from the beginning, both from identifying the need and defining the requirements. They have even worked on "User experience" sessions to determine the best system they want.
Pioneering system in the sector. We can proudly say that we have a unique approach in terms of language. There are some systems developed in other languages, such as English, but not in Spanish; therefore, it is a differential element that we, fortunately, have at our disposal.
Also Read : Big Data Tools To Achieve Better Results