Best Practices For Virtual Onboarding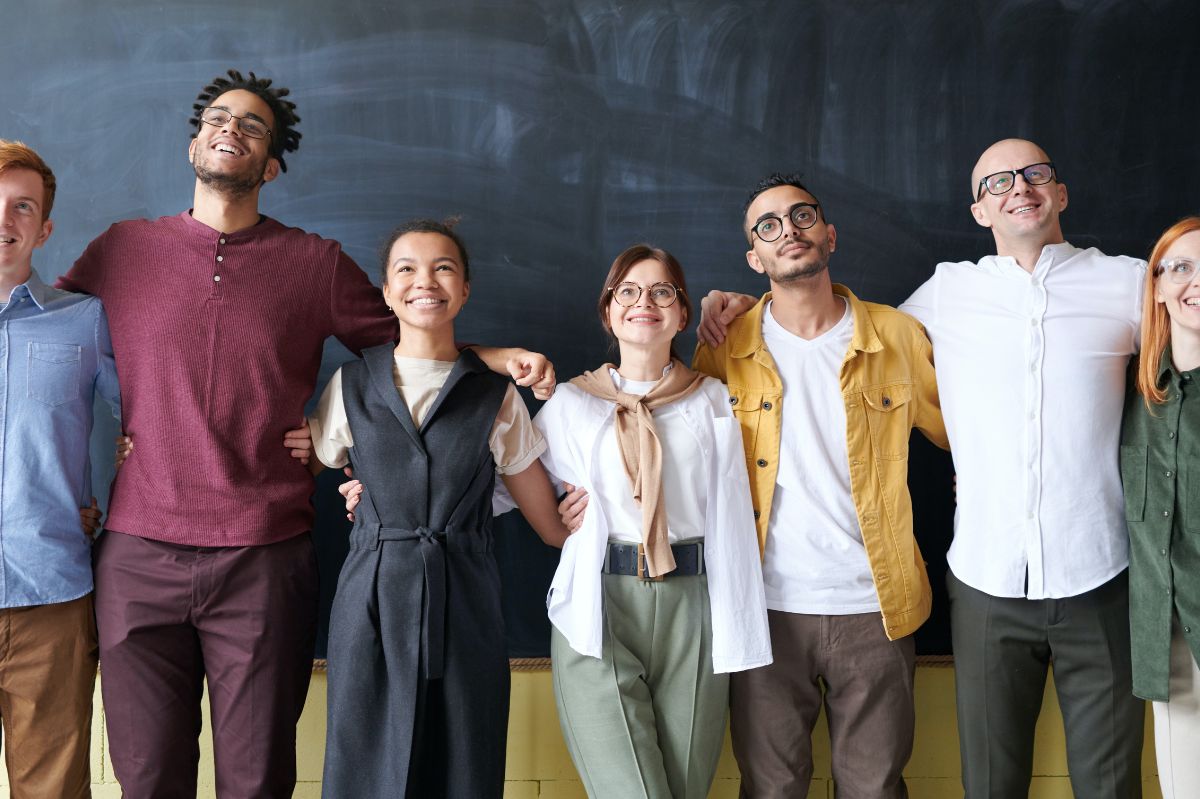 Onboarding refers to the process in which employees are introduced and integrated into their new roles at a company. A World Economic Forum article illustrates the importance of onboarding through a survey of 2,000 U.S. employees. With over 50% of recent recruits reportedly looking for something new, Dave Carhart identifies strong onboarding programs as a means to retain staff. In fact, many organizations have been adopting online tools for their onboarding. For instance, Accenture utilized VR for their onboarding not only to acquaint their employees with the company's vision and goals but also to promote social interaction that may be difficult in remote workforces.
New hires are confronted by a host of worries before starting their job, which is where virtual onboarding proves beneficial. Requesting help from mentors, searching for information on online applications, and understanding role expectations are just a few employee concerns companies can address during these sessions.
That being said, here are four of the best practices for virtual onboarding that your company should adopt:
Start early and take your time
Helping your hires acclimate to their roles should begin the moment they sign with your company. Don't wait until their first day to start onboarding. One thing you should consider is sending out welcome packets. These may include company-related reading materials (like a company handbook), company swag, and a copy of your onboarding program. Though it may seem small, a welcome packet signifies thoughtfulness — something that can be difficult to translate in remote workplaces. Remember also that nerves can manifest the moment an individual accepts new work and continue throughout the onboarding process. Be patient and proactive in quelling any hesitation your employees may have, especially in terms of where and how to ask for support.
Create a shared onboarding agenda
Creating a shared onboarding agenda can ensure everyone is aligned with a company's workflow for the next week or so. Having that visual schedule in their e-calendar is also great for introducing structure to your employee's work day. Of course, it's crucial to identify the most urgent topics your employees need to know right off the bat. For one, state which regulations, policies, and procedures your employees will need to comply with — this way, your hires can better comprehend what you expect of them. Leave some time open for an online social event, too. These meetings can lessen the burden if your new recruits find it daunting to talk to their co-workers during their first day.
Spark contact with managers and mentors
Team interaction is a non-negotiable in the onboarding process. This is because employees should learn both the skills necessitated by their jobs and the social culture of the workplace. Identified as an effective virtual onboarding practice by LHH, connecting new hires with managers and mentors can help these employees adapt to the workforce better. Well-developed mentor systems can be sustained through coaching, information sharing, and self-directed learning. You'll need to adopt technological practices like video conference calls between new hires and their managers and conduct weekly email updates or check-ins with them. Consistent communication ensures your employees can consult you with any work-related issues like software quirks or if they wish to enhance their knowledge by speaking to other workers in their department.
Assign confidence-building tasks
Assigning confidence-building tasks allows your employees to experience success, no matter how small the measure seems. These tasks can be as simple as viewing a welcome video or filling out HR paperwork online. If your organization's currently using management software or virtual messaging apps, have your new hires set up their profile or log in the hours of their first day. Similarly, you can also encourage new hires to simulate their tasks through VR. Our post 'Human Resources And Digitalization: The Trends Of 2022 explains that this not only allows you to monitor employees' skills, but this can also expose them to what their roles entail. At the end of the day though, remember to check in with your employees if they've completed their slated tasks for the day. If they have feedback from their day-one learning program, take the appropriate corrective action like passing more e-learning modules or setting up a one-on-one call.
Also Read : Phygital Security: How To Achieve It?