To Start Again, We Need To Rebuild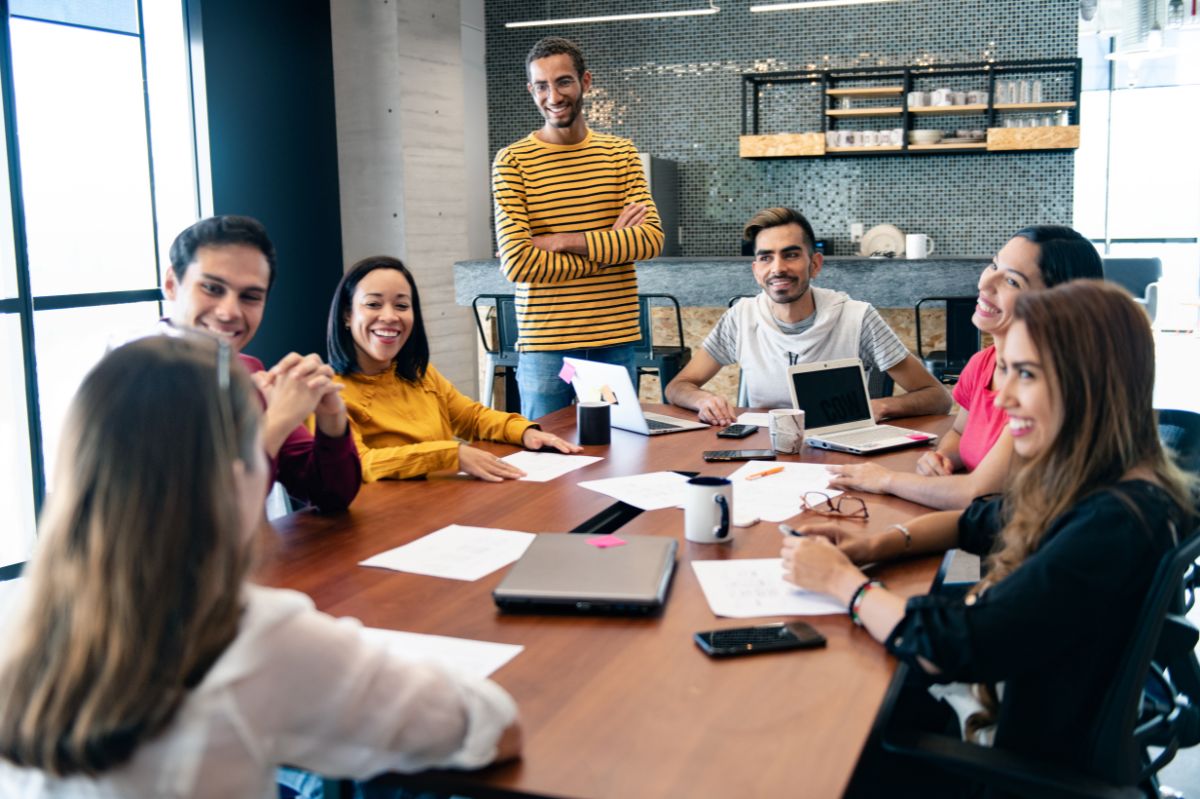 Covid_19 and reconstruction
I am obviously not referring to companies that have made their business model out of research and development; I am referring to all those companies that, since they boasted a winning business model, did not understand the need to evolve their winning model. COVID-19 has produced a worldwide pandemic that has exposed all the limitations of a fragile and dated economic model in a very short time. Today – rightly – the hope of survival of many entrepreneurs worldwide is linked to states' ability to help businesses in this time of financial difficulty. But does it end there? This is precisely the point on which I want to bring you to reflect. 
Economic aid … and then?
Help in times of difficulty is obviously necessary to survive, given that COVID-19 has reshuffled the cards and changed the rules of the economy game. But in the meantime, the previous economic system has completely changed: an economic model is being defined based on completely different standards, services, and models, which also requires an evolution on our part. Indeed: a revolution.
What has always been done is no longer good.
Because we must accept that a revolutionary invention of 1871, such as Antonio Meucci's telephone, can evolve, develop, and transform itself into modern smartphones (which are an assembly of different products, telephone + video camera + computer). We do not accept that our activities have to change, so how have most of the objects we commonly use changed? Why do we always ask others for something more but are hardly predisposed to question our habits and our procedures? Why do we often take refuge behind the phrase "we have always done this, and it has always gone well"? The motivation is simple, we have lost the urge to prevent change, lead change, to manage change. 
Reconstruction
Soon, I hope very soon, the health emergency dictated by COVID-19 will give way to the reconstruction, development, and rebirth of the economic system, exactly as it happened in the past after the great famines and the great wars. This time, however, the reconstruction must be thought of in advance, and to be exact, today, not tomorrow or the day after tomorrow. Only those who today have the ability to rebuild their business and reprogram it will be ready for the development phase. Thanks to the experience gained and the know-how acquired, it is today that we must abandon our beliefs, reformulate our theories and think in a new way. We must evolve our thinking by looking at the realization of what seems impossible to us. Returning to the metaphor from before: from a telephone, we must become a smartphone. 
Also Read : Best Practices For Virtual Onboarding