Instagram Insights: How To Use Them To Grow Your Business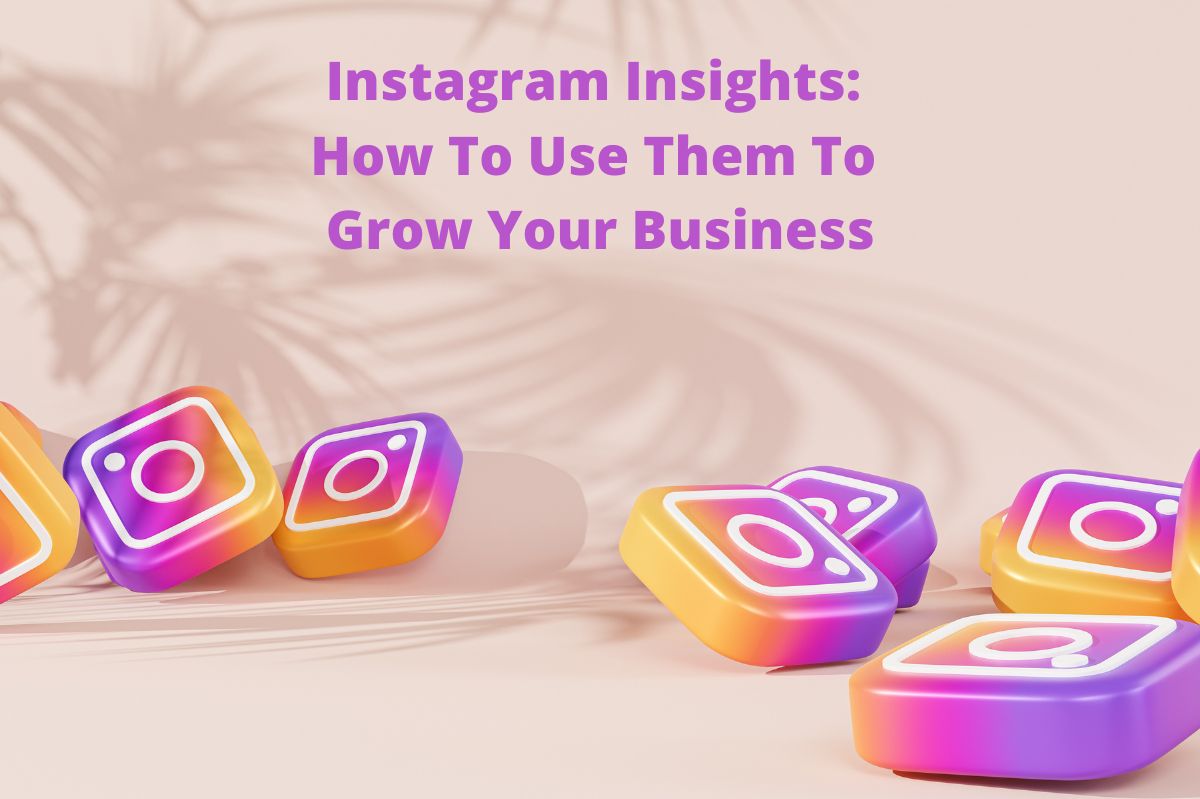 Instagram Insights are your IG account stats. Find out what they are for and how to read them to make the most of your social communication.
A careful analysis of Instagram Insights, that is, the statistics relating to an Instagram business account, allows you to improve the profile of a company and its communication on Mark Zuckerberg's social network. In this complete guide, we will see in detail what Instagram Insights are, what they are for and how to read them correctly.
What is Instagram Insights, and what are they for
With Instagram Insights, we refer to the analysis tool inside the application owned by Zuckerberg. This tool offers those who manage a company account the opportunity to get to know their audience better, providing information on the followers and the people who interact with the profile.
For example, on Instagram Insights, you can find statistical data such as gender, age range, and location of these people. Furthermore, it is possible to view statistical data for the Instagram Stories and the specific posts created in order to monitor the performance of each of them and the ways in which people interact.
More specifically:
In the Activities section, it is possible to view some statistical data on the company profile, such as interactions, profile visits, coverage (the unique users who viewed the posts), and impressions (the number of times the posts were viewed);
In the Contents section, it is possible to view statistical data on posts, Stories, and promotions;
Finally, in the Public section, you can find information on the people who interact with the account, such as the number of followers, gender, age groups, the most popular places, and the period of activity.
Instagram Insights: How to Read and Use Them
Through the statistical data provided by Instagram Insights, it is possible to draw up an editorial plan based on a more concrete strategy and content that meets your audience's tastes. Here are the elements that allow you to understand if a content works or not:
Impressions – they return a snapshot of the effectiveness of an account promoting its content. By analyzing the data of individual posts based on reactions, comments, impressions, and many other useful statistics (such as, for example, the number of profile visits after viewing the post), it is possible to have a clearer idea of ​​the most popular content. The ability to monitor the results of posts (and Stories) allows you to perform tests with small variations in graphics or content to refine your editorial strategy;
Account interactions – these show people taking actions on the page on different days of the week, which can give you a clue as to when audiences are most likely to interact. However, deleting posts in chronological order has changed a bit of this perspective.
Finally, an account's audience is very useful because they help make advertising campaigns more efficient, which can be targeted with greater awareness.
Also Read : Twitter Hashtags: How To Choose The Right Ones