Content Marketing: 5 Reasons To Open a Corporate Blog Right Away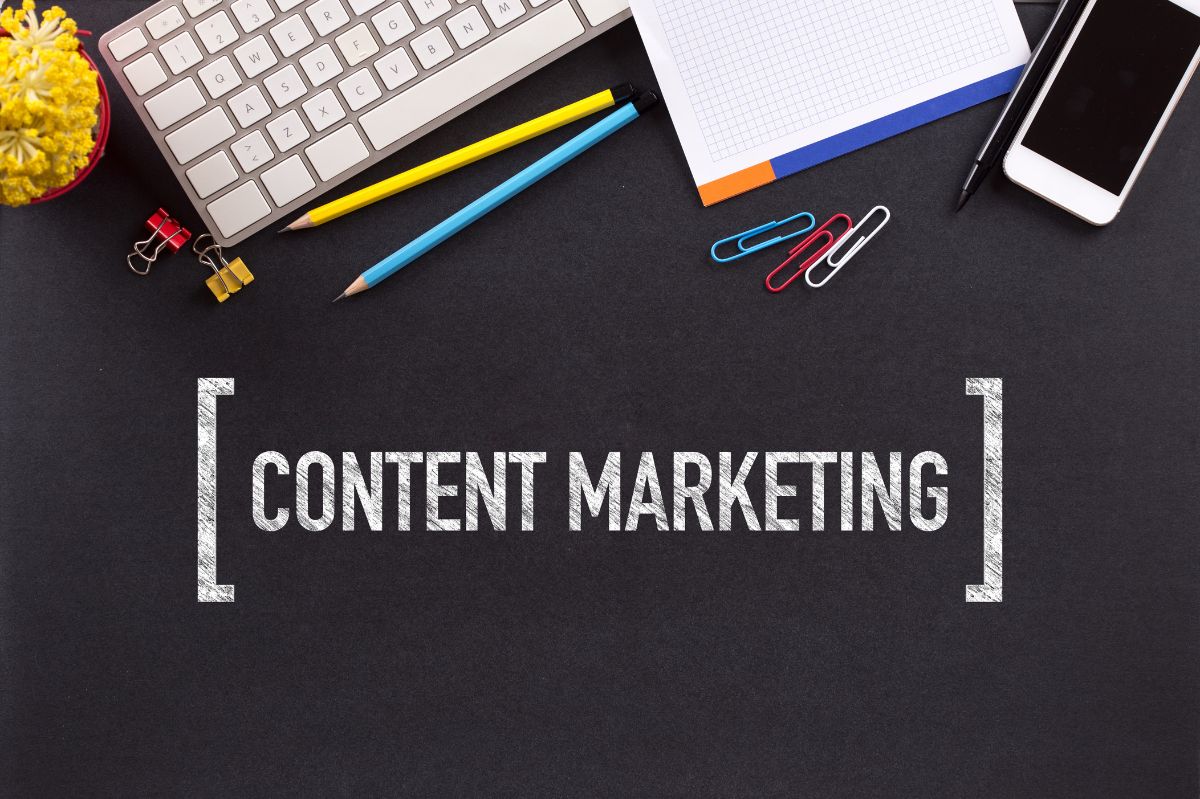 A blog can be a great channel to bring traffic to your business website: here's how to make the most of it in your content marketing strategy.
In a content marketing strategy, thinking about creating a corporate blog can be a choice that makes a difference. The opening of a section of the site where there are original articles, quality, and related to the business activity has, in fact, many advantages.
In this article, we will see why to create a corporate blog and how to use it to promote the company better and reach potential customers.
Content marketing: what is a corporate blog, and what are the advantages it can bring?
The company blog, the constantly updated section of the site, where you can publish informative (and training) content, first of all, allows you to use a more human approach than institutional messages. The communication used, less formal and more aimed at the user, inspires more trust and is able to strengthen the bond between customers and brands.
Beyond that, there are at least 5 other good reasons to start a corporate blog. Let's see them together.
Improve storytelling
Storytelling is the ability to tell stories, used as the main persuasive communication strategy.
Through the creation of a corporate blog, the company can best describe itself thanks to content that leverages emotions, which tell the story of the Brand and help define its unique selling proposition (USP), which in Italian could be translated as "Exclusive sales argument," that is the message that you choose to represent and that allows you to differentiate yourself from other competitors.
It is, therefore, an excellent expedient to break down the wall of formalities between company and customer.
Influence the purchase
Although the main goal of a corporate blog is not to try to sell a company's products, it is known that it positively influences the purchasing decisions of potential customers. The articles on a company blog are, in fact, seen as an objective and honest source of information, which you can trust more than marketing communications aimed at selling.
Get more visits to the site.
A content marketing strategy must never lack particular attention to SEO (Search Engine Optimization). Creating SEO-optimized articles can only help the site be more visible to those who search on search engines.
Furthermore, always thanks to a good content marketing strategy, it is possible to obtain valuable backlinks, the links that a web page receives from external resources or other sites that have found the information contained in the articles of the company blog interesting.
Improve lead generation
Thanks to a blog, it is possible to do lead generation or collect e-mail addresses through, for example, subscribing to a newsletter. This allows you to create contact lists useful for future marketing actions.
Strengthen the social sector
In a period in which everything now revolves around social networks, such as Facebook, Twitter, Instagram, and LinkedIn, creating a company blog allows you to have interesting material available to share via your social channels. In this way, you can reach a wider audience thanks to advertising on Facebook, for example, and improve your users' engagement.
Also Read : How To Use SMS Marketing If You Have a Restaurant