What Is Digital PR, And Why Are They Helpful To Brands?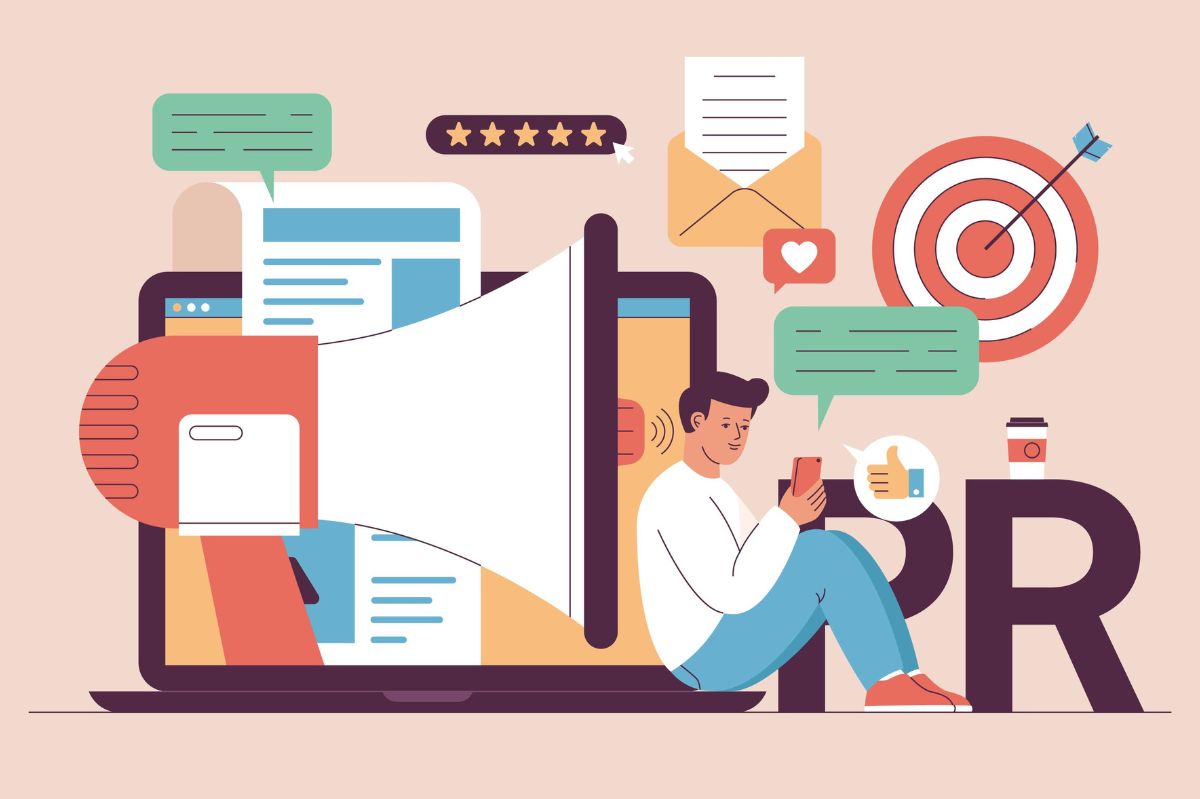 What is digital PR? How do they help Brands to make themselves known on the web by increasing traffic to the site? Find out more by reading this article.
Digital PR is a valuable tool available to companies, large or small because it offers many more advantages than traditional public relations. In order for them to really help a brand, however, it is important to build a precise strategy. Let's find out how Digital PR can help businesses make themselves known on the web by increasing website traffic.
What is Digital PR
The term "Digital PR" refers to that set of online techniques and strategies aimed at promoting the products and services of a brand through digital relationships.
With the spread of the Internet and, in particular, of social networks, the need and the way companies communicate and promote themselves have changed radically. The target audience is no longer limited to journalists and other professionals in the sector in which the brand operates, as the end users of the company's products or services (and potential customers) have now made an active appearance in the process. of communication around the brand itself.
Digital PR: what are they for
To understand what a Digital PR Specialist is for; it is good to clarify, first of all, that their task is to monitor, manage and try to improve the reputation of the brand and its reputation on the web.
The dissemination of correct and positive messages around the brand, as well as the ability to exploit the power of word of mouth (in technical jargon, the "word of mouth") to make its communications and activities viral, allows, thanks to the work of the professional of Digital PR, to reach a wider audience and attract new potential customers.
Among the specific activities that are up to those who deal with Digital PR for a company or organization there are:
participation in offline and online sector events to forge relationships with professionals and influencer;
the choice of Brand Ambassadors with whom to entertain collaborative relationships aimed at increasing the visibility of the brand;
monitoring of web conversations through the use of software (in addition to active intervention to stimulate others);
the prevention and management of any crisis situations in communication;
The drafting of high-quality content from an SEO perspective in order to obtain "quality" links from the Internet (link earning).
Among the various tools available to the Digital PR Specialist, in addition to the various public relations activities with the various publishers of the Network (to encourage re-sharing, citations, and inbound links), there is the creation of guest posts (quality content written for sites other than that of the company, with the aim of advertising and obtaining quality links), how-to guides, e-books, infographics, etc.
Also Read : What Is a Landing Page, And How And When Should It Be Created?