Influencer Marketing And Better Sales, or How To Combine It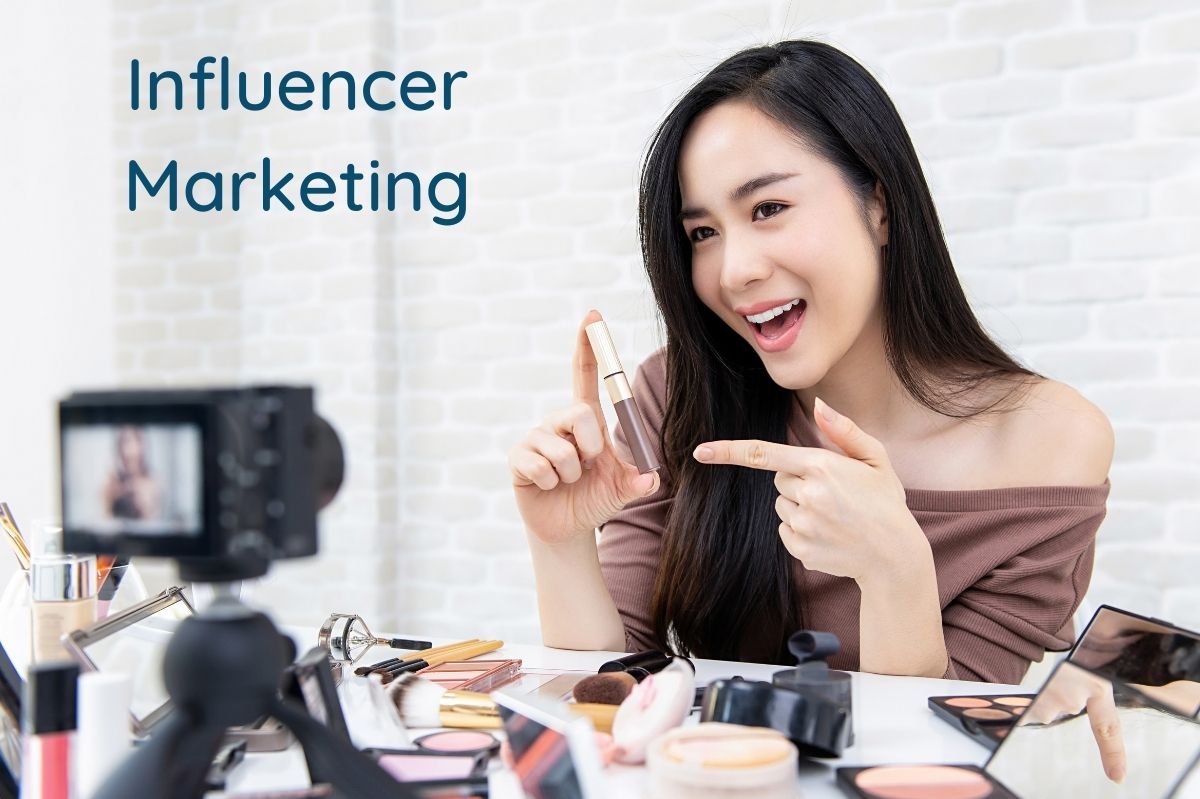 Influencer Marketing: Many people are not fully aware of the importance of influencers today. But think about when you feel more willing to buy a product: when do you see it on the website or find it in a photo of someone you know and like?
According to the Mediakix survey, as many as 89% of marketers declare that the ROI (profitability index of a given activity in an enterprise) was better or slightly better in the case of using influencer marketing than in the case of other forms of advertising. The conclusion is simple – influencers are influential, and they attract audiences who share the same interests.
So how to use such personas in the activities of our company? It's best to ask them to review our product. The only problem is finding the right person with the right audience. Below are some tips on this topic.
How to find the perfect influencer?
The owner of the perfect profile must be popular in your industry. If you produce beauty products, find someone who deals with this subject or will be interested in it enough to establish cooperation with you. Consider whether this influencer's personality fits your brand image, creates high-quality content, and whether his / her subscribers are your potential customers.
A good way is to use a search engines. Enter the keywords there that define your niche and see who will appear in the results. In this way, it is possible to find relevant YouTube channels, Facebook and Instagram profiles for each industry.
One more tip: if you find several such people, look at the metrics – compare the number of comments, likes, fans. Sometimes people with fewer followers will prove to be a better choice because they will be more flexible and cooperative. But under no circumstances should you send them hundreds of messages! Such spamming will only get you blocked.
How to establish the perfect cooperation with an influencer?
Once you have a list of potential people to collaborate with, you first need to familiarize them with your products/services. Explain what you have to offer them – access to the new series and your premises. Show what values ​​you identify with.
Second, make them thoroughly aware of the campaign they are going to participate in. Will they participate in the event, or can they review the product? But remember – give them space to use their creativity!
Third – offer benefits. Of course, free products are a benefit by themselves, but if you are aiming for long-term cooperation, a monetary reward is highly recommended.
Also Read : TikTok – Indicators Worth Following