What Is a Landing Page, And How And When Should It Be Created?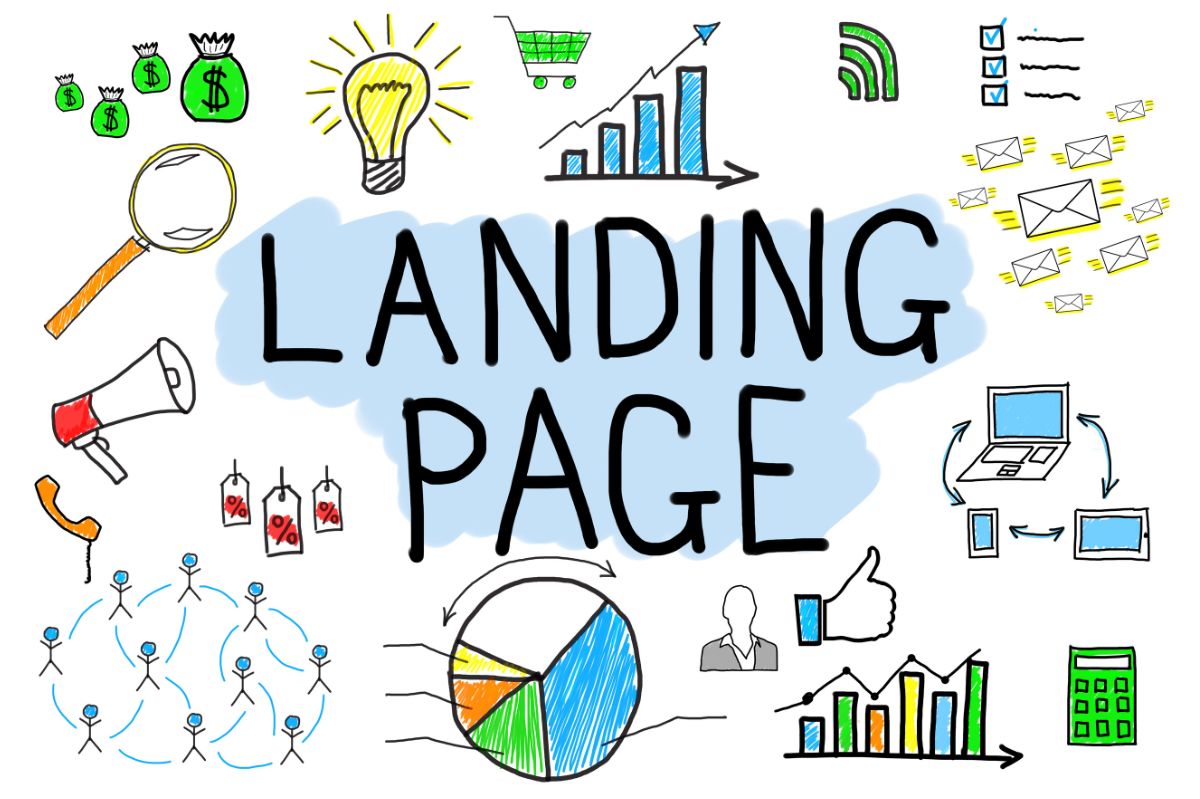 A landing page is a very important element in Web Marketing. Find out what it is, when it is recommended to create it, and how to structure it for it to work.
Those who want to exploit Web Marketing to improve their online business cannot overlook the importance of the Landing Page. In this complete guide dedicated to it, we will discover together what it is specifically and what it is for, when it is recommended to create one and how it must be structured so that it is truly effective.
Landing Page: what it is and what it is for
The Landing Page can be defined as the landing page of an online advertising campaign. More precisely, this is the page on which the user lands after clicking on a link inserted in an online advertisement or in a search result.
Focusing on its purpose can help you better understand what a Landing Page is and what it is for: this particular type of page is created to convert visitors into leads (contacts) or customers. "Conversion" means a completed online or offline activity deemed important to the business's success.
The specific goal of a Landing Page's is twofold:
lead the user to fill in a contact form ( Landing Page for Lead Generation, or Squeeze Page );
induce him to make a purchase directly ( Landing Page's for sale, or Sales Page ).
Landing Page's for Lead Generation are the most frequent type, especially because many products or services, especially the most expensive, are difficult to sell in a single step on the internet. Easier, in many cases, is to convince the potential customer to leave their data so that the sales team can contact them.
Landing Page: tips for creating it effectively
Contact form or button to proceed with the purchase clearly visible ;
Responsive layout that is able to adapt automatically from a graphics point of view to any device on which it is displayed;
 Clear and immediate call-to-action. In this regard, the action requested from the user must be one and only one.
The procedure, be it filling out a contact form or purchasing, is intuitive and fast;
Use images and videos (high quality and emotional) to make communication engaging;
Post reviews that help give credibility to the message;
To test the effectiveness of your Landing Page's, it is necessary to carry out a series of tests with various proposals different from each other for small changes of content and/or graphics to be submitted to users in order to understand which is, among all, the most performing. 
Also Read : Content Marketing: 5 Reasons To Open a Corporate Blog Right Away