4 Most Common Errors In Google Ads And How To Fix Them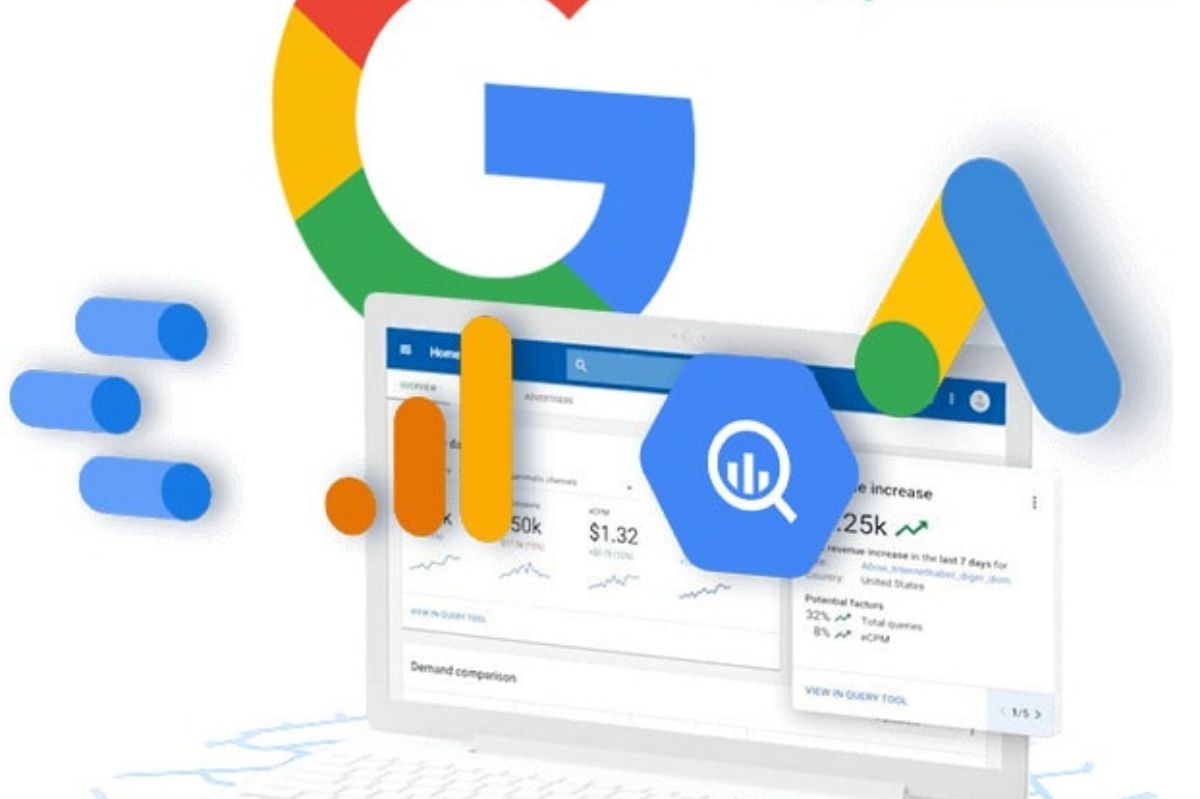 Internet marketing is constantly changing, and what worked just a few months ago can even hurt today. Google Ads or Google Advertising is a good platform to run your campaigns, but it's important to keep your knowledge of it up-to-date. And how to avoid the most common mistakes? We explain this in this article!
ROAD
Marketing is largely based on data analysis. The problem arises when we completely ignore the bigger picture in favor of numbers. We are talking about over-reliance on ROAS optimization (Return On Advertising Spend – the income generated by the budget used). It is also worth trying other applications, such as Future Margin on Ad Spend. The more tools that help us, the better.
Luddism
Luddites were active during the industrial revolution in nineteenth-century England. The group consisted mostly of artisans and protested against changes in the work ethic that forced the invention of weaving machines. They believed that they would lose their jobs due to robotization.
Sounds familiar? Most of us today face similar fears. However, instead of weaving machines, we are afraid of artificial intelligence.
In recent years, more and more tasks have been transferred into the virtual hands of AI. The same goes for options in Google Ads.
The solution seems simple: don't deny that AI is the cornerstone of online marketing and learn how to make the best use of it to stay one step ahead.
Ignoring the recipient
Customers are people, not keywords. When working in the network, we naturally focus our thoughts on the best possible optimization, phrases with which the viewer searches for our services. In this way, we forget that there are always people at the end of our actions.
But marketing platforms don't forget. Google and Facebook allow us to refine optimization and improve campaigns based on the audience. It is worth segmenting individual groups using the RFM (Recency, Frequency, Monetary Value) method.
Relying solely on algorithms
Today it seems to us that the key to success is figuring out the algorithms. We would like to fully understand how they work and use them for our own purposes.
Meanwhile, the most important thing is what data we enter into these algorithms! Try to implement your unique data into the linked Google Analytics, Google Ads, and CRM systems. It is possible that we will understand that algorithms are just a convenience in the next two years – the basis is us and our actions.
Also Read : How To Encourage a Customer To Buy a Product – Sales Psychology