How To Create a Professional Website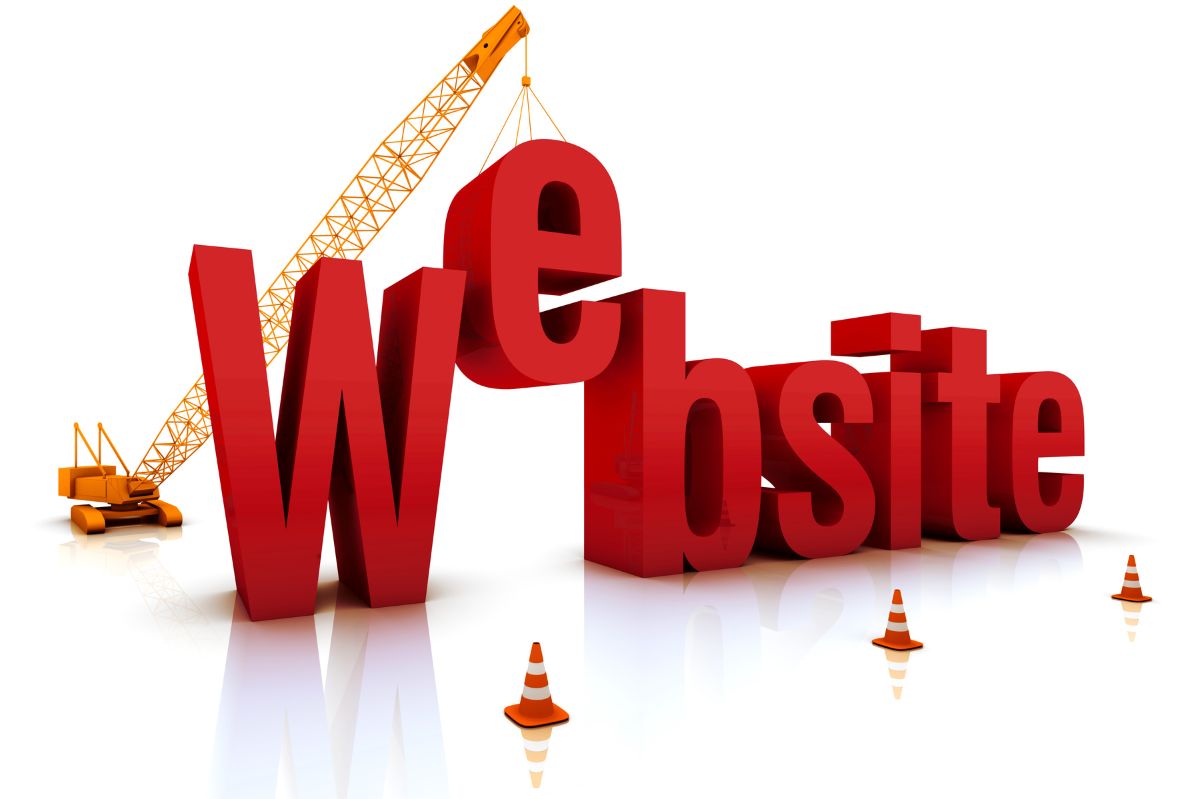 Professional Website, Having a website is essential for any company that wants to be known: find out how to create a website from scratch, alone or with the help of professionals.
Creating a professional website is the first step to finding new potential customers and improving your digital visibility. Now more than ever, it is, in fact, a necessary procedure to be able to sell online. However, it requires special precautions.
In this article, we will find out how to create a successful website that meets specific quality requirements, helpful in achieving business goals in terms of traffic and conversions.
How to create a business website from scratch
To create a website on your own, without computer training behind it, nowadays there are different open source CMS that can offer you a predefined structure that you can modify as you wish, thanks to the pre-packaged templates and plugins, always new and updated—made available for free by the community of programmers and users.
A CMS like WordPress is definitely a great starting point for creating a professional website from scratch. In certain cases, you can also choose Prestashop or Joomla, ready-to-use solutions perfect for selling online through e-commerce. They are all relatively intuitive solutions to use, but for those unfamiliar with the web, it is possible to turn to professionals who already have experience with the configuration of these platforms.
Whatever your choice, the main steps to creating a website are as follows:
Buying a domain
Purchase hosting
Use the SSL protocol
Choose a suitable theme
Focus on the quality of the content
Buying a domain
After having carried out an adequate analysis of the competition, the target audience, and the main objectives to be achieved (such as, for example, selling online), the first step to be carried out for the creation of a professional website is the choice of the name of the domain and its subsequent purchase.
You can take advantage of many hosting services and providers to buy a domain. Go to the main page of these platforms and buy the representative domains of your company.
Purchase hosting
In addition to the domain, it would be very useful to focus on paid hosting over free ones. A service that allows you to accommodate all the files of a website in the space of a server must, in fact, be fast and not suffer annoying slowdowns, unfortunately, are common in low-quality hosting at very low or zero-cost prices.
A higher speed, in fact, greatly affects the good positioning of a site, as Google and other search engines reward sites with not only attractive content but also those with slower loading times.
Use the SSL protocol.
Another very important step to creating a quality site involves using the SSL protocol that allows you to make the most of the security of HTTPS.
In particular, starting from July 2018, Google Chrome reports all sites that do not have it as unsafe: if traditional HTTP is used instead of HTTPS, an "i" appears alongside the word "not secure" instead of the padlock green which, on the other hand, indicates the complete security of the website.
To choose the certificate, different services are available, even free of charge. However, even then, be careful not to try to save a lot, as some of these low-cost SSL protocols may not be recognized as secure by browsers.
Choose a suitable theme.
Once you have purchased the domain, hosting, and SSL protocol, it's time to think about the right template for your website.
There are hundreds of free themes with basic functionality, which may be sufficient for those who need to create a showcase site of a few pages. Turning to professionals is undoubtedly a more effective choice for more complex corporate sites.
In any case, you must always focus on modern, functional graphics that know how to emphasize all types of content (texts, images, and videos).
Focus on the quality of content and images
At this point, you need to work best on your website's content.
Although it may seem obvious, it is always appropriate to emphasize the importance of drafting clear texts that know how to respect the principles of HTML and SEO.
Similarly, the visual must also be of quality. The images must not be trivial and decontextualized; moreover, they must absolutely not be taken from the Internet without mentioning the authors. Rather it buys images from the various microstock present online or exploits free image archives current online.
For a professional and performing website, contact professionals
Creating a website by yourself is possible, but it is certainly not a walk in the park. If you want to make the most of your investment, contact a team of professionals directly to help you develop your most important business card in the digital world.
Also Read : Buyer Personas: What They Are And How To Create Them