How LinkedIn Pulse Works For Businesses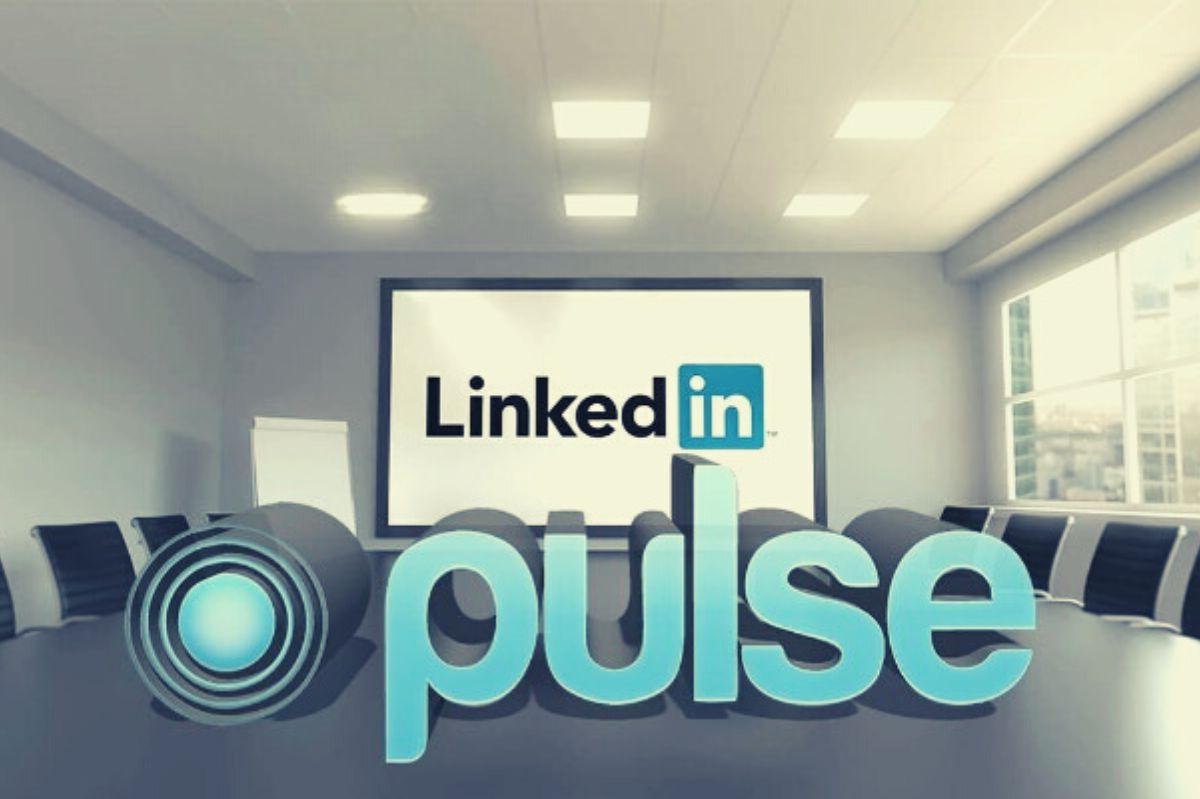 LinkedIn Pulse is perfect for personal branding and for making your business known: here's how to make the most of it.
LinkedIn Pulse is a very valid alternative to the independent blog that the Net makes available to those who intend to do personal branding online to improve their reputation. Now let's see what it is and how to make the most of its potential.
What is LinkedIn Pulse
LinkedIn Pulse is a professional tool inside LinkedIn similar to a blog, where you can write original content or share content posted elsewhere. Compared to an independent blog, LinkedIn+ allows users to group posts around their online resumes, thus making them an integral part of their professional profile.
How to activate LinkedIn Pulse
The first necessary condition to use LinkedIn+, of course, is to have your own account on LinkedIn. Within the platform, click on "Write an article" and add all the required information, starting from the title of the content to be published to the actual text.
How LinkedIn Pulse works
The LinkedIn Pulse article publishing interface offers some basic editing functions. On a textual level, you can select Heading 1, Heading 2, and normal font, bold, italic and underlining, numbered and bulleted lists, citations, and links.
The service also offers the user the possibility to insert images and other multimedia content such as videos and slides to obtain a greater visual impact.
It is impossible to preview the content before publishing, but the draft of the article shows how it will look when published. Furthermore, those who wish can disable comments on the post.
How to use LinkedIn Pulse for personal branding
LinkedIn is the platform par excellence for personal branding and for activating and developing professional relationships. Similarly, among the various reasons why even a modern company should be present on this platform, the possibility of doing corporate branding, promoting its brand and corporate identity (in addition to the services and products offered), and to do employer and internal branding, i.e., building one's corporate reputation among external professionals and employees.
Regarding the specific possibilities offered by LinkedIn Pulse to professionals, it is advisable to publish articles with a technical profile related to their professional field, which response to the doubts or needs of users by providing them with valuable and comprehensive information. In this way, in fact, it will be possible to be accredited in the eyes of one's audience as an authoritative source, becoming a reference point for one's professional niche.
It is important, however, that the articles on LinkedIn Pulse are not simple and trivial "duplicates" of what has already been published on your personal blog or elsewhere to avoid the risk of creating duplicate content (penalized by search engines) or removing traffic from alone.
Therefore, the editorial strategy on LinkedIn Pulse must follow its own editorial calendar but be integrated into a broader strategy that allows posts published on the social platform to coexist coherently and effectively with what is published on one's blog.
Also Read : How To Create a Professional Website