How To Use SMS Marketing If You Have a Restaurant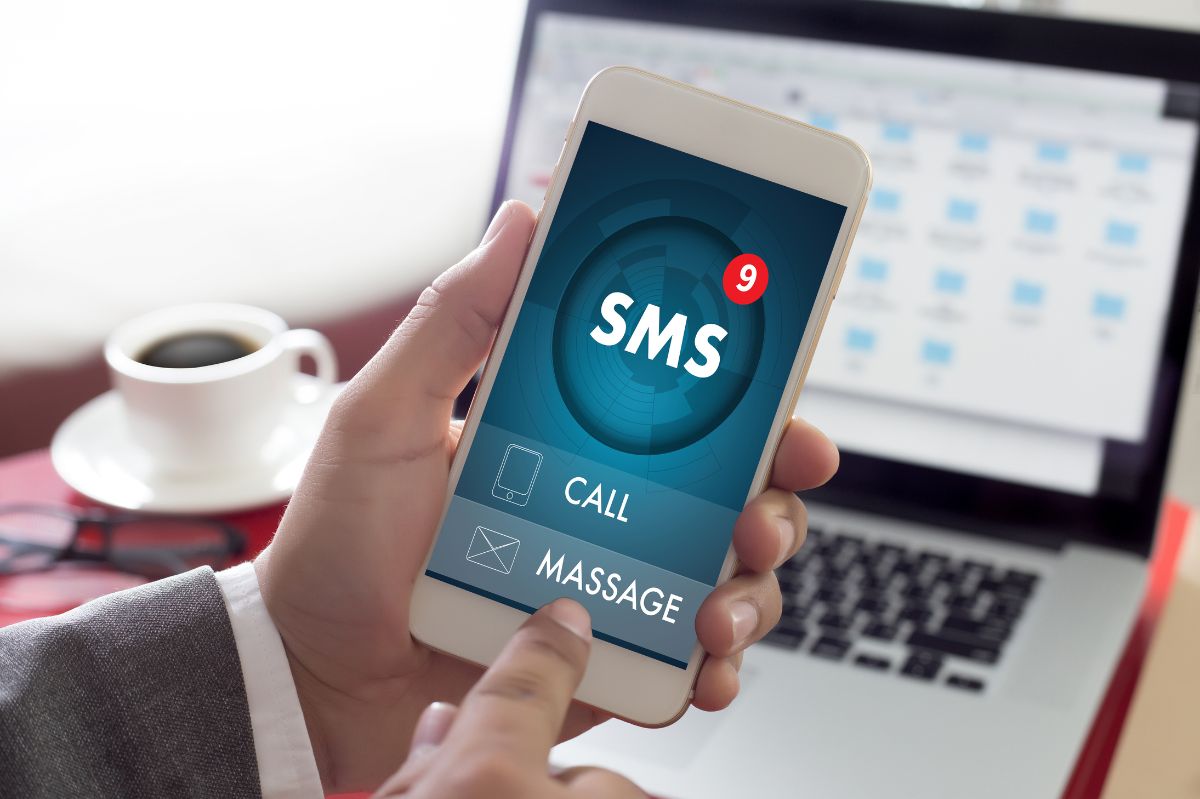 How can a restaurant take advantage of SMS Marketing to bring more customers to their business?
Even in this era dominated by the Internet and social networks, SMS Marketing remained a valid promotional tool for commercial activities, especially small ones, and aimed at local customers. In this specific guide, for example, we will discover together which are the best SMS Marketing tips for restaurants.
What is SMS Marketing, what is it for, and what advantages does it offer?
SMS Marketing is a particular form of marketing that uses SMS technology (" Short Message Service ") to send promotional messages to a database of profiled contacts, regularly acquired according to privacy legislation.
Through SMS, those who have a commercial activity can keep those customers who have given their explicit consent to receive this particular service informed about new promotions, discounts, special offers, and news.
The twofold objective of SMS Market is to obtain new customers and retain existing customers.
SMS Marketing:
the use of a technology that is easy to access and is now very widely used among the population
the reading rate of these messages is very high compared to that of emails
very rarely a received SMS is thrown away without first being read
You can change the sender by entering your business name in place of the phone number.
The best SMS Marketing tips for restaurants and taverns
Restaurants and taverns, as well as many other local businesses, have the opportunity to take advantage of all the advantages offered by SMS Market.
SMS Marketing, in fact, gives restaurants the opportunity to:
Quickly communicate the organization of a special event to those customers who, from profiling, may be more interested in taking part. Think, for example, of a special menu dedicated to Women's Day;
Inform customers about new promotions in progress: in the event that the restaurant or trattoria has a day of the week with few reservations, for example, it is possible to study a fixed price menu and promptly communicate it to all customers in the area;
provide personal discounts and coupons based on customers' birthdays: in addition to the classic happy birthday wishes, it is also possible to communicate the decision to give the customer a gift voucher via SMS;
Make known to the customers of the restaurant or trattoria the main novelties of the place, such as the decision to broadcast a live sporting event on television, the seasonal change of the menu, or the opening of the summer terrace.
Also Read : How LinkedIn Pulse Works For Businesses