Buyer Personas: What They Are And How To Create Them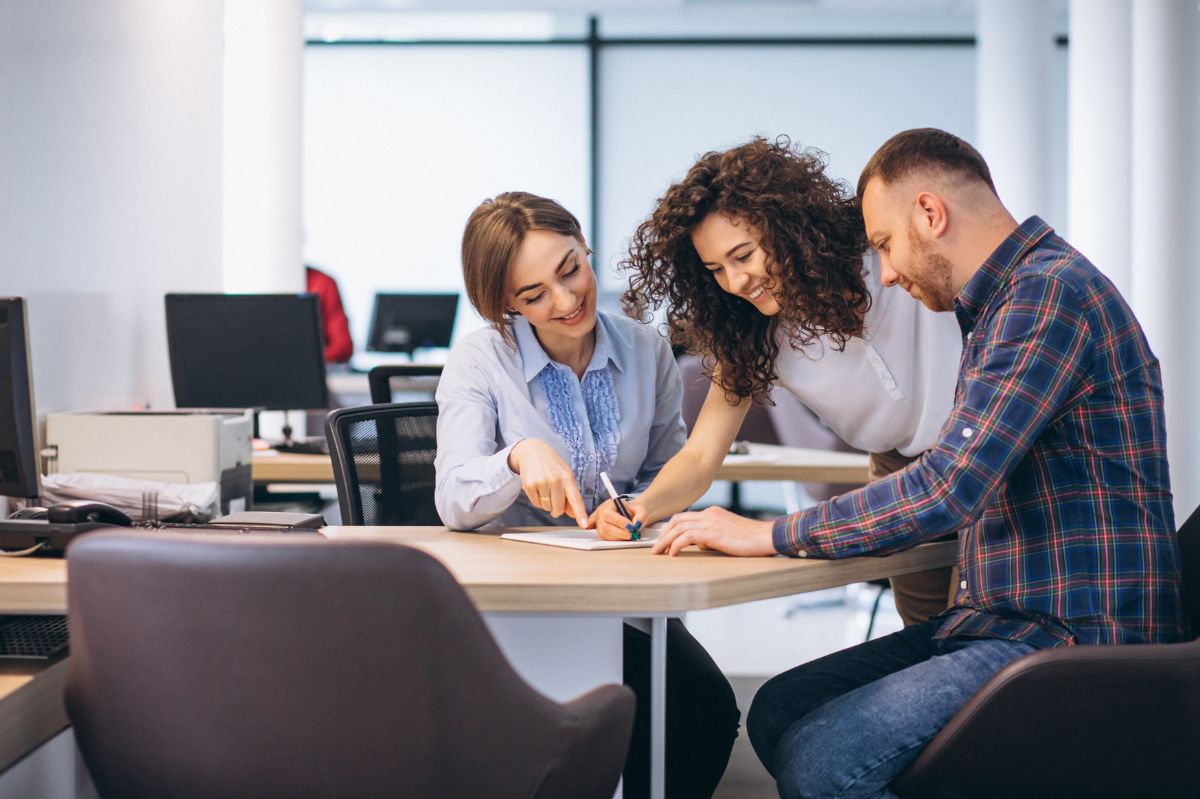 Buyer Personas are a very useful marketing tool for understanding your typical customers: here's how to identify and define them.
Those involved in marketing have a valuable tool to identify the target audience and typical customers of their business: we are referring to Buyer Personas. Now let's find out more precisely what they are and how it is possible to identify and define them.
What are Buyer Personas
The target is one of the first aspects to be specifically defined when deciding to start a marketing campaign. In this regard, it must be borne in mind that it is not an indistinct mass but a set of specific people with specific interests and behaviors.
Precisely for this reason, the definition of Buyer Personas refers to general representations of the typical customers of an activity, identified and defined starting from their specificities. More concretely, Buyer Personas represent the portrait of "ideal" people who embody the typical characteristics of a specific target audience segment.
Profiling takes into consideration not only purchasing interests and behaviors but also other variables such as demographics, role within the family and society, educational and professional background, and level of use of technology.
Starting from these identikits, it is possible to build targeted marketing campaigns to make one's strategies more effective for that particular audience segment.
How to Create Buyer Personas
Creating Buyer Personas requires several steps, starting from the analysis of existing customers to the final identification of the typical characteristics.
To understand who they are, what their customers do, and what they love, a company can use its insights data on the web and interviews and questionnaires online and offline.
So far, we have spoken in the plural of Buyer Personas because often, precisely in the phase of analyzing customers who already know each other, you can identify more types to turn to and focus your attention on when dividing your target audience.
Once all the data relating to your customers has been collected, it is time to identify the Buyer Personas in practice. The web provides several templates that summarize the characteristics necessary to define the identikits effectively.
It is advisable to start by assigning a name and a face to the Buyer and then to identify all the other characteristics, from demographic data to his interests. At this point, it may also be useful to find individual sentences that summarize the personalities of the different Buyer Personas concisely but effectively.
Another fundamental piece of advice is never to forget why you are doing all this: the goal is to identify your target clearly, and therefore when creating Buyer, it is important to ask yourself what their decision-making processes that precede the purchases and why they should choose the company's products.
Also Read : 6 Google Snippets That Can Improve Your Site