Is It Worth Outsourcing a Marketing Agency To Run a Facebook Ads Campaign?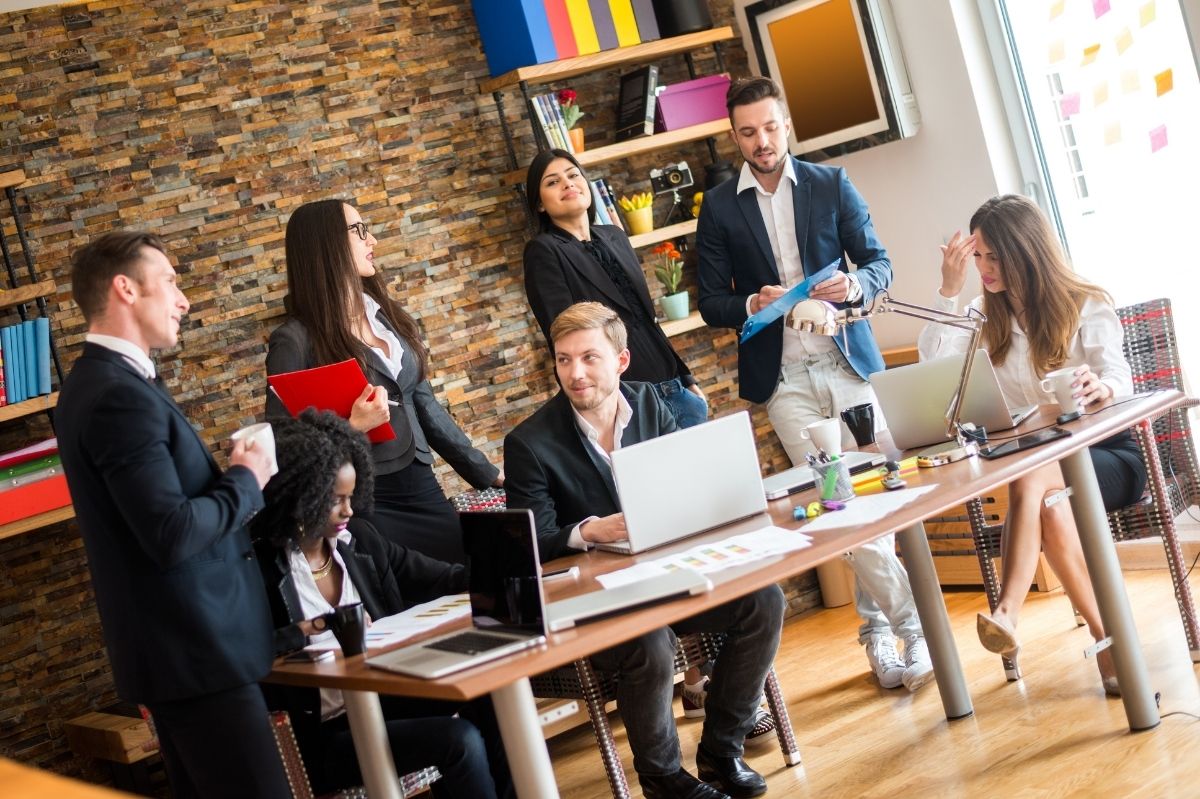 Facebook Ads: Over 2 billion people worldwide use Facebook regularly. It is a great place for your company's advertising campaign. Many entrepreneurs have promoted or are currently promoting their profile in person with varying degrees of success. What should you be careful about when creating and maintaining a campaign? What can be the advantages of entrusting the promotion to a marketing agency? Is it worth hiring a person for your own marketing department, or is outsourcing a better solution?
Advantages of outsourcing Facebook Ads
Many small and medium-sized business owners have tried to promote their business on Facebook for a fee. They often do it in person or outsource it to their employee. Many of them stopped after a while due to a lack of results. They often come to a decision that promotion on Facebook is not effective for them. There are many factors that affect the profitability and effectiveness of a campaign. The fact is, you should spend a lot of time educating and gaining experience in order to get to know them all. A poorly planned campaign can cause us to spend a lot of money and fail to achieve our goals.
Free your time
The handling and optimization of Facebook Ads take a long time. Before each new campaign is launched, many hours should be spent on preparing it, and even more on running and improving it. Continuous improvement of the campaign, appropriate selection of the target group, the so-called targeting is time-consuming and often determines the profitability of the project. In many cases, in order for the campaign to be effective, we should record the advertising message. We can achieve this by building remarketing bases that will be expanded during the campaign. By outsourcing this work to an agency, we can use its experience, which can significantly reduce our spending on achieving a business goal.
Financial savings
A successful Facebook Ads campaign can bring a lot of new customers and increase the company's revenue. However, if we plan and implement it wrongly, it can also be one of the shortest ways to lose money. In most cases, the advertising budget far exceeds the salary of the marketing company. A competent agency running a campaign on Facebook, using only a part of the estimated budget, will achieve the effect that you would receive by running the campaign yourself and allocating your entire monthly budget. By employing an experienced external company, you significantly increase the chances of a better return on investment.
What are the disadvantages of such a solution?
Sometimes this may not make financial sense. If your advertising budget is too small, outsourcing your agency campaigns may not be profitable. The same is the case if your products/services are very cheap. If you have a newly opened business, you are just testing it, and you are not sure whether there will be a profitable expense in the form of external campaign support with a low advertising budget is not a good decision.
Also Read : 5 Ways To Reduce Fleet Costs That May Surprise You