Motorola Moto Edge X30 With a Flagship Processor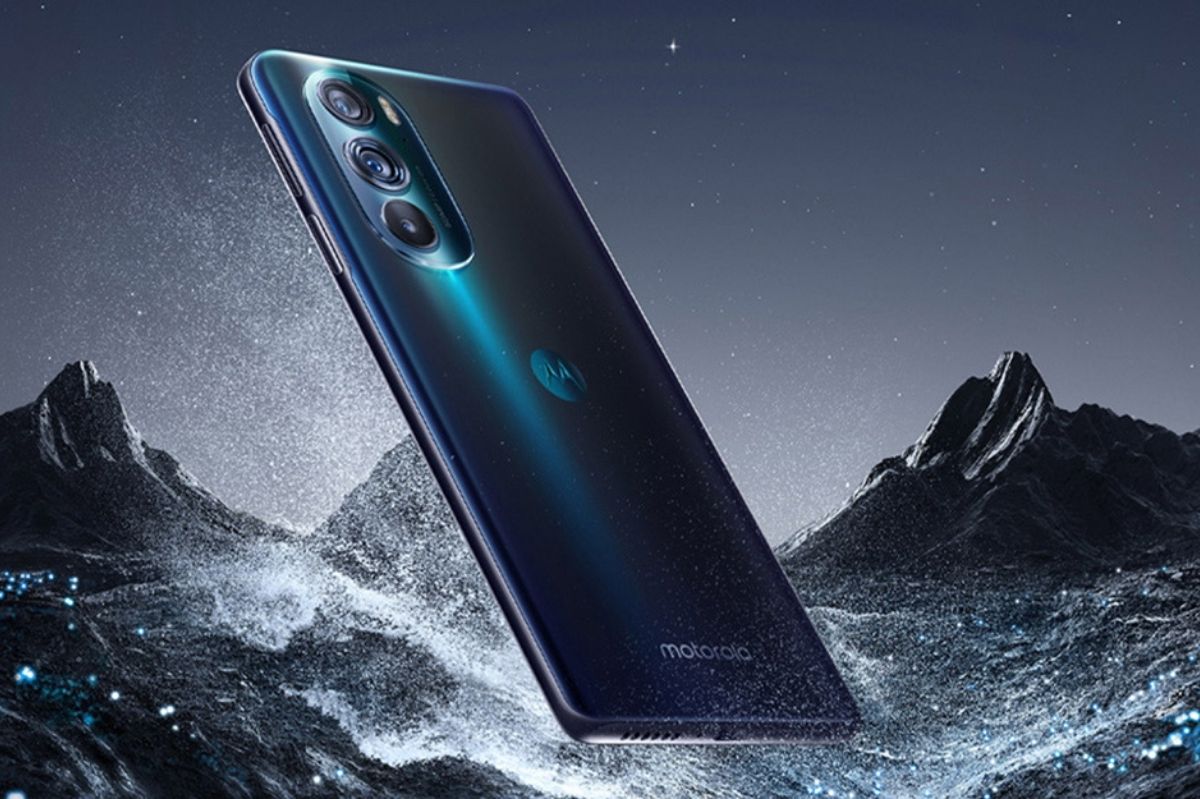 Everything indicates that we will soon see the flagship Motorola Moto Edge X30. Under this somewhat lengthy name, a top smartphone is made of flesh and blood. And if the leaks so far are confirmed, it could be the first device with the new-generation flagship Snapdragon.
Truly flagship components
Motorola Moto Edge X30 should be nothing to be ashamed of. First of all, it will be the first or one of the first smartphones equipped with the Snapdragon 8 Gen 1. It will be supported by a maximum of 16 GB of RAM. There should also be space for files because it will be 512 GB of disk space in the maximum version.
The smartphone should have a screen made in OLED technology, and it will support Full HD + resolution, but – more importantly – will also have a refresh rate of 144 Hz. It promises to be a diagonal of about 6.7 inches when it comes to size.
The issue of cameras in the Motorola Moto Edge X30 may be interesting. As the main unit, we should see a camera with a 50 Mpix matrix here. In addition, there will also be a periscope camera here, also 50 Mpix. Unfortunately, the whole thing will close in the form of a "mesh" with a 2 Mpix matrix. On the other hand, a 60 Mpix selfie camera is supposed to be mounted on the front. It sounds interesting.
Motorola has got us used to a good battery in most cases. And here we should see it too. Namely, there will be a 5000 mAh cell with a fast-charging function at 68 W. This should be enough to charge the smartphone in about an hour.
At the moment, it is not known yet when the Motorola Moto Edge X30 will debut. This is expected to happen soon. At the moment, we still have to wait for the official premiere of Snapdragon 8 Gen 1. And then we will find out which manufacturer will be first – Motorola or Xiaomi. It is also too early to mention the price in this case. The smartphone should also appear in Europe, but it will be in 2022.
Also Read : OnePlus Nord N20 5G Appears On The Horizon