The Motorola G31 Has Appeared On The Horizon.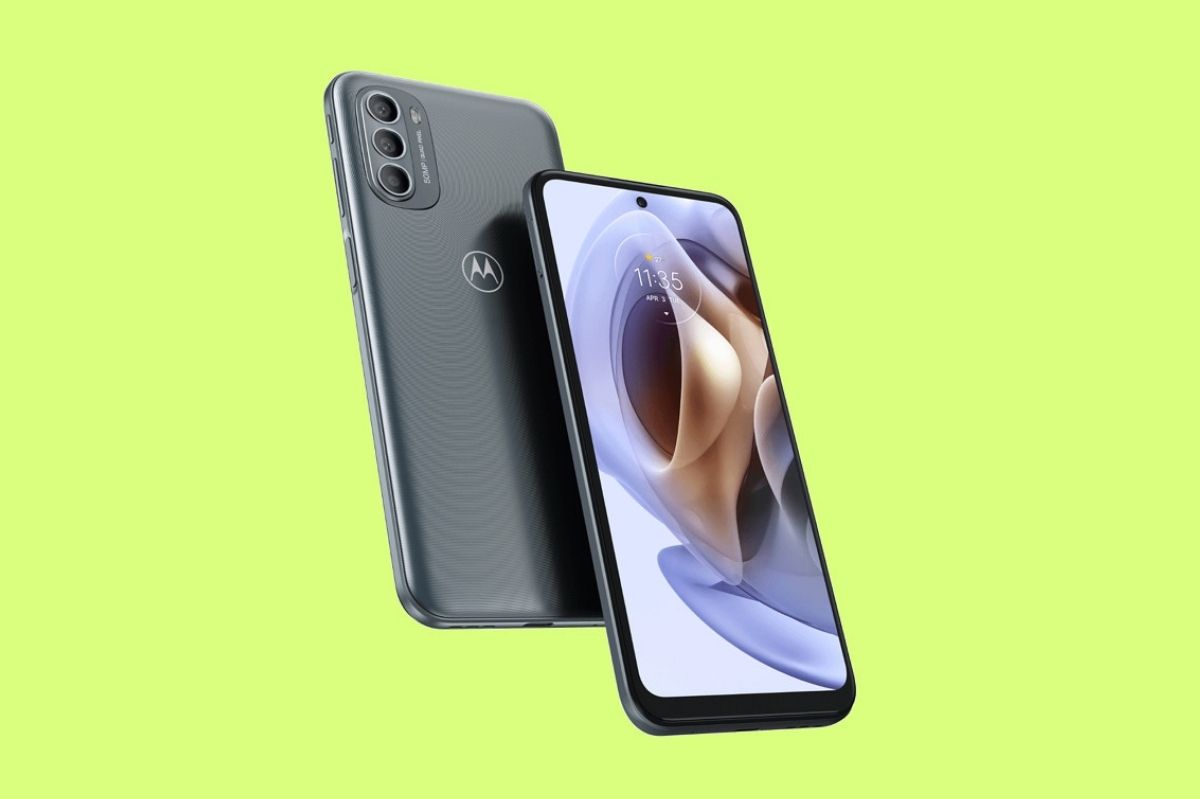 More information about the Motorola G31 has just appeared. There are many indications that the smartphone will have a good screen as well as good components. Apparently, Motorola wants to uphold its good trend in the lower-middle class of smartphones. We should also not complain about the camera – at least that's what the leak suggests to us.
AMOLED on board
Unfortunately, the latest data does not reveal which processor the Motorola G31 will work under. Its predecessor – G30 – had a Snapdragon 662 on board. Therefore, it can be expected that there will be a processor of a similar class, only slightly newer. There will probably also be 4 or 6 GB of RAM here. It also seems that a minimum of 64 GB of disk space will be allocated to files.
The screen seems to be the most interesting element of the equipment and a significant change compared to its predecessor. The available information shows that it will be made in AMOLED technology. It will have a diagonal of 6.4 inches and will support Full HD + resolution. There is no question about the higher refresh rate yet.
It is also interesting in the case of cameras. If the leaks are confirmed, then in the Motorola G31, we can expect the main camera with a 50 Mpix matrix. In addition, there will probably be an ultra-wide-angle camera, perhaps with an 8-megapixel matrix. The whole will probably be complemented by an "eye" dedicated to macro photos with a 2 Mpix matrix. For now, it is not known what camera we will see at the front. However, it is known that it will be a single unit hidden centrally in a small hole in the screen.
As for the remaining elements, it is worth paying attention to the battery as usual. It also looks pretty good here because the cell will have a capacity of 5000 mAh. Unfortunately, charging spoils this image a bit, as it will only take place at 10W. There will also be a classic headphone jack.
The release date and price of the Motorola G31 are unknown yet. It is possible that it will appear in the next few weeks. It will probably also travel to Europe at a later date. The price is also unknown at the moment.
Also Read : Pixel 6 Heart Rate Measurement Function. Has Arrived On Google Fit.