Pixel 6 Heart Rate Measurement Function. Has Arrived On Google Fit.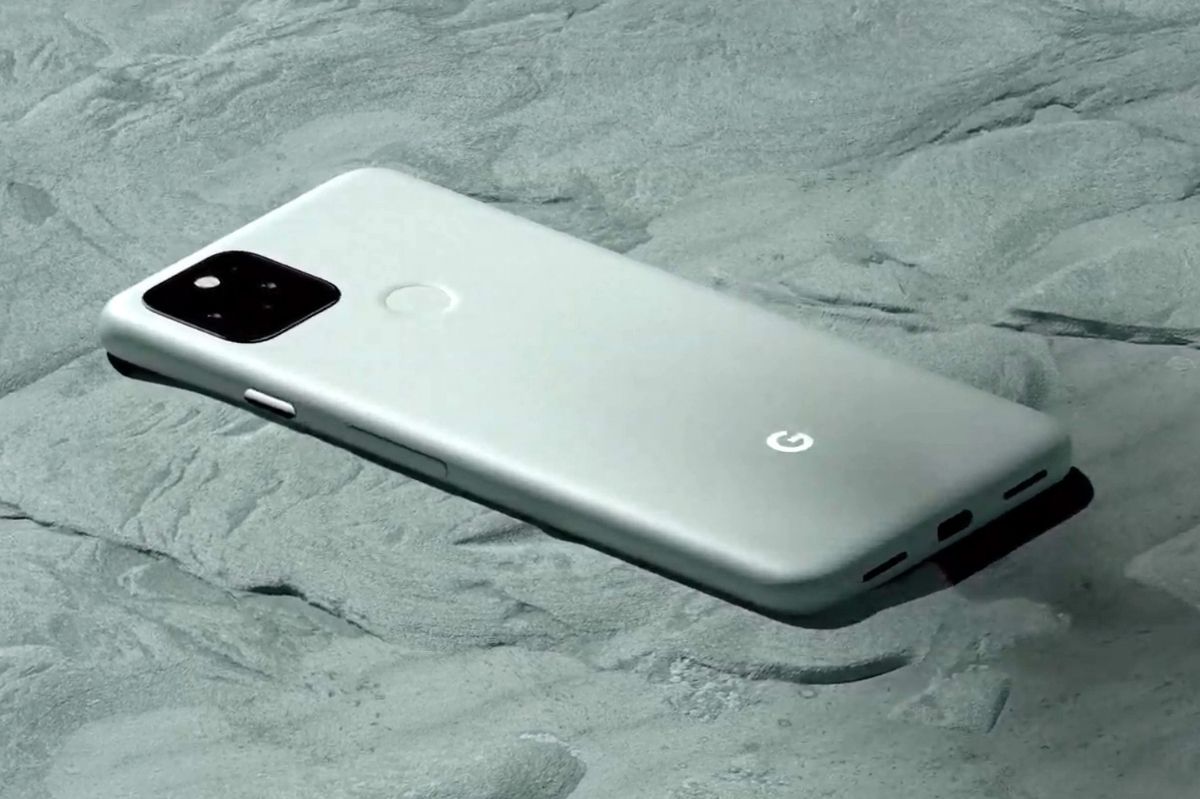 The accuracy was better than I had imagined, and I was scared.
To Google Fit function to measure the heart rate, Pixel 6 alone is early access was added in. It's not an official release and may be removed, and don't use it for medical purposes! It's a feature that was previously announced.
The idea of ​​trying to get a heart rate without a smartwatch or a dedicated heart rate monitor is very Google-like. I tried it for the time being.
Google Fit's "Measure Heart Rate" feature
When you start Google Fit and scroll down the dashboard, you will see these items. When I tapped "Start," I was told to put my finger on the camera, and when I did so, the measurement started. The result came out after about 35 seconds (see the top image).
I got a number similar to the Apple Watch.
Is this number accurate? I was curious, so I measured and compared it at the same time as Apple Watch. Then, almost the same numbers were displayed on the screen. If it's 98 on the Apple Watch, it's 99 on Google Fit, and if it's 104, it's 105. I was a little surprised at this.
Apple Watch measures your heart rate by putting such an optical sensor on your wrist. What's more, the accuracy of the Apple Watch is not bad compared to the dedicated heart rate monitor. Google Fit's "heart rate measurement" is a practical high-precision similar to a smartwatch! This time I tried it with a Pixel 6 Pro camera, but I measured it with something that is not dedicated to heart rate measurement. Google Magic is too much.
Also Read : Google Pixel Buds A-Series Challenge AirPods At 99 Euros
Expected functions in the future
It's amazing and interesting, but it was hard for me to imagine how it would be used because I always wear a smartphone. However, due to the specification that the finger is placed on the smartphone camera for a certain period of time, it cannot be used for measuring the amount of activity like a smartwatch. Is it useful for people who want to measure their health at the same time every morning for health check purposes, or for people who don't have a smartwatch but want to know their post-exercise heart rate?
I can't measure it right now, but if I can get this accuracy with my wrist measurement, I'll fix the Pixel 6 to my wrist as a substitute for a smartwatch. I want to expect future development and development.
By the way, a function called respiratory rate measurement was also added. It seemed to read and count the movements of the face and chest with the in-camera. I couldn't see the purpose of this, but it may be useful if you have a habit of keeping your breath in mindfulness.
For the time being, I was able to enjoy the feeling of Google. If you have a Pixel 6 series, please try it if you like ( 9to5Google says that "heart rate measurement" and "respiratory rate measurement" appeared only on the Pixel 6 series on your smartphone. The release note of the version was also expressed as "smartphone camera (selected device)").
Also read : The importance of the company's "career" page in the recruitment process